Volunteer's Week 2022 Long Serving Volunteer Appreciation!
Published on 30 May 2022 02:36 PM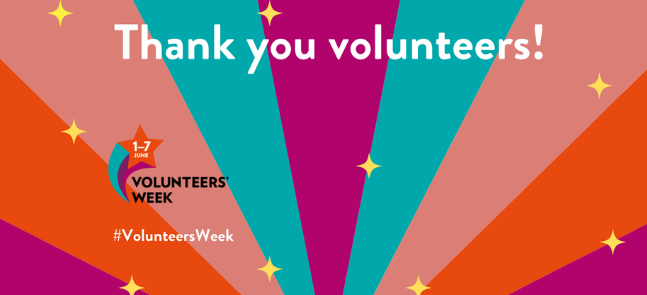 Volunteers Week takes place 1-7 June every year. It's a chance to recognise the fantastic contribution volunteers make to our communities and say thank you.
We'd like to say a BIG thank you to all our wonderful volunteers, we couldn't do what we do without you! Time that you have given to us makes a huge difference to those who are most vulnerable in our community, and we'd like to take this opportunity to thank all volunteers for their invaluable contributions.
To celebrate Volunteers Week this year we'd like to show recognition to a couple of long serving volunteers!
Mildred and Doris, two wonderful ladies have been helping us and the community for over a decade and deserve the biggest thank you!
Mildred, 83 who lives in the Hemel Hempstead area first started volunteering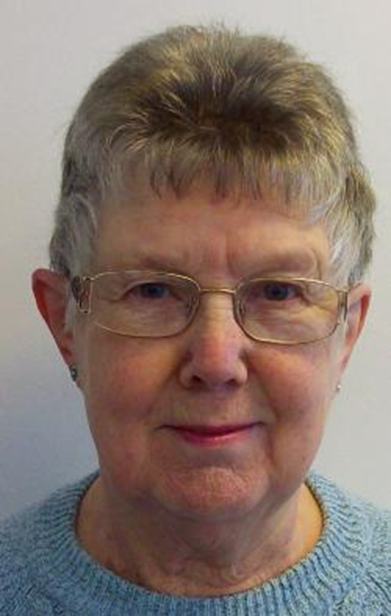 with us back in 2006. This initially helped her with the loss of her husband who had passed away in 2004 and it gave her a different focus in life. She has always helped out at the clubs and is really missing them at the moment. She volunteers as she finds it very rewarding and loves meeting interesting people and listening to their stories.
She has helped previously on trips and been to different restaurants and the zoo with us. Mildred is eager to do more clubs once they all resume.
She feels she is giving something back by helping others.
Doris, 82 lives in the Bovingdon area. She first started volunteering approximately 23 years ago when a friend asked her to help her.
She loves to help at the clubs and is really missing the one in Bovingdon but is helping on another day at one in Hemel Hempstead.
She feels she is giving something back and enjoys the banter with the clients. She loves to joke with them and make them laugh and to see them smile. She loves all the stories the clients have to tell and is just glad that she is helping others.
As well as helping others, volunteering has been shown to improve volunteers' wellbeing too.
It's human nature to feel good after helping someone out. Volunteering can also help you gain valuable new skills and experiences and boost your confidence.
Interested in volunteering?
If you're interested in volunteering with us, please call us on 01442 259049 or email adminofficer@ageukdacorum.org.uk to discuss volunteering opportunities and how you can help older people in the community and become a vital part of our team.
Summer Edition: Volunteer's Newsletter
Read our latest Volunteers Newsletter!