World Elderly Abuse Awareness Day 2022
Published on 14 June 2022 09:00 AM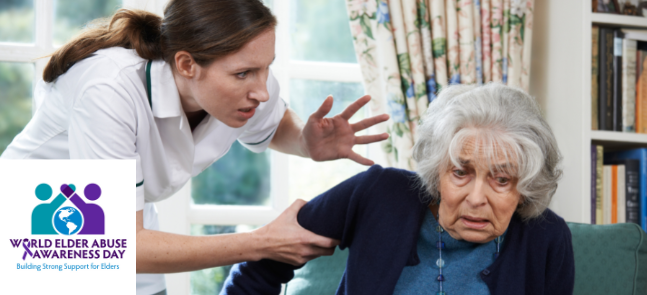 World Elder Abuse Awareness Day is recognized on 15th June every year.
What is World Elderly Abuse Awareness Day?
It's a day to raise awareness of elder abuse - a very serious issue that affects almost all older people at some point in their lives.
It can be hard to imagine that anyone would deliberately want to harm an elderly person, but unfortunately, elder abuse is a widespread problem. Some instances of elder abuse are intended to exploit the person financially; you've probably heard of scams targeting seniors. In other cases, it's simple negligence: Caregivers don't provide the basic necessities, like nutritious food, appropriate medication, safety, or assistance with hygiene. If you see something, say something.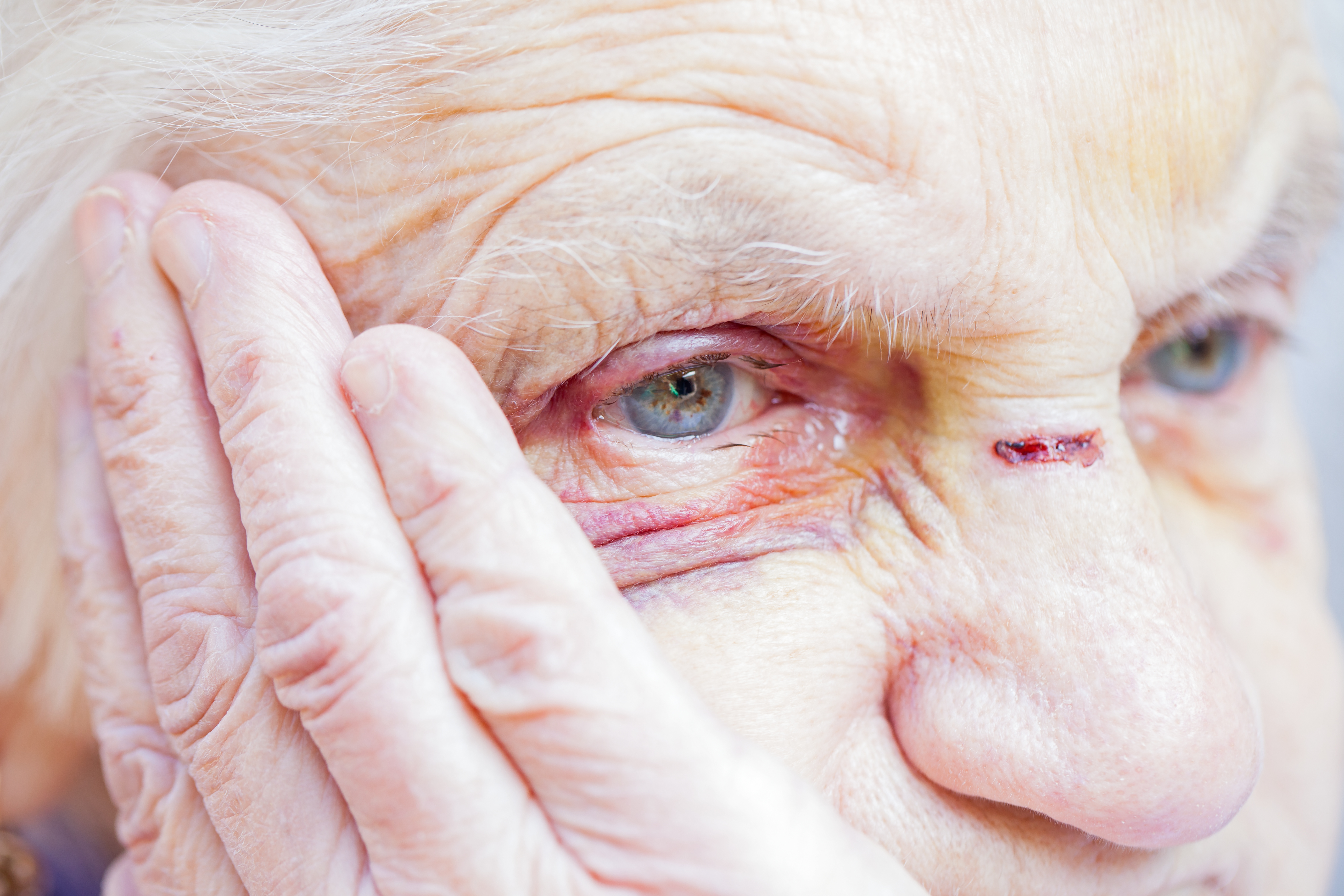 What is the aim of the day?
WEAAD aims to provide an opportunity for communities around the world to promote a better understanding of the abuse older people suffer by raising awareness of the cultural, social, economic, and demographic processes affecting them. Elder abuse is one of the least investigated types of violence and does not get addressed in national action plans as frequently as other key social issues.
Last year 1 in 6 older people suffered some form of abuse with as many as 2 out of every 3 older people with dementia being abused.
What is abuse and neglect?
Every adult should be able to live safely, free from abuse and neglect.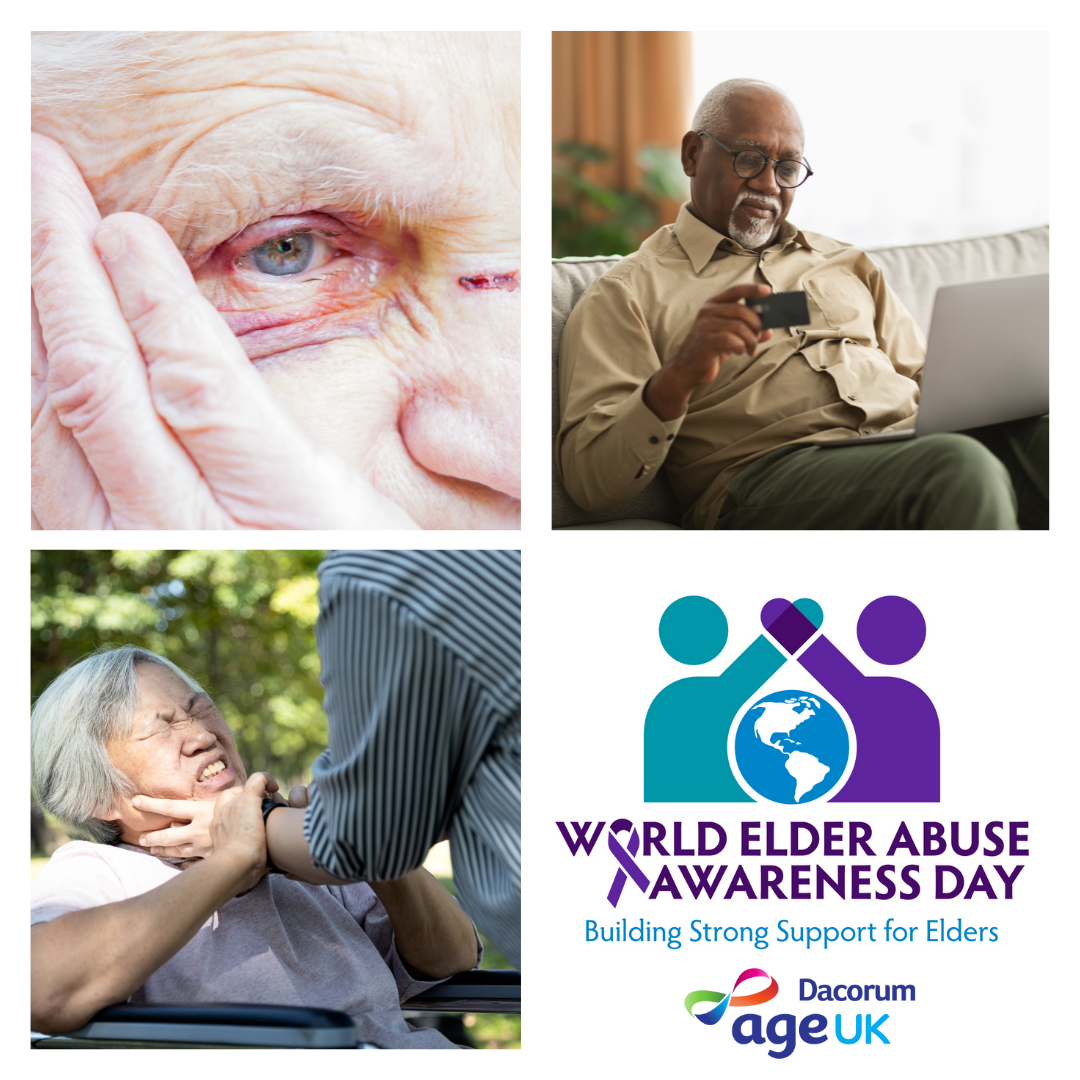 Most adults are able to do this, but research indicates that almost half a million people aged over 65 will experience some form of abuse or neglect.
Incidents of abuse and neglect may be one-off or multiple and affect one person or more. You can also be affected by more than one type of abuse at the same time.
Below is a list of different kinds of abuses:
Domestic abuse
Physical abuse
Psychological abuse
Financial abuse
Verbal abuse
Neglect
Self-neglect
Sexual abuse
Discriminatory abuse
Organisational abuse
Modern slavery
The best way to protect yourself or a loved one and stop abuse from happening is to tell someone about it. This may feel difficult, especially if the person abusing you is a close friend or relative, but abuse and neglect are never acceptable. You don't have to put up with it, and there is help available for you.
Who to contact?

Call the (National) Age UK Advice Line on 0800 678 1602
Call Hourglass on 0808 808 8141 or visit https://wearehourglass.org/who-we-are
If you're worried about someone that has care and support needs (for example, they need help due to an illness or disability), you should contact the Social Care team of your local council. Find your local council by visiting https://www.dacorum.gov.uk/
At Age UK Dacorum we encourage and support older people to find their voice and speak out against all forms of abuse. If you or a loved one are concerned about abuse, contact us for free advice by calling 01442 259049.
Information Guides:
Age UK Guides:
Age UK- Looking After Your Money (1.6MB)
Age UK Your Mind Matters (2.5MB)
Age UK - Safeguarding Older People From Abuse (364KB)
Hourglass Guides: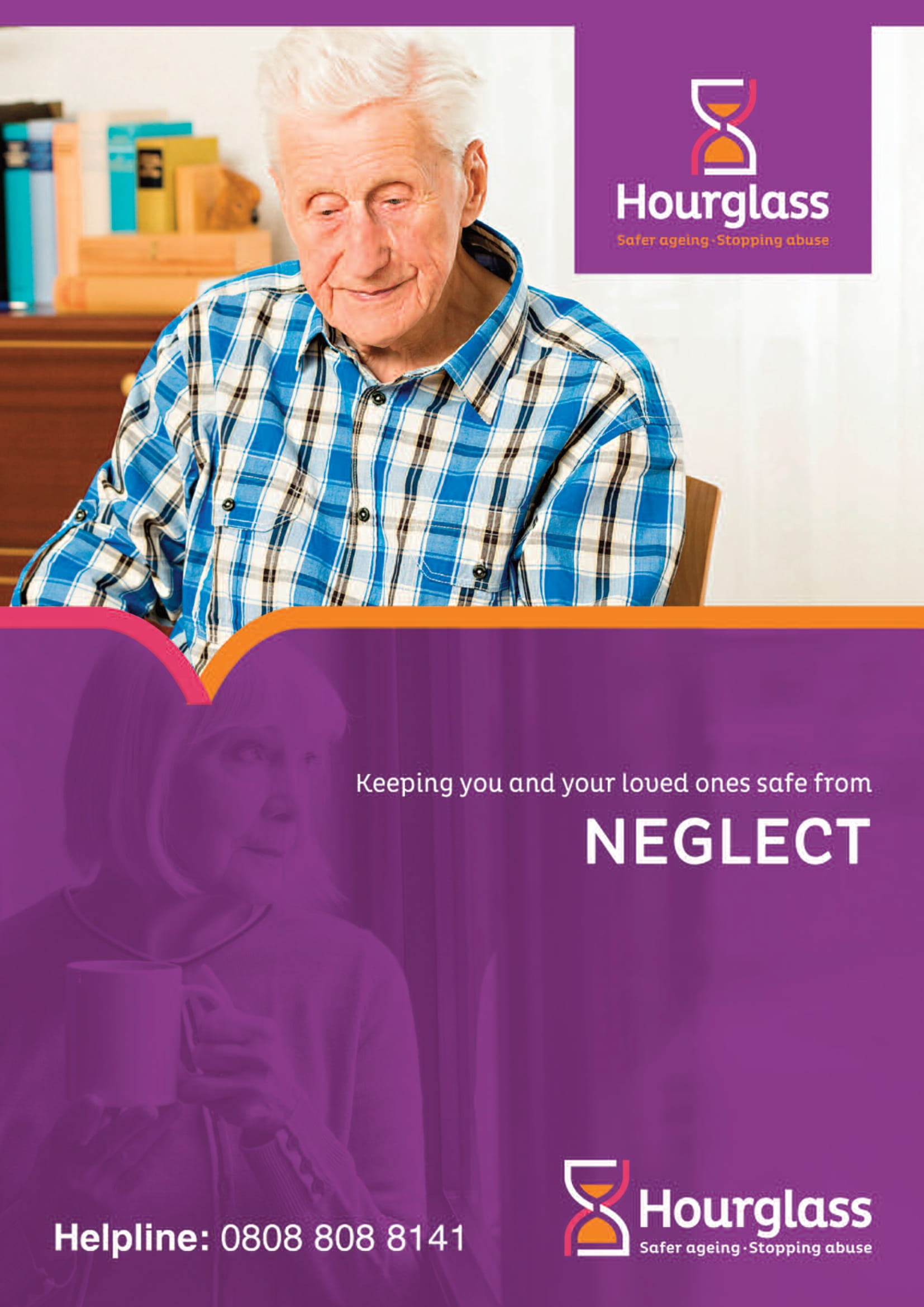 Psychological Abuse leaflet (1.74MB)
Physical Abuse Leaflet (1.67MB)
Financial Abuse leaflet (1.27MB)