Carers Week 12th - 18th June 2017
Published on 01 June 2017 11:52 PM
"Caring for someone is a tough job which places a heavy and emotional toll on the carer. Two million of those who care for a family member or friend in this country are themselves older people, often with their own health problems. And astonishingly, more than a hundred thousand people in their eighties and beyond are caring full-time."

Age UK Dacorum offers support to people living in the Borough who give unpaid care to a relative, neighbour or friend, where one of them is over 50.
"All carers need our support – whether individually with us all trying to help out or at a society level with Government and Local Authorities making sure that respite services are readily available and employers offer flexible working arrangements. No easy task when there is a risk of a complete collapse of social care in some parts of the country."

"Age UK provides independent information and advice to help carers and their families now. We also campaign to reform the care system and help carers get the support they need in the future."
Caroline Abrahams, Age UK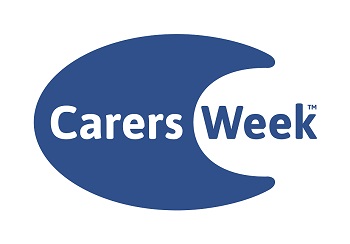 The theme of this year's Carers Week (12th - 18th June 2017) - Building Carer Friendly Communities – focuses on building communities which support carers to look after their loved ones well, while recognising that they are individuals with needs of their own.
What do carers do?
Read 83-year-old Dick's story on looking after his 87-year-old wife, Doris who has memory loss.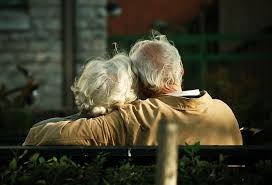 Doris (not her real name) and I are widow/widowers. Doris is 87, I am 83. Our first spouses died in 1993. Doris and my first wife were friends. We got together late that year and have been married nearly 22 years. Doris was diagnosed with dementia in March 2015...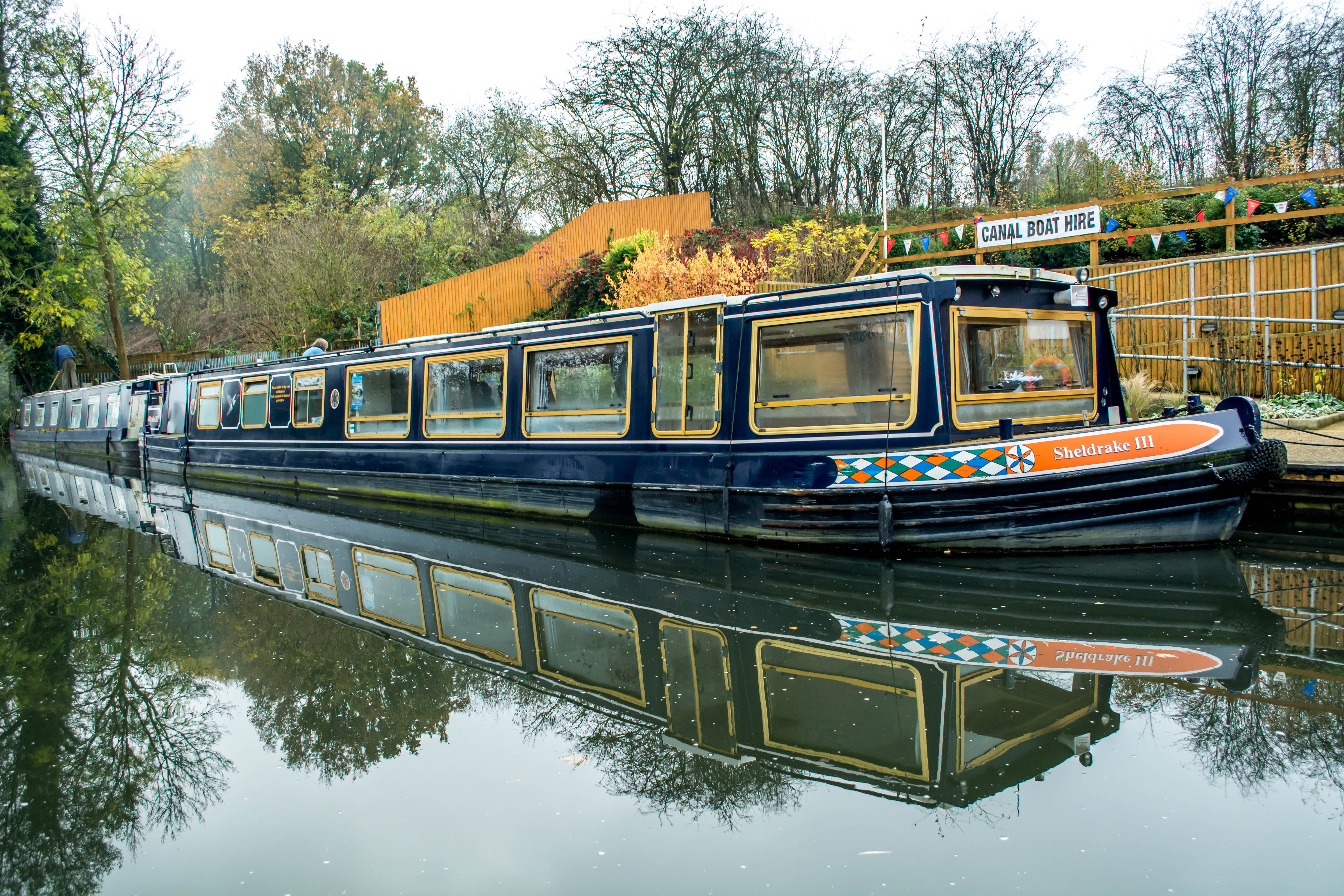 Thursday 15th June 17
11am to 3pm
Waterways Experiences
Nash Mills Recreation Centre
Hemel Hempstead HP3 9TE
33 carers will be on a Waterways Experiences Canal Cruise on the Grand Union Canal on one of their fully-accessible narrowboat, Sheldrake 3. Our carers will be enjoying a two-course lunch (with wine) as the boat gently glides along rural Grand Union Canal.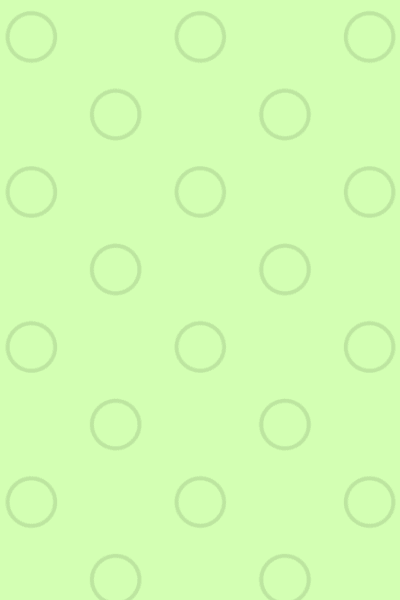 Carers Week is an annual awareness campaign which takes place to celebrate and recognise the vital contribution made by the 6.5 million people in the UK, 2 million who are over 65 and 417,000 over 80 who care unpaid for a disabled, older or ill family member or friend.
The eight charities driving Carers Week are Age UK, Carers UK, Carers Trust, Independent Age, Macmillan Cancer Support, MS Society, Motor Neurone Disease Association and Which? Elderly Care.

Carers Week is kindly supported by Nutricia and the Lockwood Charitable Foundation.