Twiddlemuff
Published on 01 June 2017 05:00 PM
Twiddlemuffs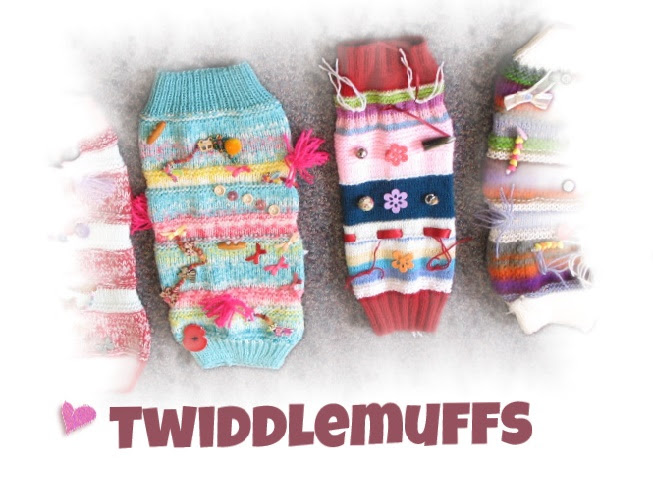 are knitted woollen muffs with items such as ribbons, large buttons or textured fabrics attached that people with dementia can twiddle in their hands.
They provide simple stimulation for active hands while promoting increased flexibility and brain stimulation. Many people with dementia have found twiddlemuffs reassuring and comforting.
They provide a source of visual, tactile and sensory stimulation at the same time as keeping hands snug and warm.


We have been given a boxful of handmade twiddlemuffs beautifully crafted by the ladies at Leverstock Green WI. If you like one of these or know of someone who would benefit from having one of these please email us at csmgr@ageukdacorum.org.uk or call us on 01442 2210000 or 01442 259049.
* (3 Jan 18) We received this phone message from a delighted client, DG, who was full of praise for the twiddlemuff:
"I took a twiddlemuff to my mother- in- law, who normally sits turning (but not reading) the pages of a newspaper. She was thrilled with the twiddlemuff. Thank you very much."