Community Christmas Carol Concert Fundraiser
Published on 17 December 2021 09:35 AM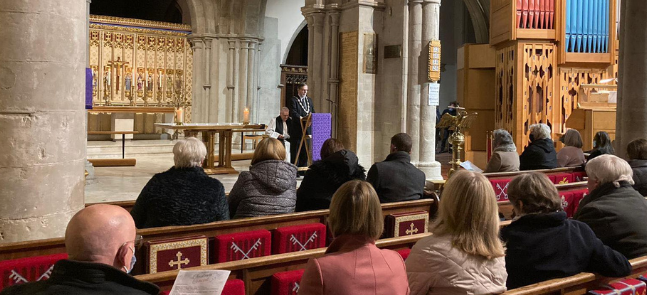 A massive thank you to all those who attended our Christmas Community Carol Concert on Wednesday 8th December at St Peter's Church in Berkhamsted.
To all those who attended you raised an amazing £1000. That was so considerate and generous of you and greatly appreciated.
Also thank you for your continuing appreciation of the concert, through your spontaneous applause after every reading and choral recital, which all helped to make the evening have such a lovely warm-hearted atmosphere.
Of course, high praise and acknowledgement must be given to:
The Castle Choir for their amazing and talented singing renditions of festive favourites.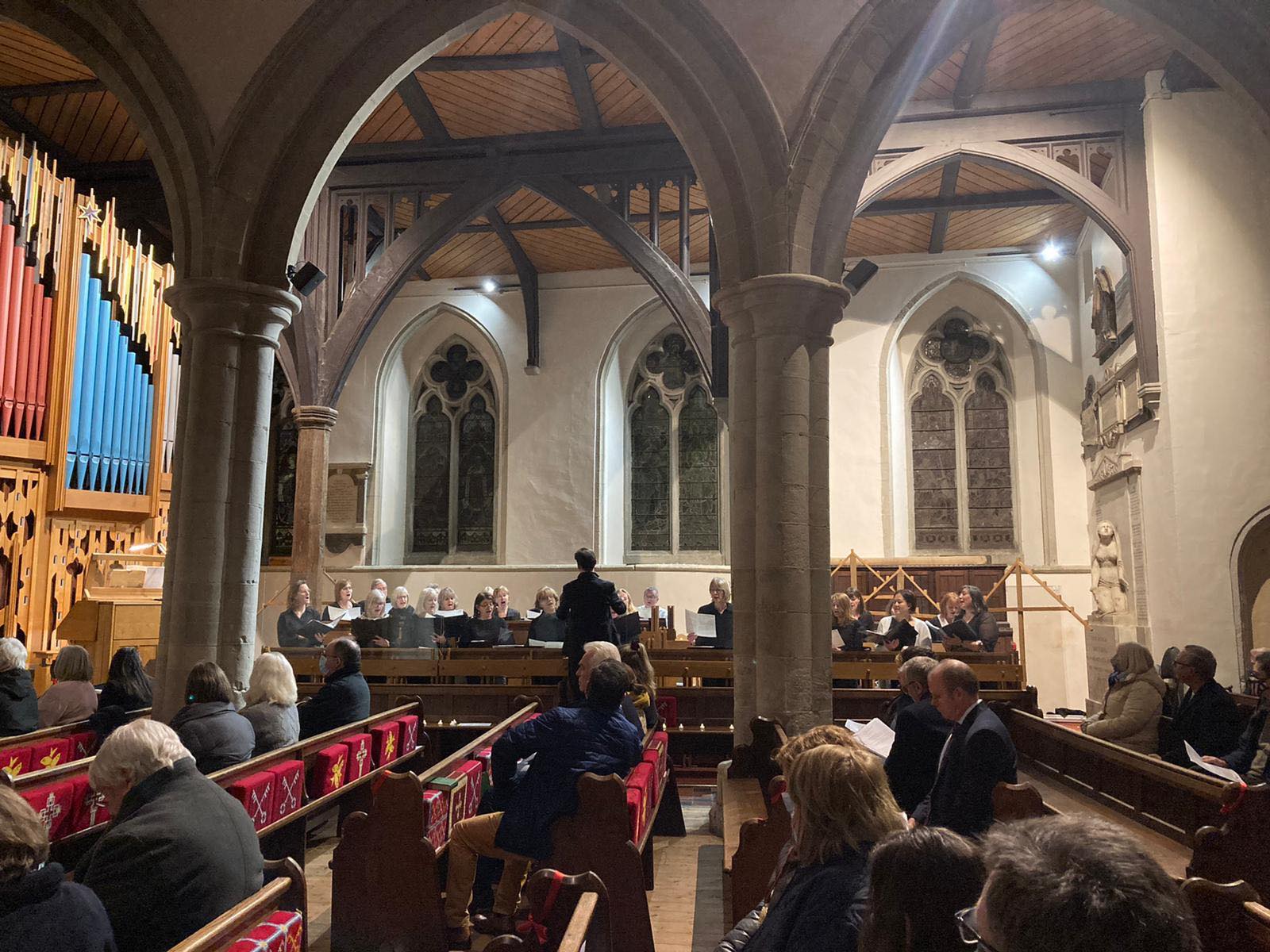 All our terrific readers, who each individually, gave their own unique take and thoughts on Christmas and Father Chris for his warm welcome and inclusivity to all, of whatever belief or faith.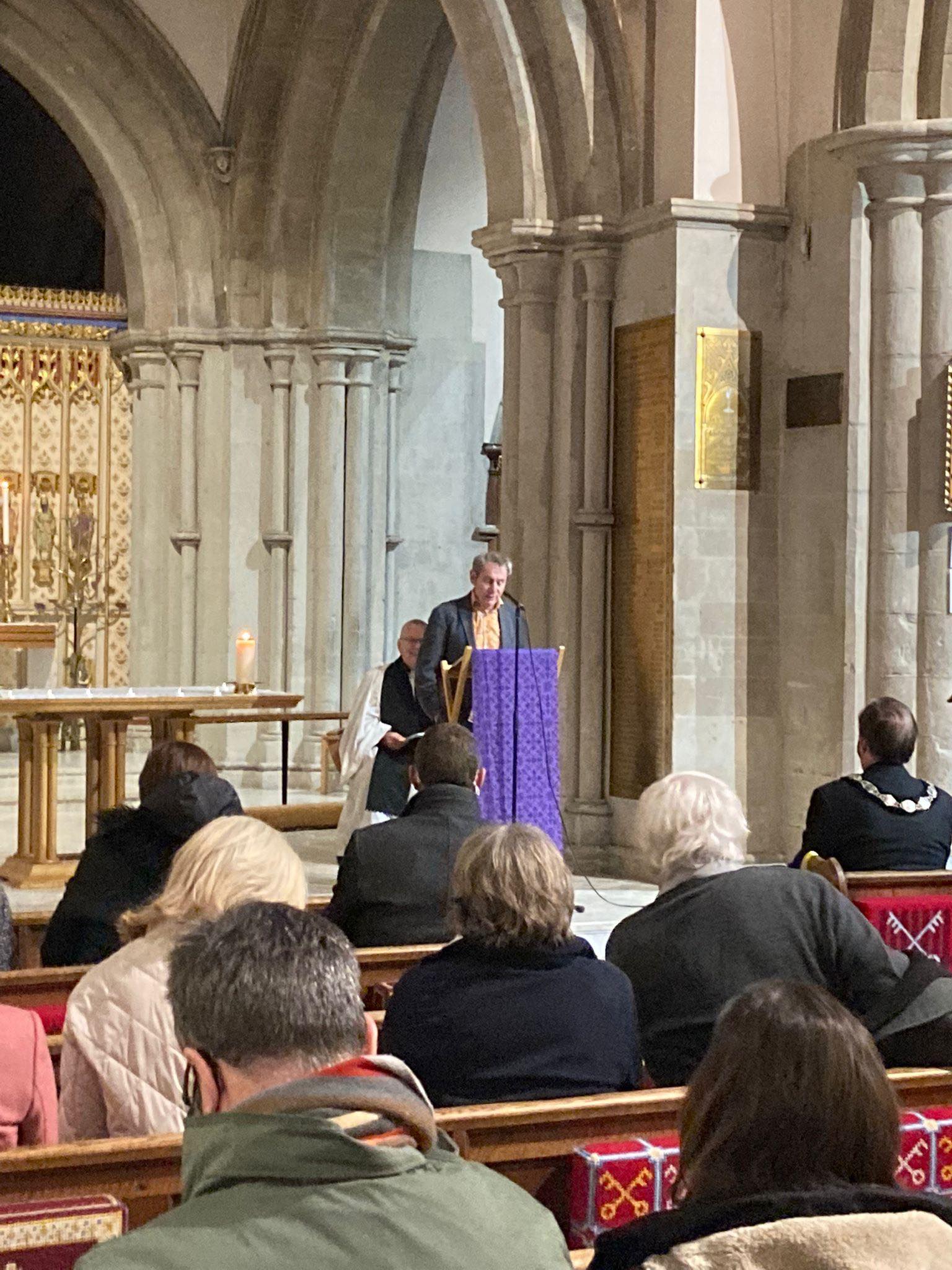 Thanks again and as our readers said in so many differing ways -be kind and gentle to all.