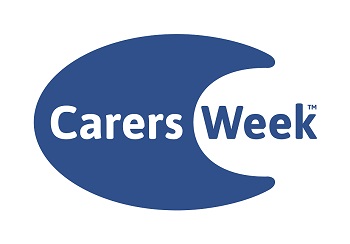 Carers Week (10th - 16th June) was established by Carers UK 25 years ago and is an annual campaign to raise awareness of caring and highlight the challenges unpaid carers face.
Caring can be a hugely rewarding experience but carers often find it challenging to take care of their own wellbeing whilst caring. Its impact on all aspects of life from relationships and health to finances and work should not be underestimated. Caring without the right information and support can be tough.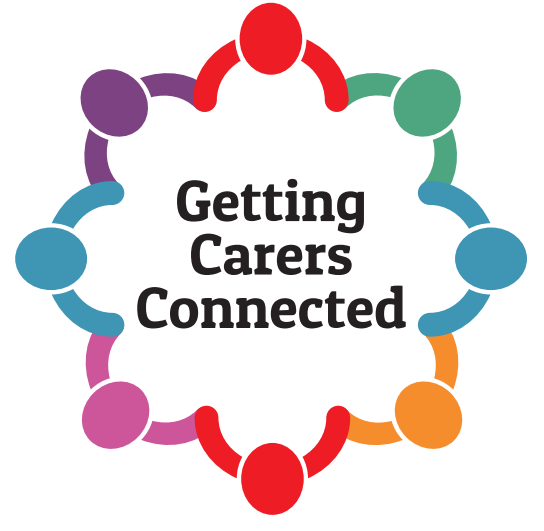 Getting Carers Connected is this year's theme for Carers Week.

Connected to Advice and Information
Connected to Services
Connected to Friends and Family
Connected to Others, including Carers
Connected to Technology
Getting Carers Connected to Advice and Information. Caring can be extremely complicated, whether you're grappling with the benefits system or considering how to pay for care. There are lots of extra costs that can come with caring. It's important to find out about the different ways you can get advice and support with caring including finding out what financial support is available.
In planning our Carers' Group activities we aim to provide a programme to enhance knowledge of services available across the caring sector. There is a range of publications available on print and online providing advice to carers. We can be contacted at 01442 259049 to help with any queries.
Getting Carers Connected to Family and Friends. Lack of time, and understanding from others, can cause loneliness and isolation amongst carers. The difficulty of taking time away from our caring role also adds to these feelings.
We hold regular groups focused on Carers themselves. In our Carers' Support Groups we go on outings and visits. We have fun and get involved in creative activities. There are signposting and networking events with other charities, organisations and care providers.
Getting Carers Connected to others, including other carers. Sometimes a few words from someone who understands your situation can be a lifeline. Being a carer can be difficult and isolating, so speaking to someone who knows what you are going through can make a big difference.
We hold weekly Carers and Cared-for joint groups, giving an opportunity for Carers and their loved ones to both benefit from the support offered by Age UK Dacorum team members and also others who are in similar situations.
Getting Carers Connected to Technology
There's a whole world of technology that could help make your home safer and life as a carer easier. While technology can never replace being with others, simple devices and apps can help people connect on a day-to-day basis, help someone live independently for longer and give you peace of mind when you can't be around. Technology can also help carers connect with each other through online forums providing emotional support.
Support our Carers Support Scheme