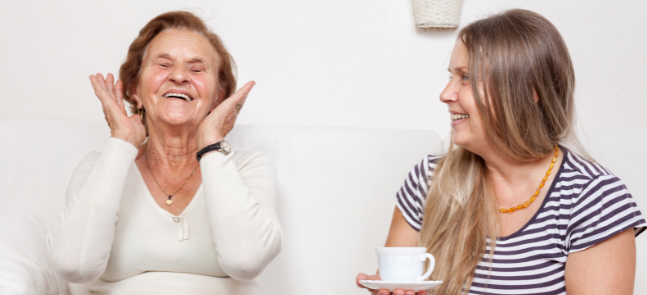 Age UK Dacorum relies on volunteers to help us offer vital services for the local community. Would you like to lend a hand?
Volunteer Newsletter
Check out our NEW Volunteer Newsletter with updates on the charity, upcoming events and a recognition to a special volunteer!
Volunteer with Age UK Dacorum:

Boxmoor Good Neighbours
Volunteer with our Good Neighbours Scheme to provide help and support for older people living in Boxmoor.
Telephone or visit an older, isolated, lonely person for a friendly chat. We need volunteers who are free during weekdays to support this scheme.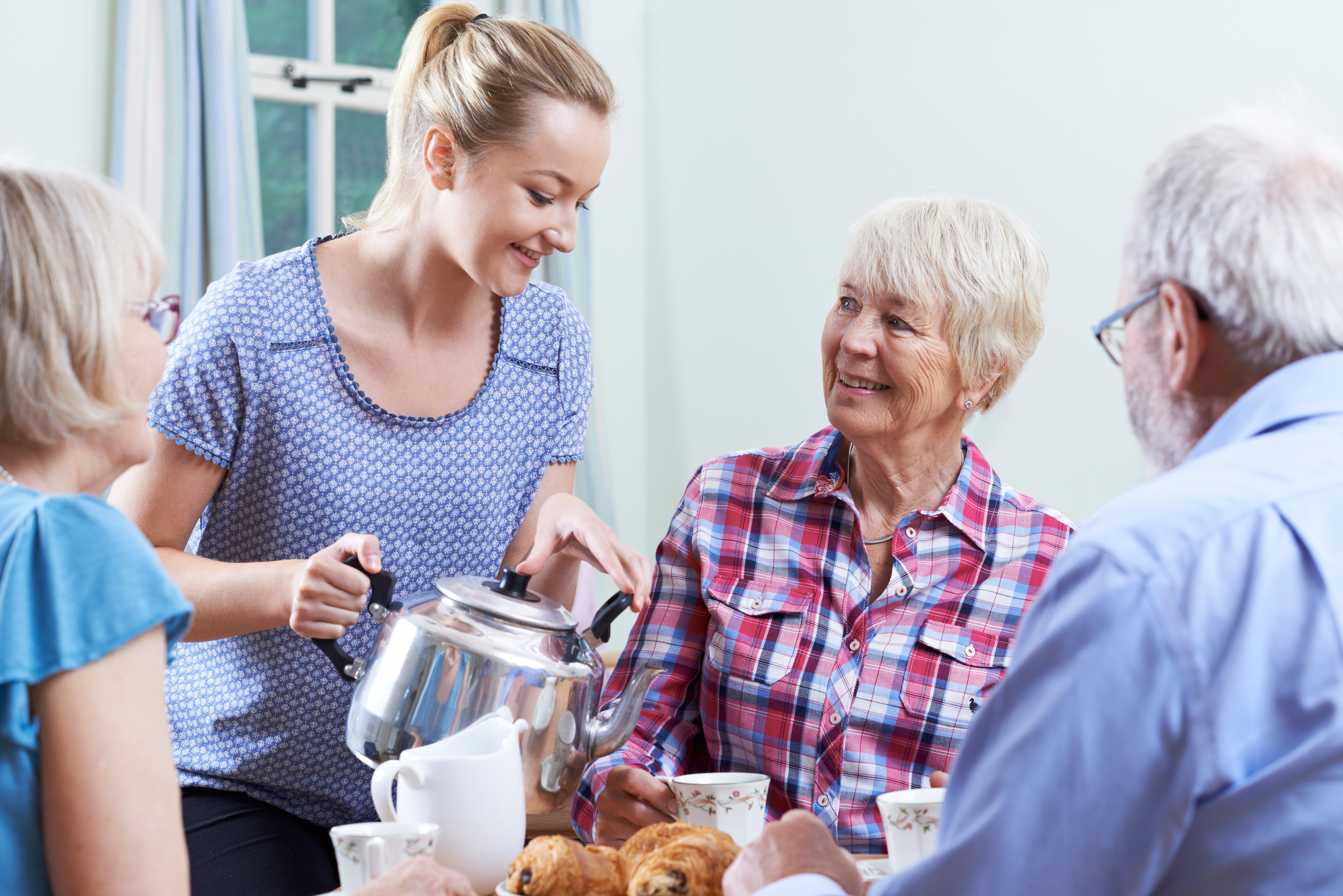 Clubs and Friendship Teas
Help to run activities and make refreshments.
Transport
Drive older people/carers to clubs, events and social groups.
Handyperson and DIY
Carry out small DIY jobs.
Memory Loss Support / Dementia/ Carers
Help in groups for people with memory loss and their carers. Mentor or provide support in our
clubs
and
Carers Support Groups
.
Fundraising
Participate, plan, organise, run or help at
fundraising
events.
What does Age UK Dacorum offer volunteers?
Awareness training in how to support older people
Advice and support
Being part of a team, meeting new people and making friends
Ongoing training
Flexible volunteering hours
Travel expenses
Appreciation events and certificates
Being part of our local community
.
What are the benefits of volunteering?
Meeting people and making friends
Learning new skills and having fun
A new direction in your career or retirement
Gaining confidence
Plugging experience gaps in your CV
Doing something which will heighten your sense of wellbeing and community spirit
.
Kind, caring people needed to assist older people
You don't need to be an expert. All you need is patience, friendliness and empathy. We need people of varying ages, cultural backgrounds and experiences. Whatever your circumstances as long as you can give some time to help older people, we would be glad to have your help.

For full-time employees, why not ask your employer to support Employer Volunteering in work time, outside work hours, or even in your lunch break once a week?

Please contact us on 01442 259049 or adminofficer@ageukdacorum.org.uk to discuss volunteering opportunities and how you can help older people in the community and become a vital part of our team.
Interested in Volunteering?
If you are interested in becoming a volunteer contact us on 01442 259049, email adminofficer@ageukdacorum.org.uk or get in touch with us online by filling out the form.