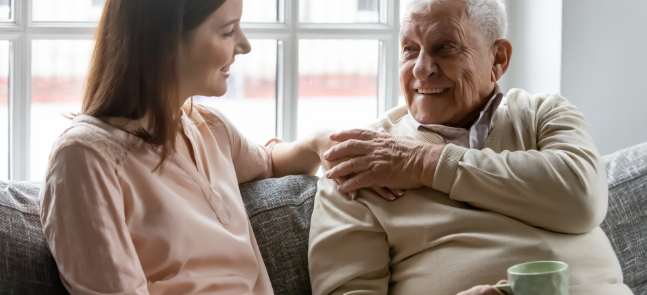 Our Befriending Scheme can help if you live alone and would like to have a chat over the telephone or with someone in your own home.
Who is the service for?
We provide friendship and support to older people who live alone, are housebound and whose family members are unable to visit regularly. Our mission is to combat isolation and loneliness in Dacorum.
Who can make Referrals?
Referrals can be made by individuals, family, friends, neighbours, and professionals.
How it works?
A member of our team will visit you initially to match a volunteer with similar interests to provide friendship and a listening ear. The service is free.
Two types of befriending:
We offer face-to-face visits:
This is where a volunteer befriender (who's been matched) will regularly visit an older person in their home, perhaps for a cup of tea and a chat, or accompanying them to an activity (such as a trip to a cafe or the theatre). In some cases, a volunteer may accompany the older person to occasional hospital or doctor's appointments.
We offer telephone friendship:
This is where we provide friendship and support for older people who are housebound or do not want a volunteer to visit them. A matched volunteer befriender will phone on a weekly or fortnightly basis so you can enjoy chatting with someone over the phone, all from the comfort of your own home.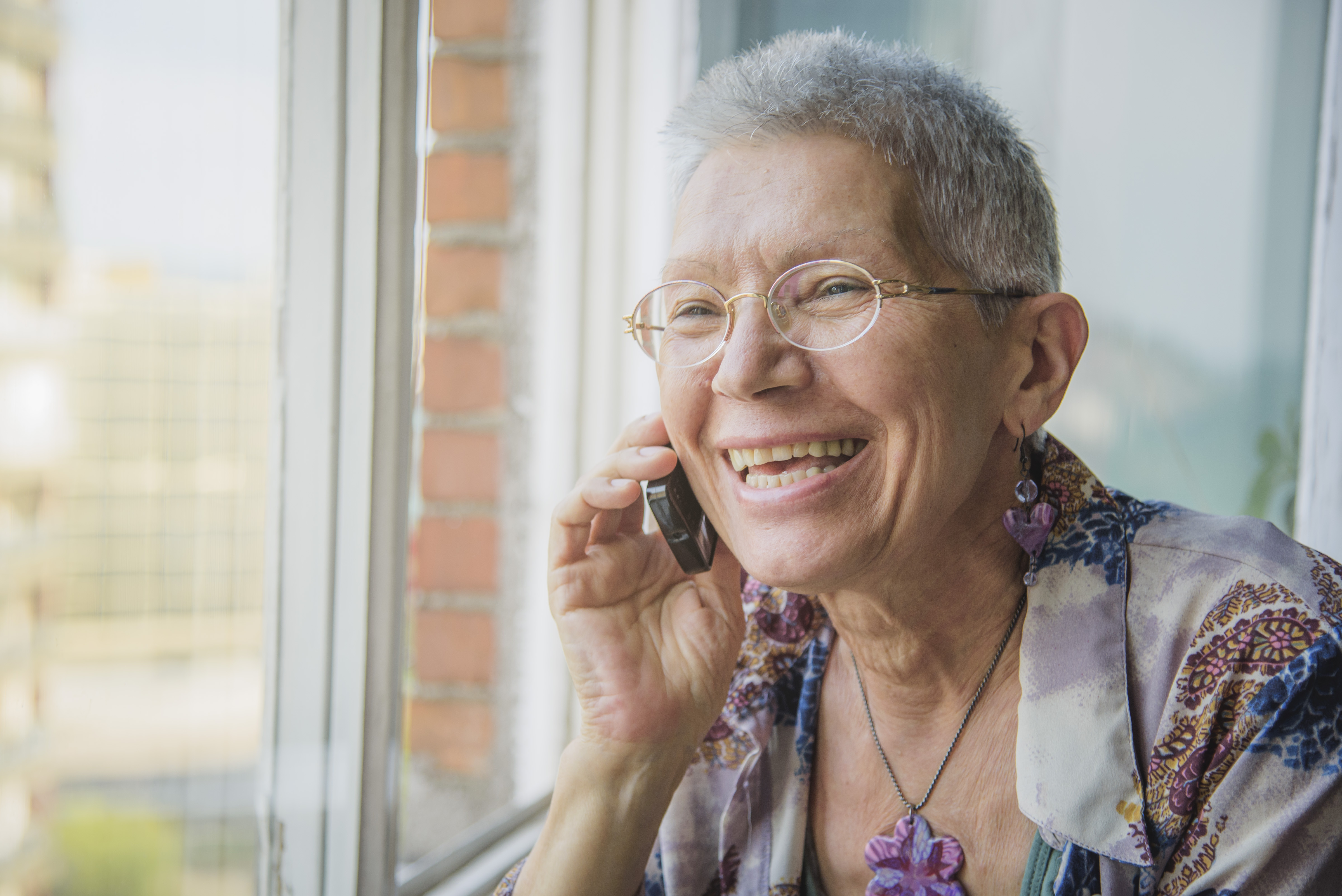 Who are our volunteers?
Our volunteers come from all walks of life but are all carefully selected and screened before they visit anyone (including a full police DBS check and will have both their Covid-19 vaccinations). We aim to match our volunteers with older people who have similar interests and outlook. Research shows that contact with volunteers as part of a social action befriending service appears to significantly improves the quality of life for people in their last years.
Is there anyone who can't use Befriending services?
Our Befriending services may not be as helpful for people with memory loss, dementia or mental health issues who need a higher level support. These conditions may affect the person's ability to build a friendship and, in some instances, people with these conditions may actually find the visits/calls from our volunteers more distressing.
If this applies to you or someone you know, we'll be happy to try to help you find a local service which may be able to support you better.
Are you interested in our Befriending service?
Would you like to be referred or make a referral for someone else please get in touch online, call 01442 259049 or email bernice.bassett@ageukherts.org.uk