Bereavement Listening Support Service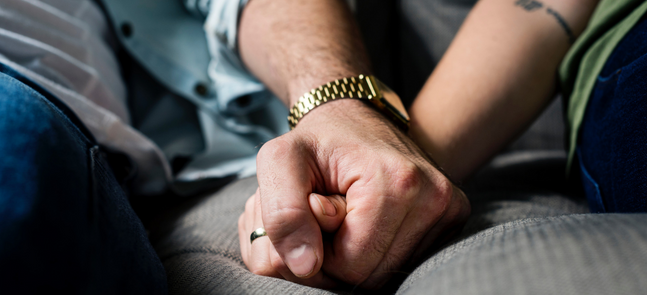 Age UK Dacorum offer a FREE Bereavement Support Service.
Listening to those to help with loss.
When someone dies, particularly someone close to us, it can be devastating and life changing. Grief is often conflicting and can bring an overwhelming mixture of emotions. Understanding these emotions can be difficult.
What we offer...
Age UK Dacorum offers a Bereavement Support Service, providing a local support network for those who need emotional and practical help with:
Grief through bereavement
Grief through hardship
Guidance and support for those living with dementia low level memory loss and cognitive impairment
Support for carers
Coping with loss
Anxiety and mental health
Isolation and loneliness
Grief and bereavement can affect those who live on their own, with a partner or with family. Turning to a listening ear can provide a helpful and meaningful pathway towards getting the right help. Many practical problems can bring upon emotional distress.
Knowing how to channel these concerns onto the right support can bring relief and coping strategies.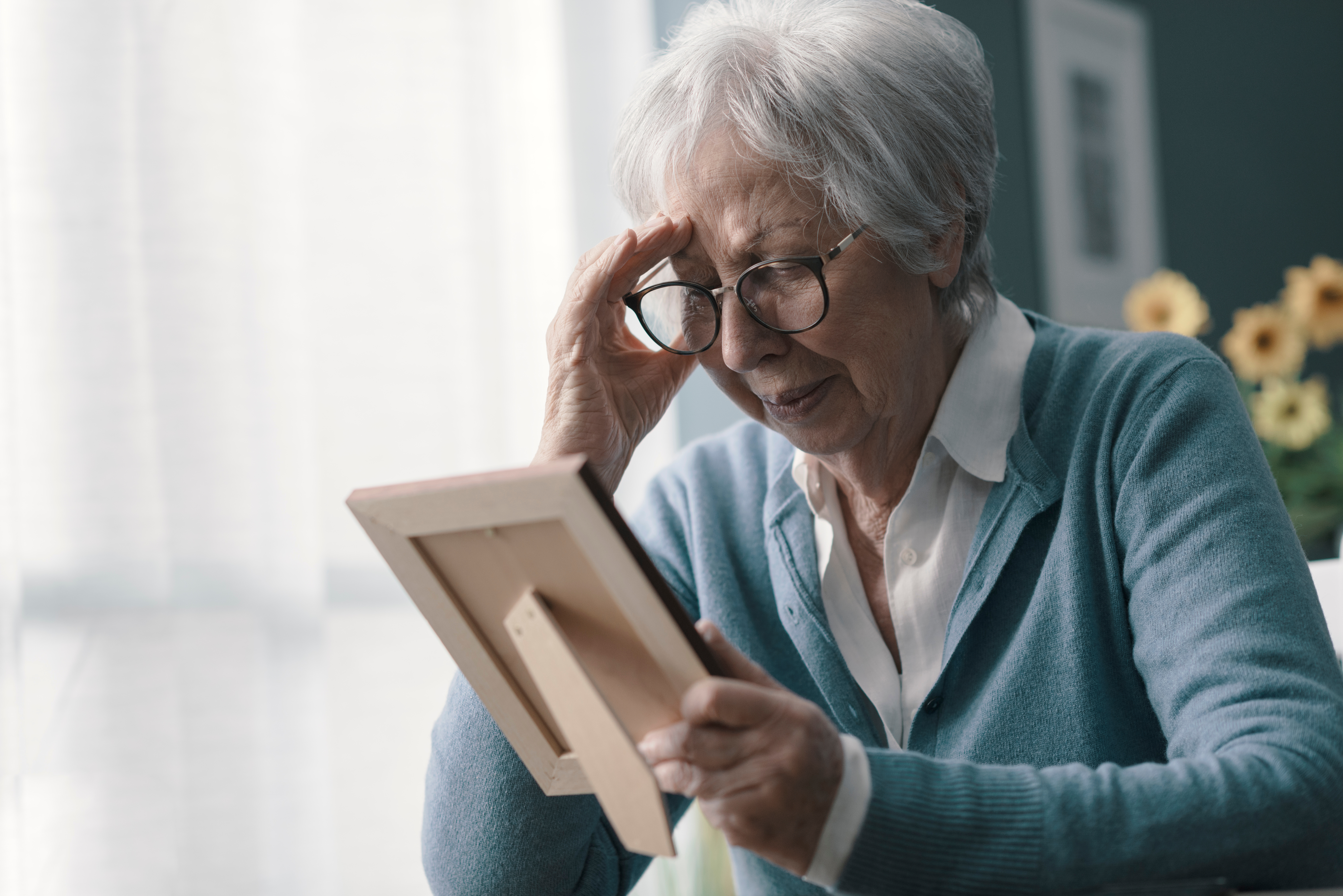 How we can help...
Emotional support to help with:
Grief & bereavement

Confusion

Depression & anxiety

Feelings with anger & guilt
Practical support to provide guidance with:
Advice on continuing care

Agencies who can help caring for carers

Information and signposting to relevant organisations

Creation of an ongoing support network
An Evolving Service
Age UK Dacorum have future plans to expand this service. We plan to open local venues within the Dacorum area where those affected by grief and bereavement can book in and have a confidential one-to-one conversation with a qualified staff member.Details of these venues will be announced as soon as possible.
Testimonial:
"A Client Journey with AUKD"
The journey to despair began with the death of her husband. With the loss of her home and no family to provide support, Sarah found herself in a desperate situation with nowhere to turn.
Despair turned to anxiety with mental help being sought from her GP who referred her to Age UK Dacorum and our Bereavement & Covid-19 Support Service.
Regular calls and a listening ear provided her with guidance both emotionally and practically - a welcome voice to support and guide her to help reach safety in new accommodation, to build a new life and to make new friends.
As her journey ends this Christmas, Sarah feels she is now able to start her life afresh, when she told us:
"Without your help I would not be where I am now. My life is able to start again".
Telephone Support Service
Building on an established network of support, Age UK Dacorum aims to provide help and guidance to those who are facing a wide range of difficulties.
Our listening support service assists those, to express their feelings and get guidance with the difficulties they are facing.
Open to everyone, all are welcome. Specially trained staff are here to listen and to offer advice.
Direct line : 01442 507880
Available between 10 am to 2pm
• Monday • Tuesday • Wednesday • Thursday • Friday
Free & Confidential
Please call our direct line on 01442 507880 to use the service.
Outside of these times, if you wish to leave a message with your name and number, we will then get back to you.
For more information please contact Sue on 01442 507880 or alternatively email BC@ageukherts.org.uk
Publications and information