Bereavement & Covid-19 Support Service
Age UK Dacorum now offers a free bereavement & Covid-19 support telephone service. This provides a local support network for those who need emotional and practical help with:
• Grief through bereavement
• Grief through hardship
• Guidance and support for those living with dementia, low level memory loss and cognitive impairment
• Support for carers
• Coping with loss due to the pandemic
• Anxiety
• Isolation & loneliness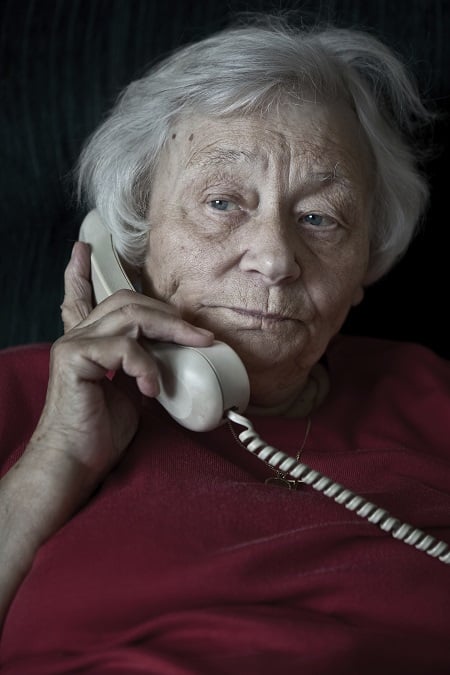 When someone dies, particularly someone close to us, it can be devastating and life changing. Grief is often conflicting and can bring an overwhelming mixture of emotions. Understanding these emotions can be difficult.
Our listening support service gives you the opportunity to talk to someone, express your feelings and be given guidance. Turning to a listening ear can provide a helpful and meaningful pathway towards getting the right support.
Many practical problems can bring upon emotional distress. Knowing how to channel these concerns into the right support can bring relief and help you discover new coping strategies.
An Evolving Service Due to Covid-19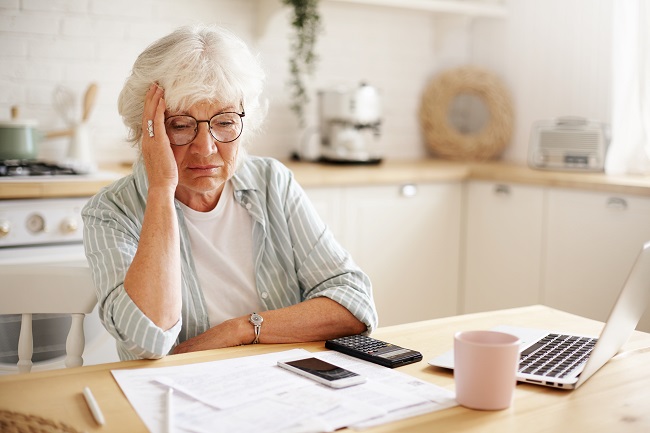 The coronavirus pandemic has brought new challenges:
• Coping with the effects of the pandemic
• Trying to support someone at the end of their life
• Experiencing the death of someone important to them
At present, the Bereavement and Covid-19 Support Service is a telephone service due to social distancing restrictions. In the future, we hope to provide one-to-one consultations and group sessions in a local venue.
Telephone Support Service
Direct line : 01442 507880
Available between 10 am to 12 noon
• Monday • Tuesday • Wednesday
Free & Confidential

Please call our direct line on 01442 507880 to use the service.
Outside of these times, if you wish to leave a message with your name and number, we will then get back to you.
For further information please contact Sue Beardshaw:
| | |
| --- | --- |
| | |
| Telephone | 01442 507880 |
| Email | |
Publications and information