Good Neighbours Berkhamsted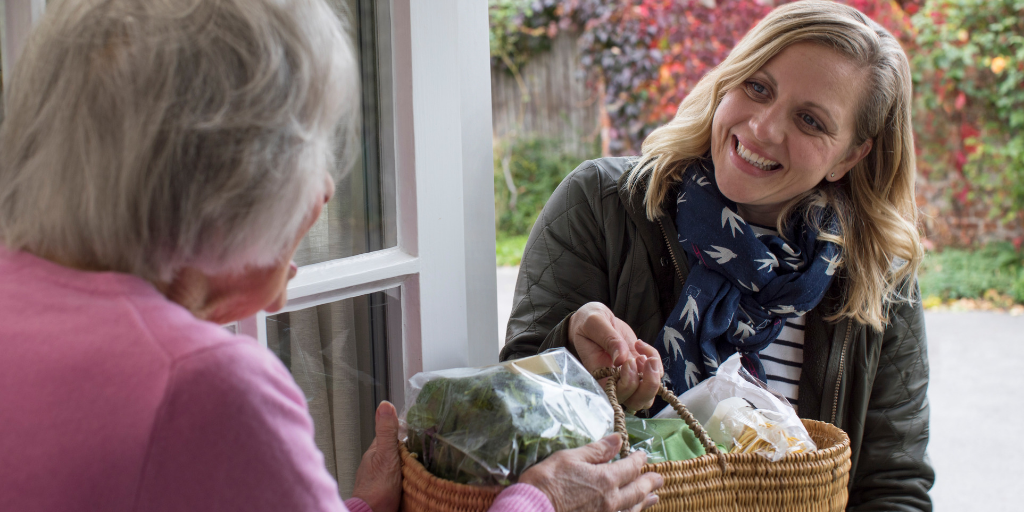 This new project will provide day-to-day support for residents in Berkhamsted who may need help on an occasional or regular basis.
Whilst potentially benefiting the whole community, it is aimed primarily at helping elderly, disabled, vulnerable, frail or isolated people.
This support may enable them to live independently in their own homes and communities for longer and reduce feelings of loneliness and isolation.
Types of help we offer:
•Help with travel to local clubs, medical appointments.
•Home visits to help with correspondence, or simply to have a chat.
•Befriending to accompany someone to the shops, or visit them on a regular basis.
•Simple home tasks, such as fitting a light-bulb or taking out the wheelie bin.
•Giving carers a break.
The service is free, but donations are welcome.
To Volunteer
We need volunteers to help run the project. Click here for more information about being a volunteer with Age UK Dacorum.
If you would like to volunteer, use the service or make a referral please email the Berkhamsted Good Neighbours Duty Officer do@ageukdacorum.org.uk or contact Berkhamsted says Hello! (details below) :