Age UK Dacorum offers support to people living in the Borough who give unpaid care to a relative, neighbour or friend, where one of them is over 50.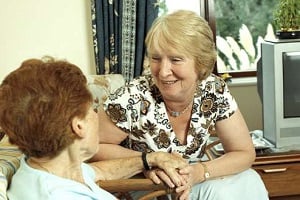 If you spend time caring for someone you may be feeling tired, worried, alone or frustrated and in need of some friendly, non-judgemental, practical and emotional support. Age UK Dacorum is here to help.
Our aim is to help you take control of your life and your situation so you can make decisions that are right for you. We don't make judgements, we don't make decisions on your behalf, we are simply here to help, if and when you need us.
We can:
• Provide accurate information and guidance on a range of issues from sitting services and respite care to Adult Care Service assessments for you and the person you care for.
• Help you to secure your financial entitlements.
• Inform you about the services available to help carers and how to access them.
• Provide information about leisure and social activities.
• Provide regular emotional support phone calls.
We offer help over the phone or one of us can come and see you at home, or meet you elsewhere – it's up to you. Our service is free and confidential.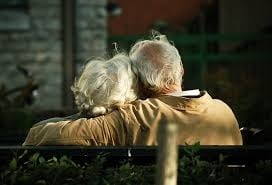 Doris (not her real name) and I are widow/widowers. Doris is 87, I am 83. Our first spouses died in 1993. Doris and my first wife were friends. We got together late that year and have been married nearly 22 years. Doris was diagnosed with dementia in March 2015...
Contacts
Click here to leave a message online
Carers Support Groups
Regular meetings take place in Hemel Hempstead and Tring. Meetings are varied with activities such as gentle chair-based exercise, speakers on a wide range of issues and occasional local outings.
Hemel Hempstead Carers Group
Community Lounge
William Crook House
Green End Lane
Warners End
HP1 2BH
Every other Monday 1pm – 3pm
All carers are welcome. If it is your first meeting, please call us so we know you are coming and can make you welcome. Please let us know if you need transport.
The Hemel Hempstead carers group meets on alternate Mondays 1 pm – 3 pm.
For dates and details of activities, please call us on 01442 221008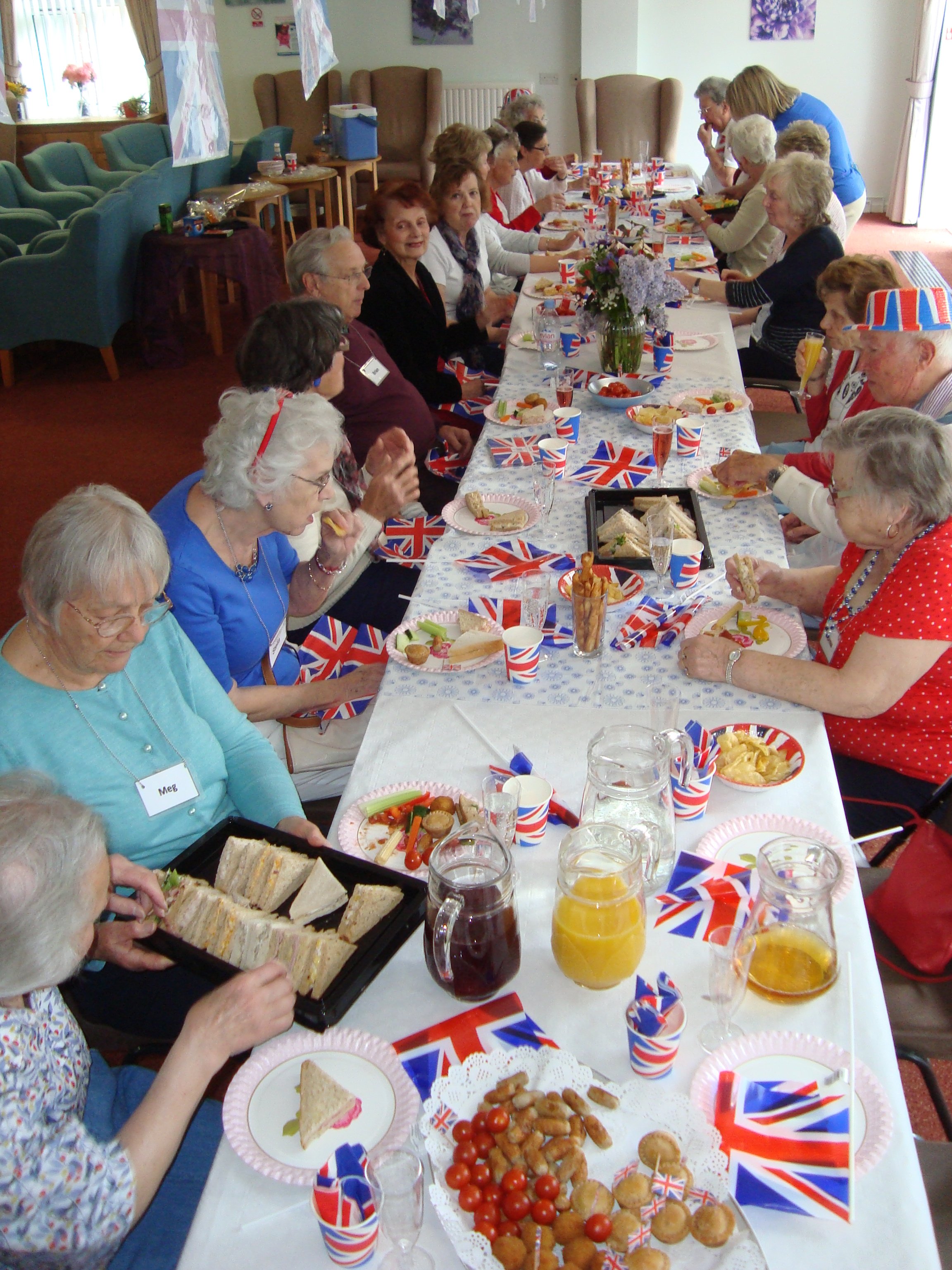 Carers at lunch celebrating the Queen's 90th birthday..
Tring and Berkhamsted Friendship Group
The Community Lounge
Pond Close
Off High Street
Tring HP23 5BE
First Thursday of the month 10 am – 12 noon
If you would like to make friends, please come along to our regular friendship group and enjoy coffee and a chat. The group is open to anyone who would like to attend. If it is your first meeting, please call us so we know you're coming and can make you welcome. We would be glad to pick you up and bring you to your first meeting.
The Tring carers group, which includes members from Berkhamsted, meets on the first Thursday of the month. The group meets at 10am until 12pm. We also arrange occasional outings to the theatre, gardens or a pub lunch. Do join us.
For dates and details of activities please phone us on 01442 221008.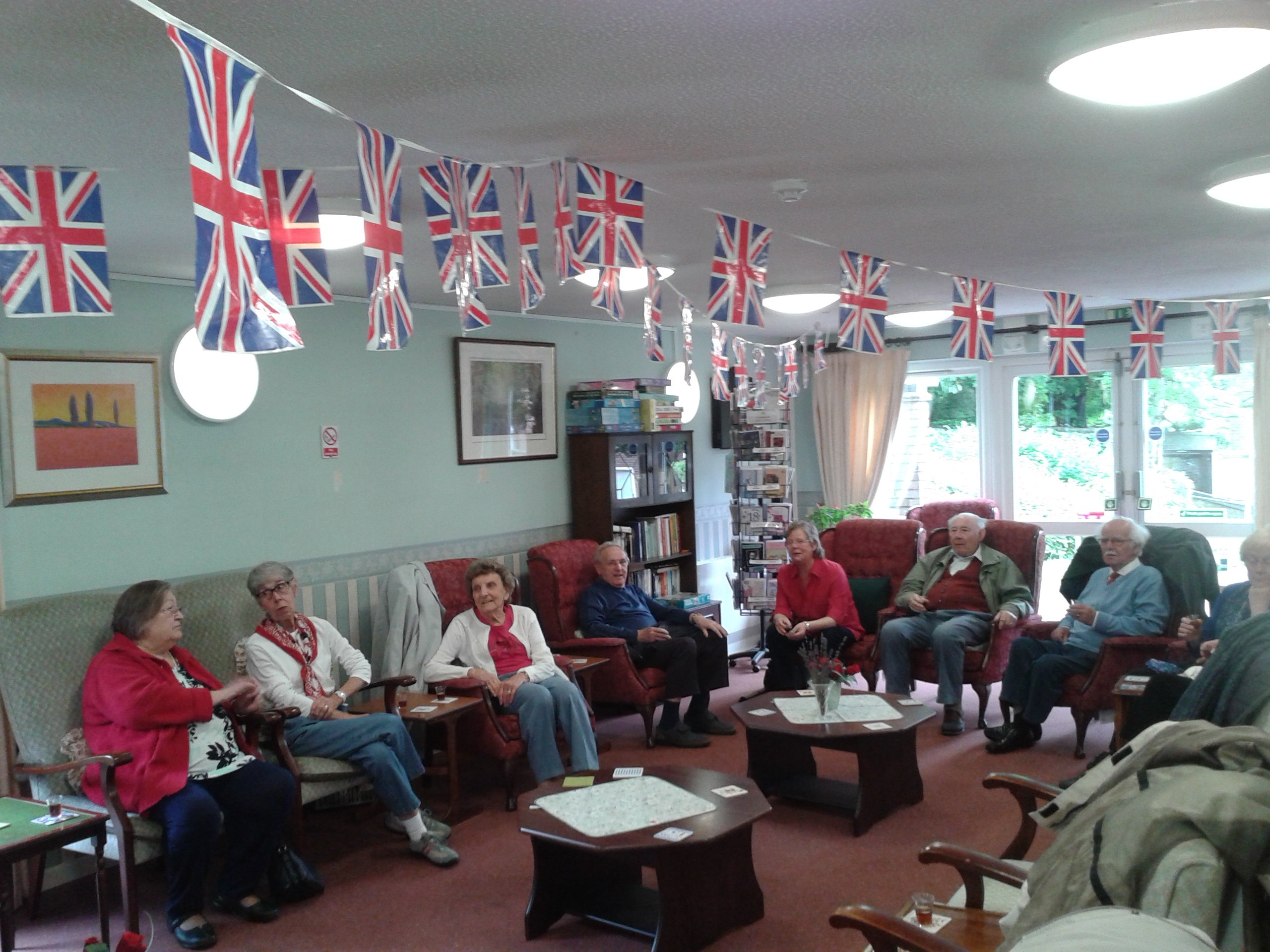 Tring Carers Group
Other information you may find useful