Carers' Support Group Activities
Carers Support online group (Zoom)
We hold a carers' online support group every 2nd and 4th Wednesday of the month from 1.30 pm to 3 pm. Everyone is welcome to join - whether you have been, are a carer or are looking for friendship and support at this challenging time.
If you would like to join please contact us by email: carers@ageukdacorum.org.uk or call 01442 259049 (leave a message on the answerphone and someone will call you back).
Carers' Support Service
Age UK Dacorum offers support to people living in the Borough who give unpaid care to a relative, neighbour or friend, where one of them is over 50.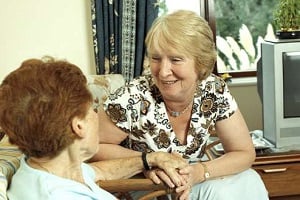 If you spend time caring for someone and feel tired, worried, alone or frustrated and in need of some friendly, non-judgemental, practical and emotional support then Age UK Dacorum is here to help.
Our aim is to help you take control of your life and your situation so you can make decisions that are right for you. We don't make judgements, we don't make decisions on your behalf, we are simply here to help, if and when you need us.

We can:
• Provide accurate information and guidance on a range of issues from sitting services and respite care to Adult Care Service assessments for you and the person you care for.
• Help you to secure your financial entitlements.
• Inform you about the services available to help carers and how to access them.
• Provide information about leisure and social activities.
• Provide regular emotional support phone calls.
We offer help over the phone or one of us can come and see you at home, or meet you elsewhere – it's up to you. Our service is free and confidential.

Carers Support Groups (Pre-COVID19)

Regular meetings take place in Hemel Hempstead and Tring. Meetings are varied with activities such as gentle chair-based exercise, speakers on a wide range of issues and occasional local outings.
Hemel Hempstead Carers Group (Two Beeches)
Two Beeches
Avon Square
Grovehill
Hemel Hempstead
HP1 2BH
Every 2nd and 4th Wednesday 1.30pm – 3.00pm
All carers are welcome. Please let us know if you need transport.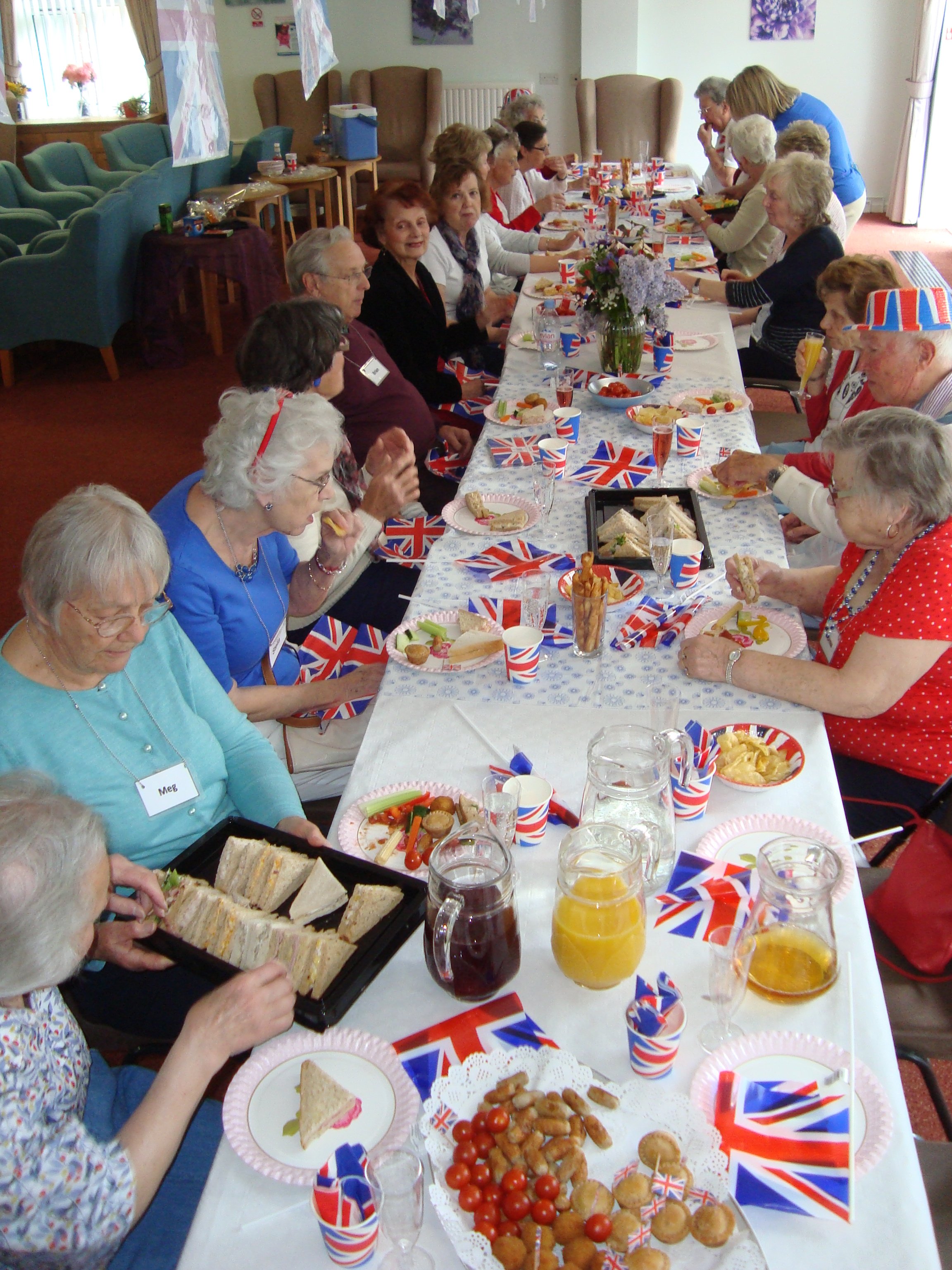 Carers at lunch celebrating our Queen's 90th birthday..
Friendship Support Group, Warners End, Hemel Hempstead

The Community Lounge
Varney Road Sheltered Housing Scheme
off Great Sturgess Road
Warners End, Hemel Hempstead, HP1 2LQ.
Every other Monday of the month at 1.30pm to 3pm
The Group is open to anyone who has been or is a Carer for a family member or friend.
Tring and Berkhamsted Friendship Group
The Community Lounge
Pond Close
Off High Street
Tring HP23 5BE
First Thursday of the month 10 am – 12 noon
If you would like to make friends, please come along to our regular friendship group and enjoy coffee and a chat. The group is open to anyone who would like to attend. If it is your first meeting, please call us so we know you're coming and can make you welcome. We would be glad to pick you up and bring you to your first meeting.
The Tring carers group, which includes members from Berkhamsted, meets on the first Thursday of the month. The group meets at 10am until 12pm. We also arrange occasional outings to the theatre, gardens or a pub lunch. Do join us.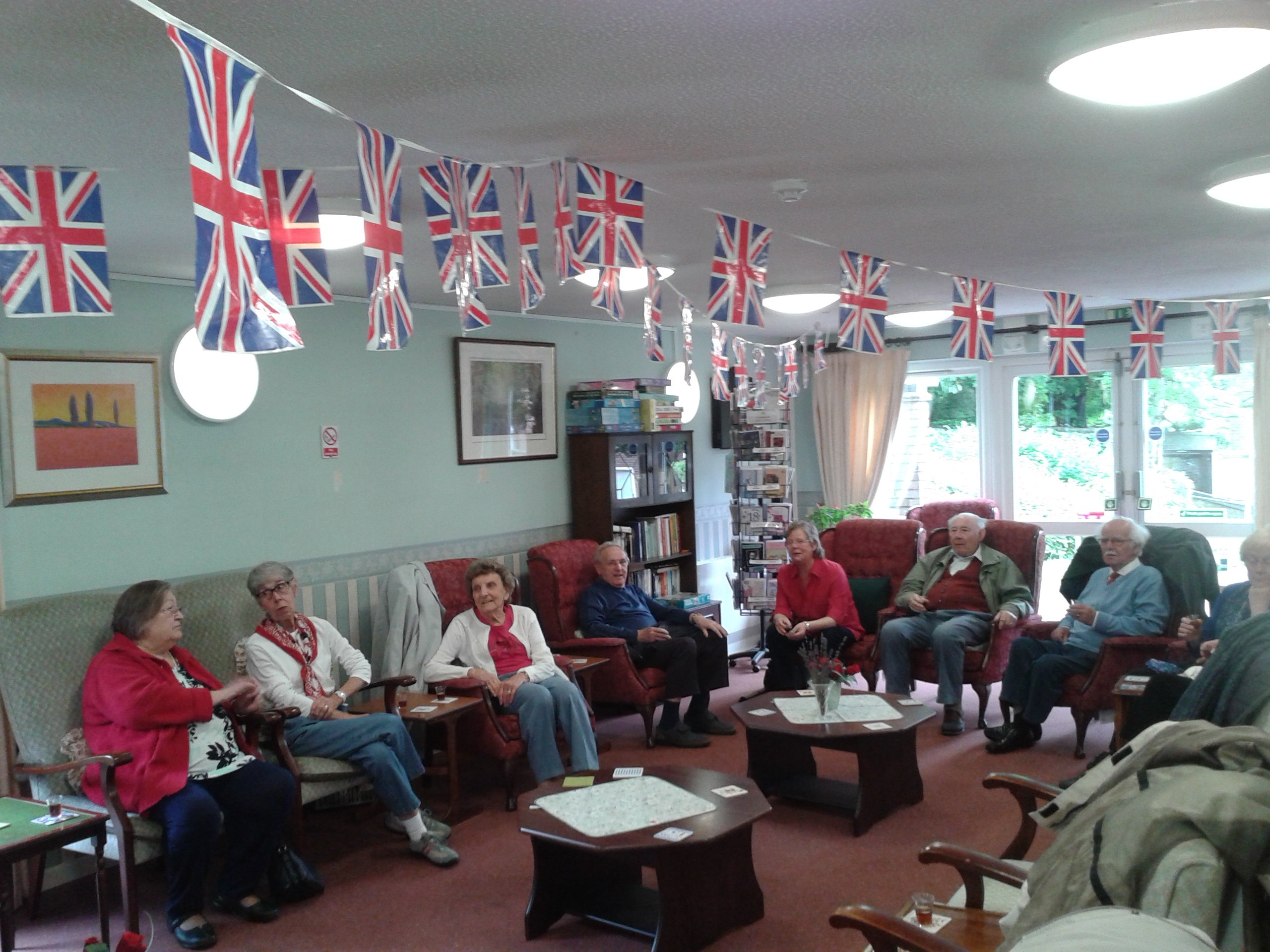 Tring Carers Group
Other information you may find useful
Memory Loss - Communication tips
How to communicate with someone with memory loss. Creating a good atmosphere.