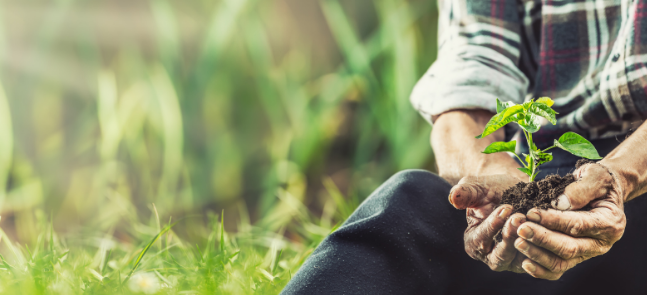 Do you enjoy the outdoors, gardening, socialising and doing low impact exercise?
Our Flowers Gardening Club runs every Tuesday from 10:30am - 12:30pm at Sunnyside Rural Trust's Northchurch site.
This club is running sessions as a form of Memory Support and is for those with mild to moderate memory loss/dementia and their carers. Taking part in a physical activity like gardening can stimulate the senses and memory, this all helps someone who has dementia to remain stimulated, feel valued and helpful.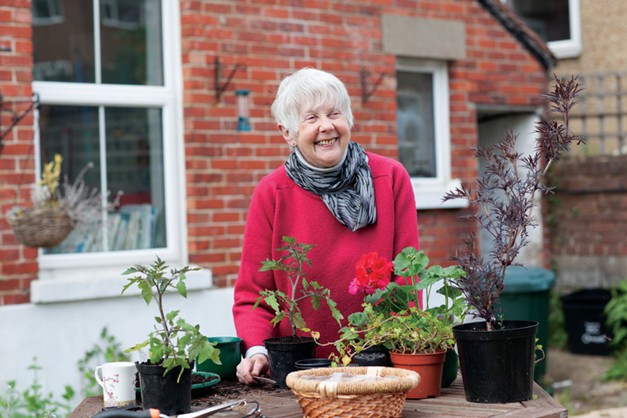 The allotment is a haven for clients and their carers to relax and enjoy. You can come along and take part in gardening activities such as planting seeds in the raised bedding and polytunnel, harvesting produce and general garden upkeep such as weeding etc.
If you dont fancy gardening and would just like to enjoy the area and socialise you can take an accompanied stroll around the site visiting the goats, pigs etc, or you can sit and have a natter with a nice cup of tea or coffee and biscuits in our big airy summer house or on the benches outside and enjoy this very therapeutic space.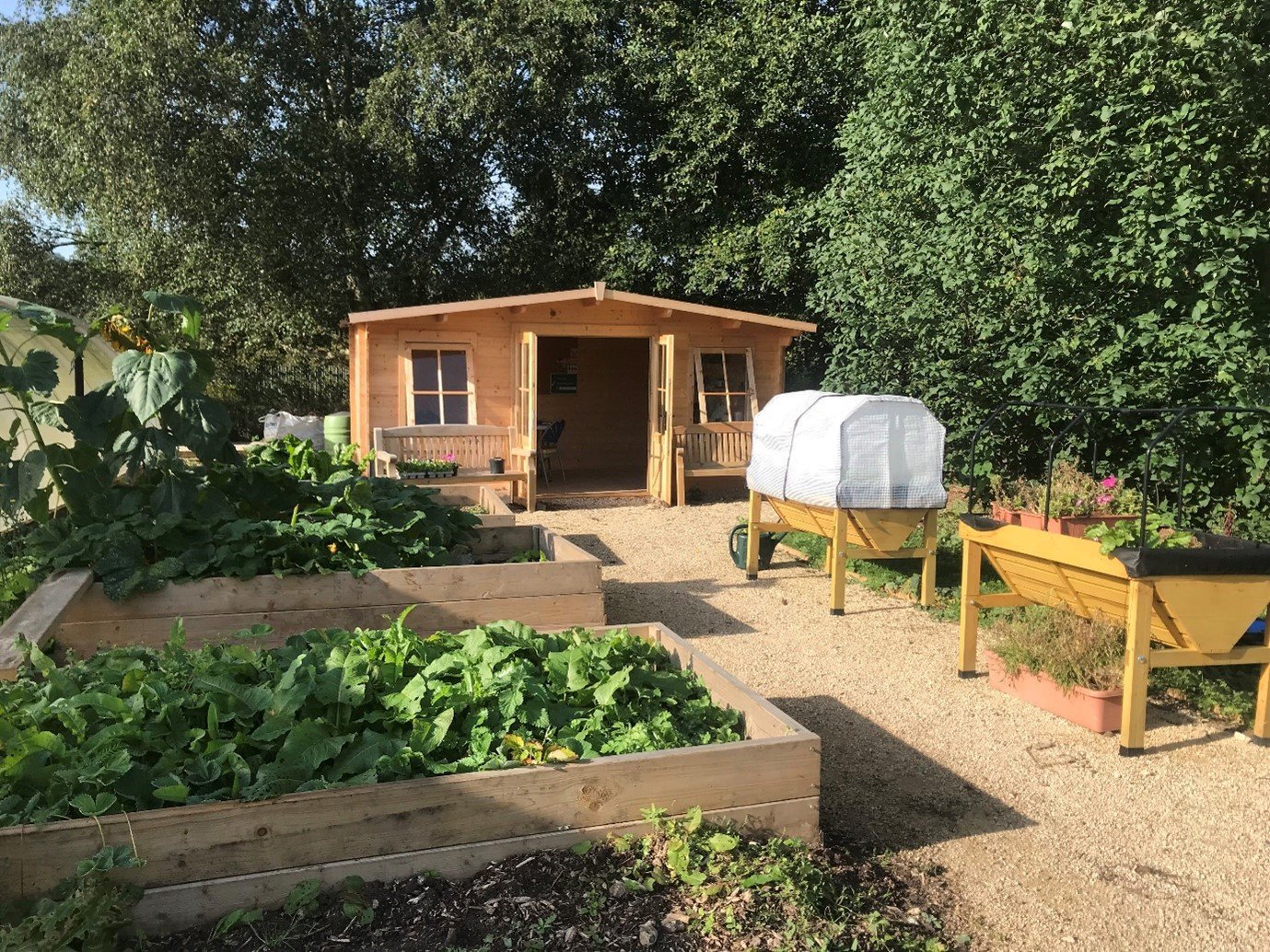 We have raised beds and planters at different levels for accessible gardening and the venue is easily accesible with flat paths. Work is currently been carried out on the pond so this area can be enjoyed.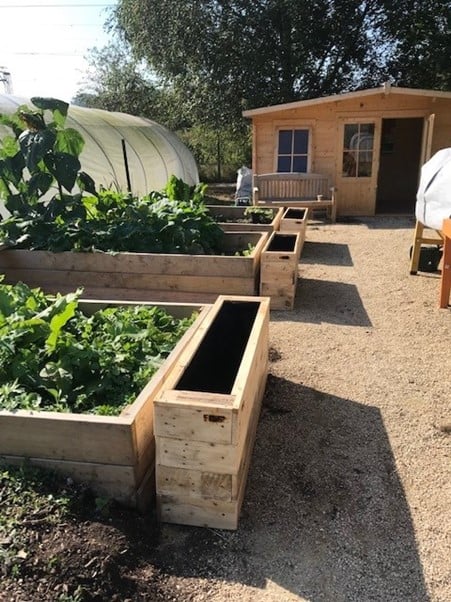 The club costs £10 per person for the 2 hour club (carers attend for free). This includes tea, coffee and biscuits and any produce that is ready to harvest, we share. This club runs all year round, come rain or shine!
Are you interested in our Flowers Gardening Club?
If you are interested in attending this club or have any queries please email mark@ageukdacorum.org.uk, call 01442 259049 or fill in our get in touch form online.