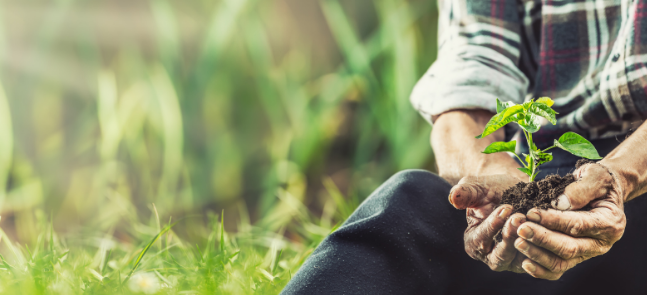 Do you enjoy the outdoors, gardening, socialising and doing low impact exercise?
Our Flowers Gardening Club runs every Tuesday from 1pm - 3pm at Sunnyside Rural Trust's Northchurch site. It is for those with mild to moderate memory loss/dementia and their carers. Activities are specially tailored to support our clients.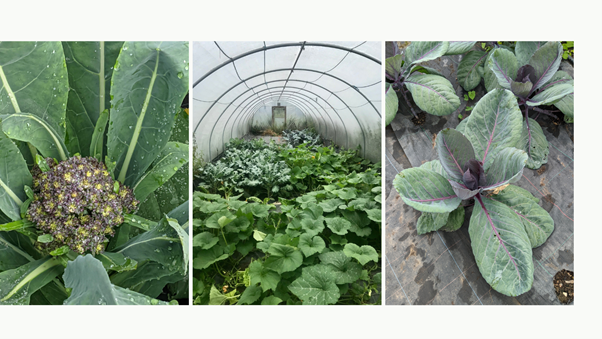 Activities are garden led and change based on the time of year. For example, we are currently: very busy in the polytunnel as we can continue growing all year round, planting bulbs, planning and getting organised for Spring, harvesting vegetables, and of course weeding and raking up a lot of leaves! There is also always time for tea, coffee, biscuits and a good chat in the summerhouse.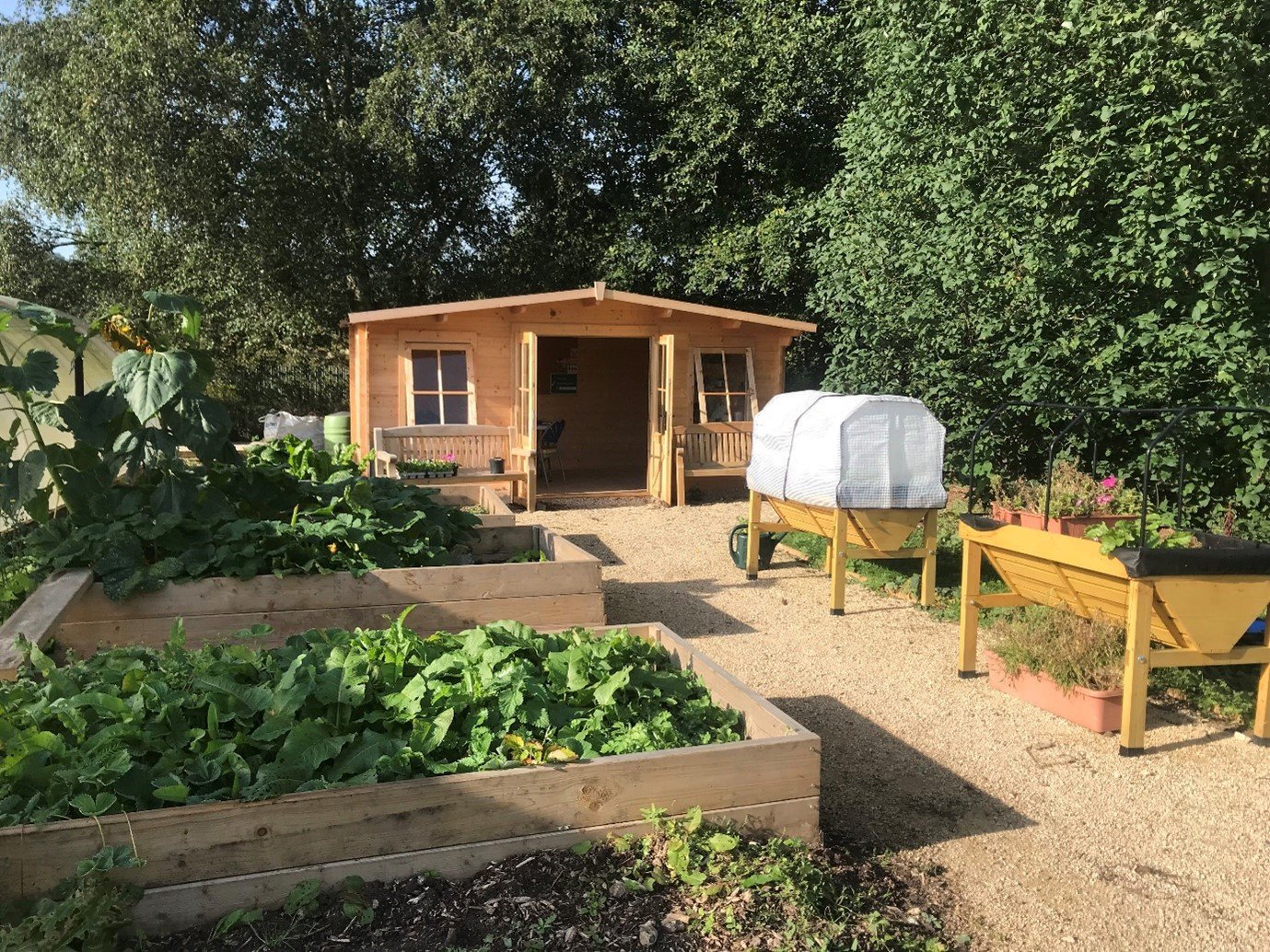 We have raised beds and planters at different levels for accessible gardening and a new path has been laid throughout. We will also be running mini projects: festive wreath making, creating bird boxes and making bee and bug hotels.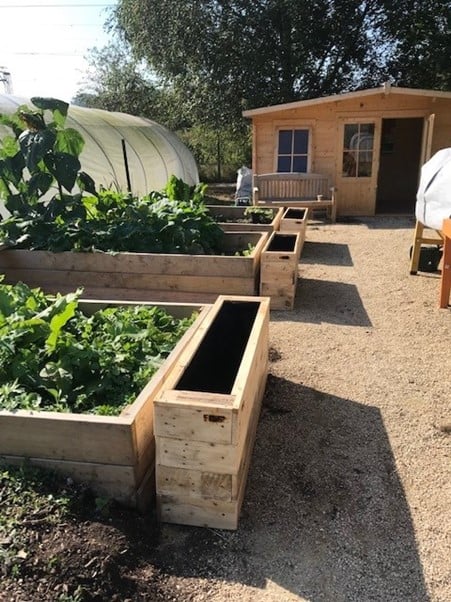 It costs £10 per person for the 2 hour club (carers attend for free). This includes tea, coffee and biscuits and any produce that is ready to harvest, we share. This club runs all year round, come rain or shine!
Are you interested in our Flowers Gardening Club?
If you are interested or have any questions, please email alice@ageukdacorum.org.uk, call 01442 259049 or fill in our get in touch form online.