Flowers Gardening Club is now open!
Do you enjoy the outdoors, gardening, socialising and doing low impact exercise? Then this is the club for you!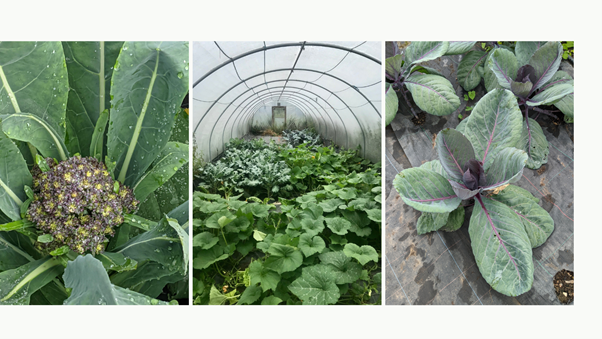 Activities will be garden led and change based on the time of year. For example, we are currently: harvesting vegetables, planting up planters for the autumn/winter, planting winter cropping vegetables in the polytunnel and of course doing some weeding and watering! There is also always time for tea, coffee, and biscuits in the summerhouse.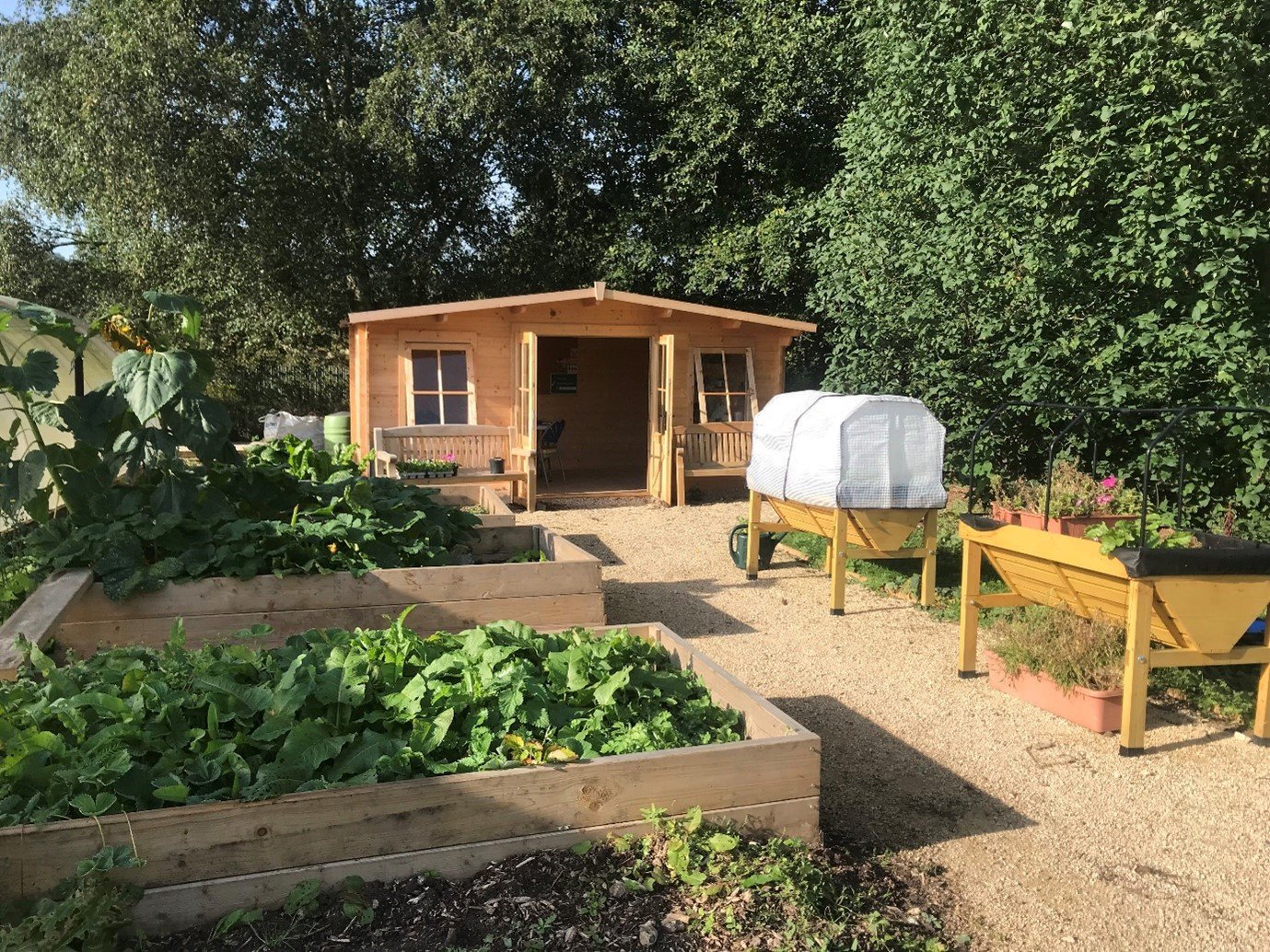 We have raised beds and planters at different levels for accessible gardening and a new path has been laid throughout. We will also be running mini projects like making bird boxes, making bee and bug hotels and creating a pond area.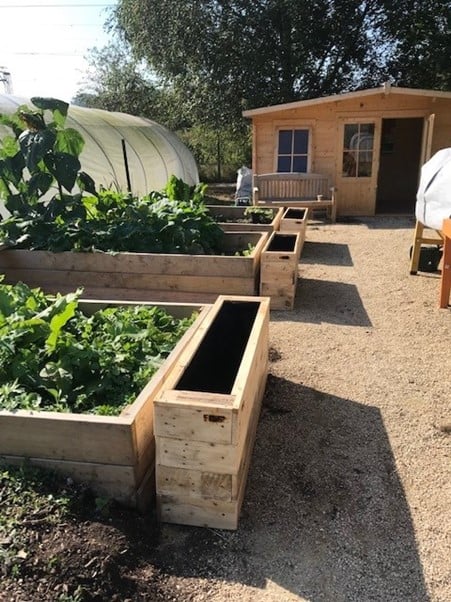 This club runs every Tuesday 10am – midday at Sunnyside Rural Trust's Northchurch site. It is £10 a person for the 2-hour club, and this includes tea, coffee and biscuits and any produce that is ready to harvest, we share. This club will be running all year round, come rain or shine.
We will be opening a memory loss/dementia gardening club shortly.
For more information, please email alice@ageukdacorum.org.uk or call 01442 259049.