Early Intervention Service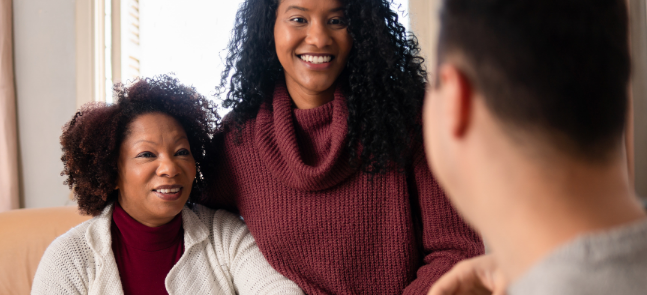 This project is designed with the aim of helping older people remain independent and in control of their own care.
If you are having difficulties coping with everyday issues such as reading / writing letters, accessing a club or GP surgery, not able to do your shopping or are just feeling lonely / isolated and need someone to talk to, we are here to help you.
Who's eligible?
The service is open to all people aged 50 and above living in the borough of Dacorum. The service will be offered either as a one-off, or, for people who require more assistance, increased or longer term support.
Contact us