Personal Assistant Service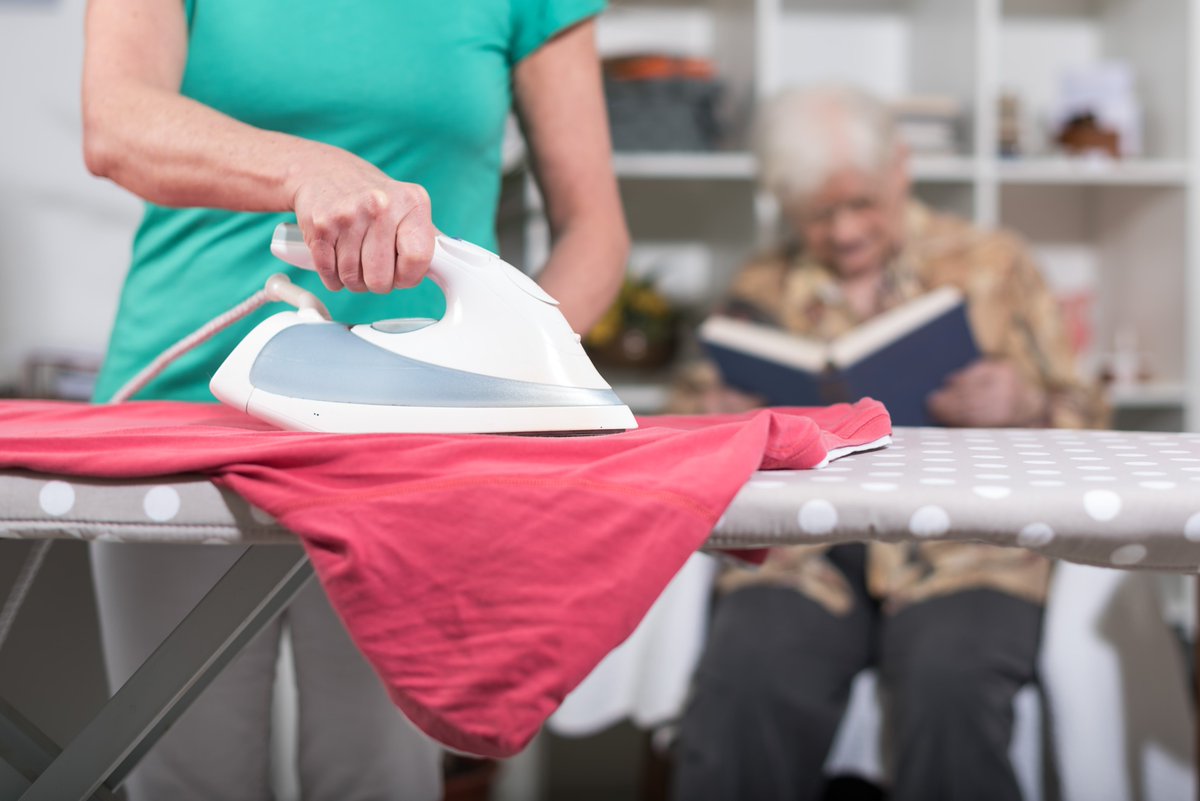 About the service
A little bit of help around the home, and being able to get out-and-about can make a huge difference.
Our Personal Assistant Service provides a range of practical tasks to help you stay independent. These include:
Help to keep your home clean and tidy, changing bedding, ironing, and dealing with laundry
Help with shopping, getting to appointments and picking up prescriptions, making telephone calls and dealing with post
Company to chat or share pastimes and hobbies
A sitting service to carers or family who would like a few hours free time
Assistance to prepare simple meals
Support to attend local activities and events
Help with your personal paperwork and bills
Care and support for people with Dementia / Memory Loss
Walking befriender
A letter from a client
I must say how impressed and happy I am with this arrangement I have with Age UK Dacorum. All the staff that come to me are 1st class. They are meticulous and good full of fun and banter. I look forward to these visits. It's just so nice to be looked after by these wonderful folks to whom I am very grateful and thankful. Andrew, 62, has problems with mobility and lives alone in Hemel Hempstead. (All names have been changed)
About our Personal Assistants
We are a small, dedicated and friendly team, who aim to meet the needs of our clients and the local community. We recognise that everyone is different and are happy to help support with the challenges that daily living can present. All our staff are DBS (criminal records) checked, fully experienced, and covered by Public Liability Insurance. They all have ID badges and wear PPE (personal protective equipment) to keep everyone safe. We are flexible on dates and will work around your requirements.
Who is eligible?
Older people living in Dacorum
What do we offer?
We will visit you at home so that you can tell us what you need. Your personal assistant will then visit on a regular basis to suit you; whether that is daily, a few times a week, weekly, fortnightly, monthly or as a one-off.
The cost of this service is £20.00 per hour, payable by cheque or direct debit or over the phone with your card.
Whatever the reason, if you find yourself less able to do things around the house, then contact our PA team for a chat to see how we can help.
If you are worried that you might not be able to afford the service, please talk to one of our staff, as you may be entitled to financial benefits which will help with the costs.
Note: All assessments are carried out by senior staff who will aim to identify what help we can provide.
Contact: For more information or queries please call 01442 259049 or send an email to admin@ageukdacorum.org.uk
Please also note that we do not provide personal care.