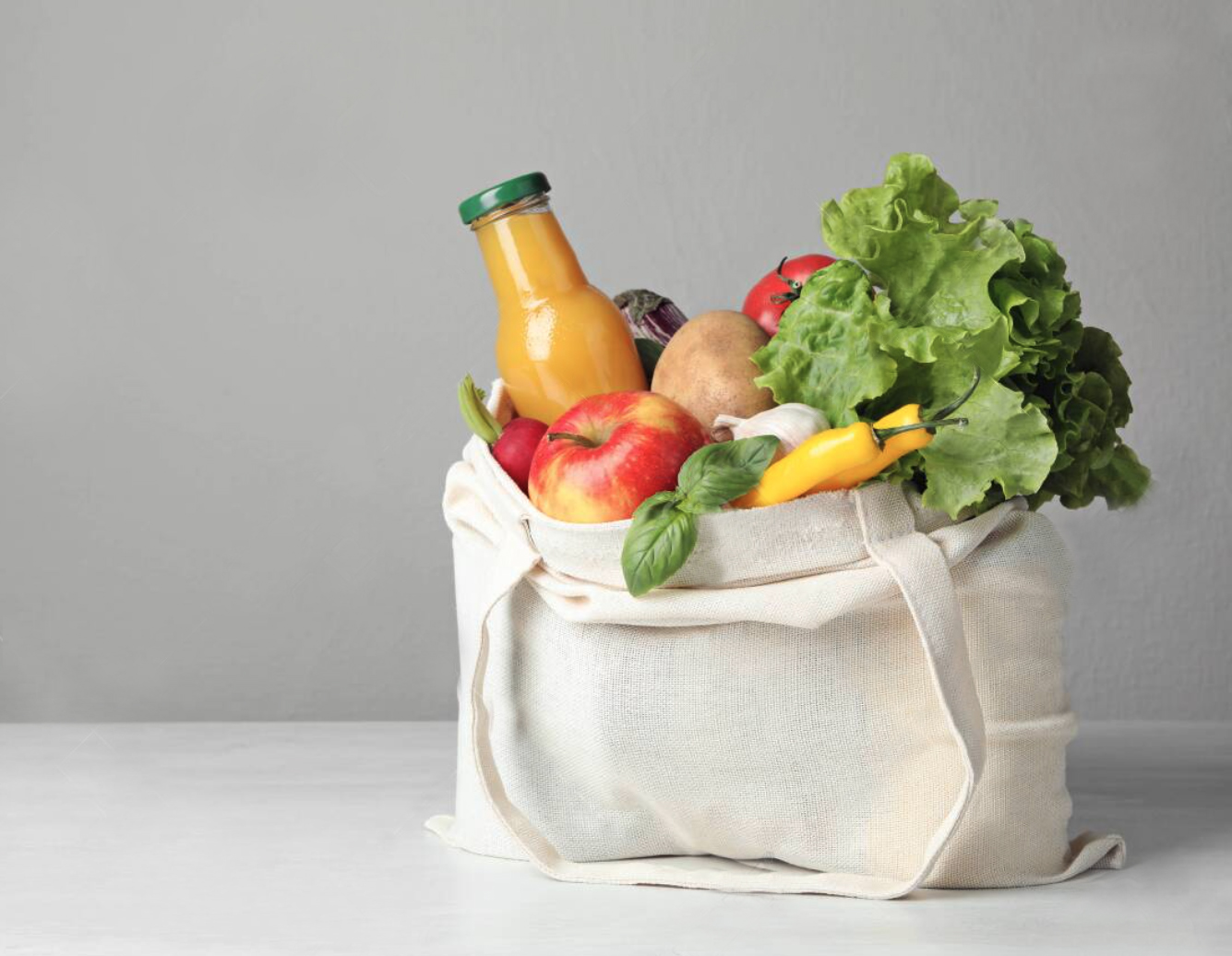 Age UK Dacorum has partnered with Tesco and Asda to support our clients who require assistance with supermarket shopping.


How it works...
Set Up
Age UK Dacorum will set up an account with you. This will enable you to pre-pay for your shopping. Payment options include: bank transfer,paying over the phone and cheque.
Placing an Order
Once set up, the shopping team will contact you to take your order. Alternatively, you can email shoppingservice@ageukdacorum.org.uk
When taking your order, you will need to confirm if substitute items are acceptable.
Once we have your order, we will arrange a delivery date and a suitable place to deliver your shopping, e.g. front, back or side door.
Delivery
Age UK Dacorum will place the order with your local store, who will pack your shopping.
Age UK Dacorum's driver will collect the shopping from the store and deliver it to you, following the current government guidelines and social distancing.
Please note:
• Our driver will not bring the shopping into your house.
• A £5.00 service charge will be applied to each order.
• All payments are prepaid through your account, you will need to deposit £100 with Age UK Dacorum. Age UK Dacorum can only use this to pay for your shopping.
• Age UK Dacorum will keep a record of your purchases and take the cost of each shop (the price of your shopping + £5 service charge)
from the amount you have deposited. The remaining balance will be held for further shopping.
• You can top up your balance on an ongoing basis.
• If you decide to stop using the service, any remaining balance will be transferred back to your bank account.
• We recommend a minimum spend of £25 to avoid incurring charges added by the supermarket.
• Delivery on alternate weeks is available.
For more information or to register your interest please call Age UK Dacorum on 01442 259049. Alternatively, please email shoppingservice@ageukdacorum.org.uk