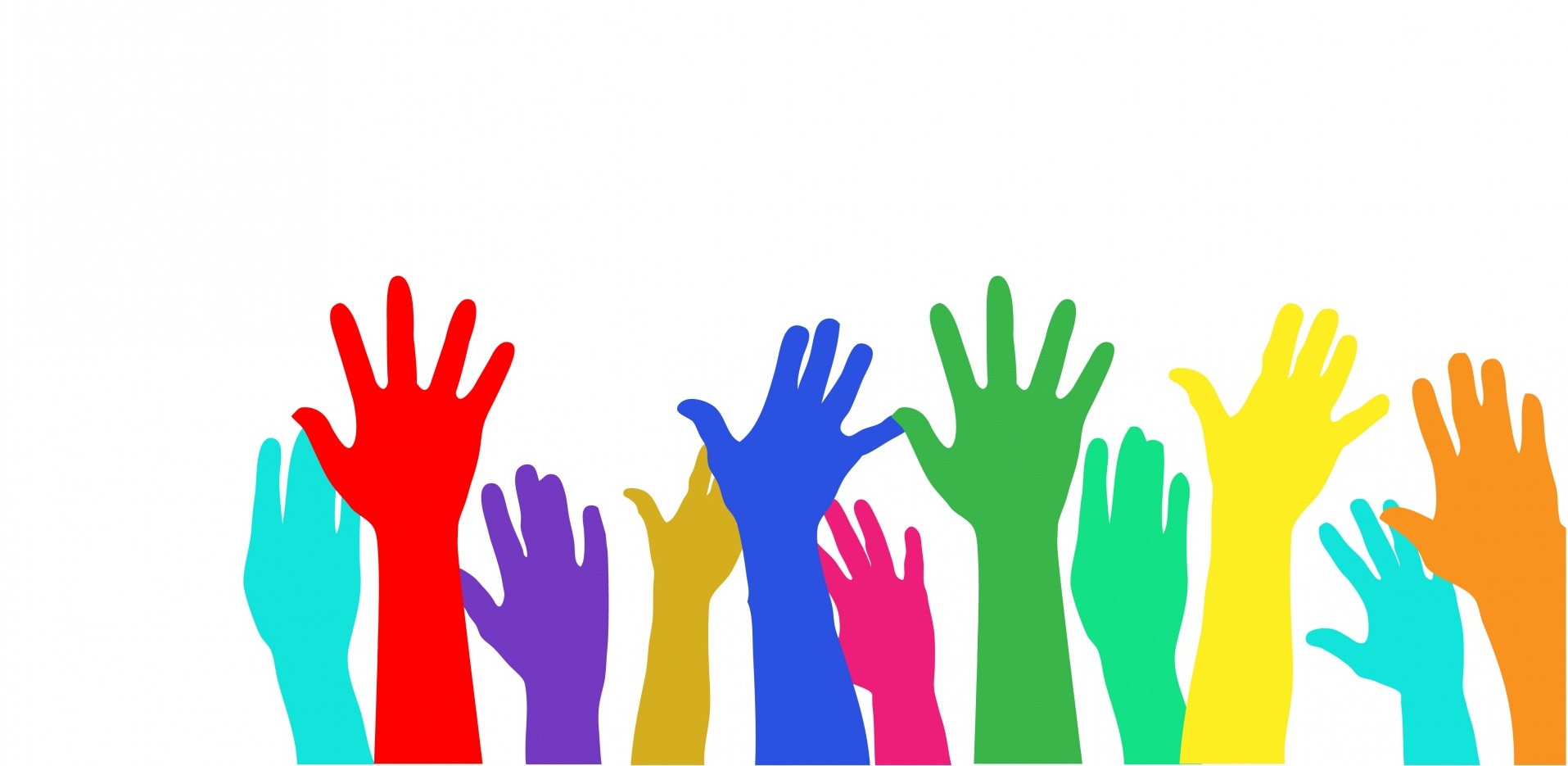 Hertswise is an innovative countywide service designed to support people living with dementia, low level memory loss or mild cognitive impairment as well as their loved ones and carers. Our teams aim to ensure that people of all ages, living anywhere in Hertfordshire, are able to easily access information and advice, activities and support regardless of whether they have (or want) a diagnosis. The service is delivered by a partnership of community and voluntary groups, including Age UK Hertfordshire, Hertfordshire Independent Living Service, Herts Mind Network, and Carers in Hertfordshire.
Hertswise can offer group based activities designed by service users, or 1-1 sessions for those in need of individual support. Information and Advice is available for all aspects of your life, for example; claiming benefits, Lasting Powers of Attorney, community care, health services - and any other queries that you may have. Hertswise will also provide carers with the opportunity to relax and share their experiences in a friendly, supportive environment among other carers and professionals.
We can offer much of our support for free, however we do ask for a contribution of £5 for each session at our Hertswise Dementia Hubs and £3 for each of the 10 weekly Hertswise sessions. Carers can attend all sessions at no cost. If you have any questions or concerns about accessing these services, please contact our partners at Herts Help, who will be pleased to answer your query.
Herts Help are the first point of contact for Hertswise support, and will have access to a multitude of services within Hertfordshire that may be able to assist you in getting the help you need.
If you would like more information about Hertswise,
please call Herts Help on 0300 123 4044


Hertswise Dementia Hubs
Click here to see days and times for your Hertswise Dementia Hub.
Carers Support Groups
Click here to see dates and times for your local Carer Support group.