Laugh Till You Drop
Published on 02 April 2019 12:47 PM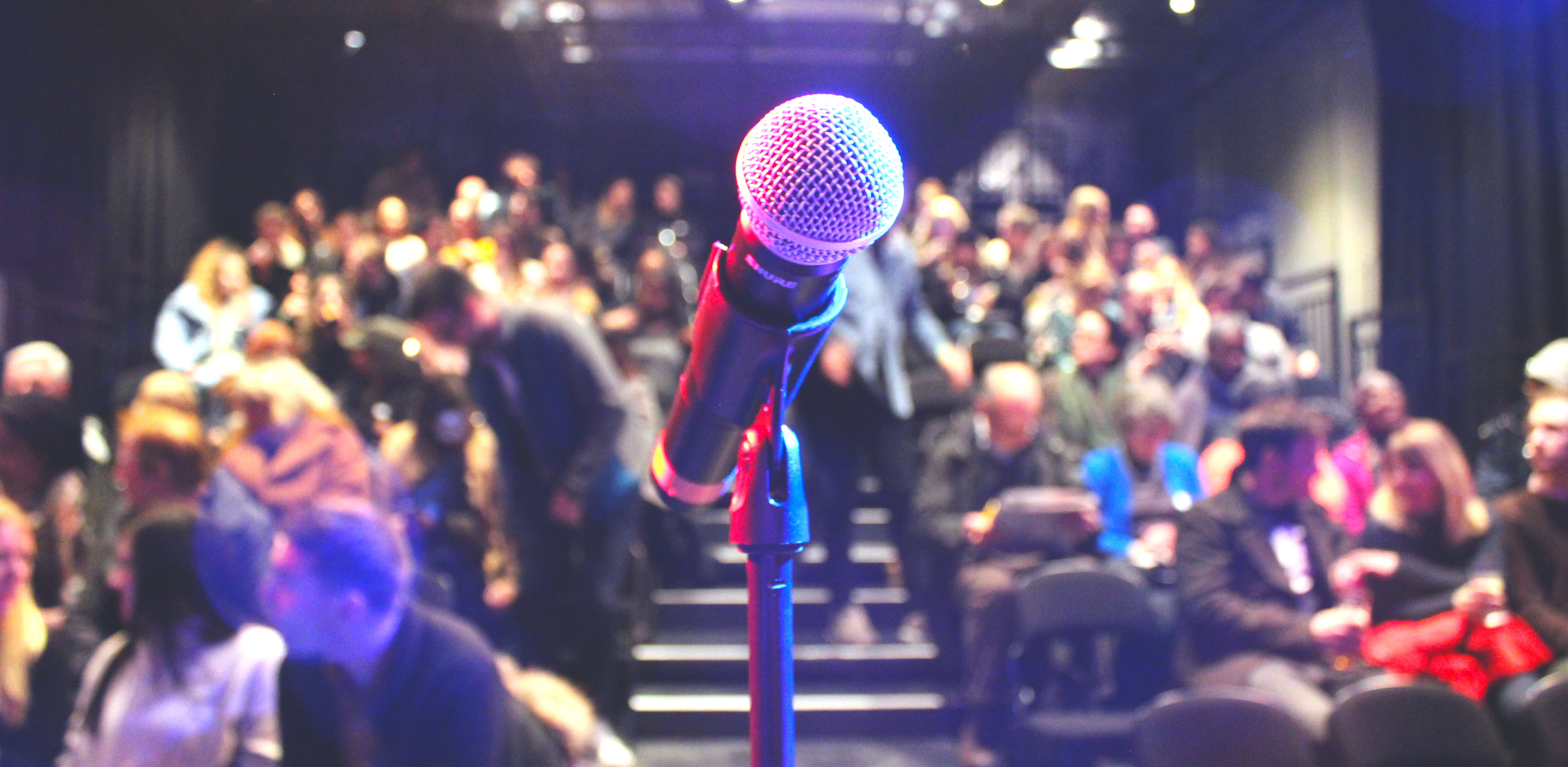 3 weeks ago we hosted our first ever comedy night. The night was a huge success and all the seats were fully sold out. We had some amazing comedians who kindly dedicated their time to come down and make us laugh. These included:
Jamali Maddix (Live at the Apollo, Viceland)
Dane Baptiste (Live at the Apollo, 8 out of 10 cats, Mock the Week)
Ed Night (As heard on Radio 1's Ed and Lauren Get On)
Rosie Jones (The Last Leg, 8 out of 10 cats)
Sara Barron (The Guilty Feminist and Dave Gorman's Modern Life is Goodish)
Grainne Maguire (writer: The Last Leg, 8 out of 10 cats)
They provided our audience with a night of amazing entertainment at the Streatham Space Project in Streatham. If you think this is something you would fancy coming down to then please keep your eyes peeled for next years!
If you fancy getting involved with raising money for our services then please see our latest campaign, Doing the Lambeth Walk...