Age UK Lancashire have partnered with Alzheimer's Society to support carers of people living with dementia in East Lancashire.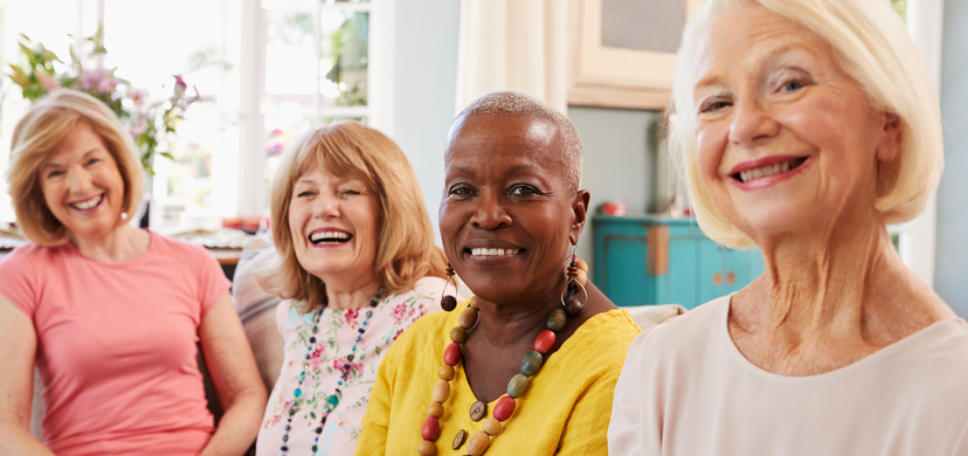 Published on 17 October 2023 09:40 AM
Age UK Lancashire and Alzheimer's Society are reaching out to those caring for somebody who is living with dementia to attend the Carer Information and Support Programme (CrISP).


The programme is free to access and designed to help carers increase their knowledge and understanding of dementia within a group environment. The sessions are run by skilled, compassionate and experienced staff and those attending will have the opportunity of speaking with people in a similar situation. During the sessions, carers can be reassured that the person they care for with dementia is supported by a member of Age UK Lancashire staff, participating in an enjoyable and stimulating activity.



The key benefits of the programme:
Enabling carers to have increased knowledge of dementia.
Providing carers with practical information that they can use in coping with living with dementia day-to-day.
Help carers to feel better informed and less isolated.
Empowering carers to access support services and financial benefits and entitlements.
Enabling carers to plan with and for the person they care for, now and in the future.
Reassurance that person caring for is looked after during the session.


Laura Roberts, Age UK Lancashire's new Dementia Manager said:
"Caring for someone with dementia can be a lonely and isolating experience and that's why it's important to be able to access available support and to meet with others in similar situations. However, we understand that this isn't always possible when caring for someone and that's why we are delighted to be partnering with Alzheimer's Society to offer these free CriSP sessions to people living in East Lancashire.
It means that the carers attending can receive much-needed advice and support knowing that their loved one is in the next room participating in an activity session with trained, caring and experienced Age UK Lancashire staff."


Amanda Boult, Local Services Manager at Alzheimer's Society said:
"We are delighted to be partnering with Age UK Lancashire on this programme, this joined up approach really helps to alleviate any worries carers may have about attending our dementia carers information and support programme. It means they can relax and get the most out of the programme knowing their family member is safe and enjoying themselves in the company of a trained caring member of Age UK staff.
There's no worrying about leaving a person on their own or having to find respite care, joining up in this way helps the whole family and enables people affected by dementia to access vital support and information which equips and helps them with their caring role."


CrISP have started in October at the Chai Centre in Burney and there is available on the next group of session starting on 22nd November. To book a place or for further details contact: 01282 447757 / eastlancashire@alzheimers.org.uk