Bamber Bridge Shop Opening
Published on 17 March 2020 10:29 AM
On Tuesday we opened our doors in a popular shopping area in Bamber Bridge, for the grand opening of our new charity shop. Age UK Lancashire has joined a host of other charity shops on the Cotton Mill Shopping Park on Cotton Mill Road, near Morrisons.
Shop manager Gary Gilboy said: "We are really pleased to be opening in such a popular location. In the weeks leading up to the opening, we've had lots of people dropping off donations and wanting to come in and take a look. Now we are officially open we hope to see lots of new customers coming in".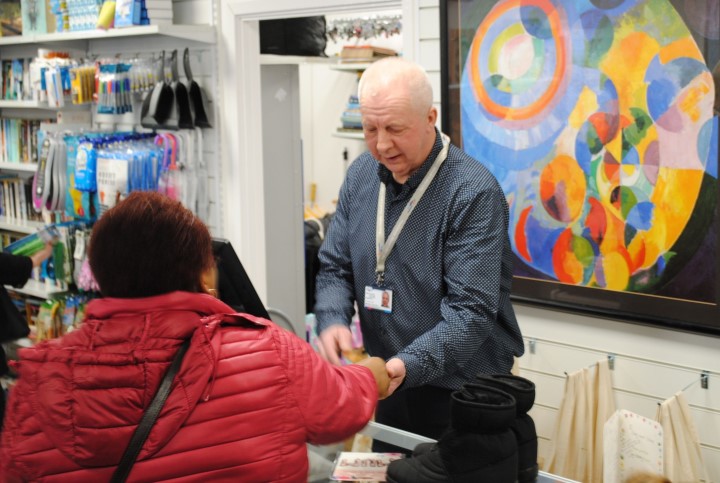 We are a local charity that supports older people in a variety of ways, including helping to access welfare benefits, assisting people after illness or a hospital stay and supporting them at home with cleaning and shopping.
Retail manager Janine Dawson said: "We hope local people will come in and shop, donate items and even volunteer to support the charity. All the money we make in the shop stays in Lancashire directly supporting our services for older people, so shopping here really does make a positive difference to local people".
The shop held its official launch on Tuesday 10th March with the Mayor and Mayoress of South Ribble invited along to cut the ribbon and open the store alongside the charities Chief Executive, Teri Stephenson and other staff and volunteers. Teri Stephenson added: "Despite the nasty weather it was lovely to open our new shop in Bamber Bridge and we thank the Mayor and Mayoress for attending and officially opening it for us".
The shop will be open seven days a week from 9 am - 5 pm and 11 am - 5 pm on Sundays. Donations of preloved clothing, household items and furniture are welcome, with easy access to drop donations off. The shop also has new branded clothing available, that is kindly donated by local clothing manufacturers.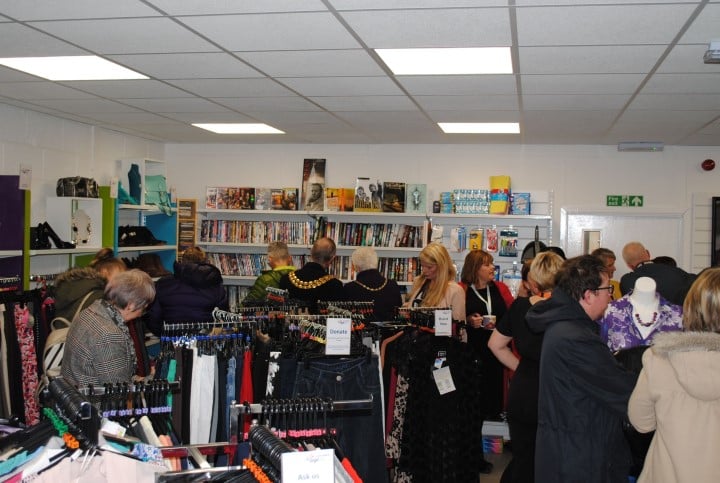 For information on the services Age UK Lancashire provide you can visit our services page, call 0300 303 1234, or pick up a leaflet from the shop itself.