Café Vintage Makeover
Published on 04 November 2019 02:35 PM
Last week Age UK Lancashire completed the relaunch of its café at the Chorley Lifestyle centre. Complete with a brand new menu, the café was given a vintage makeover and new look.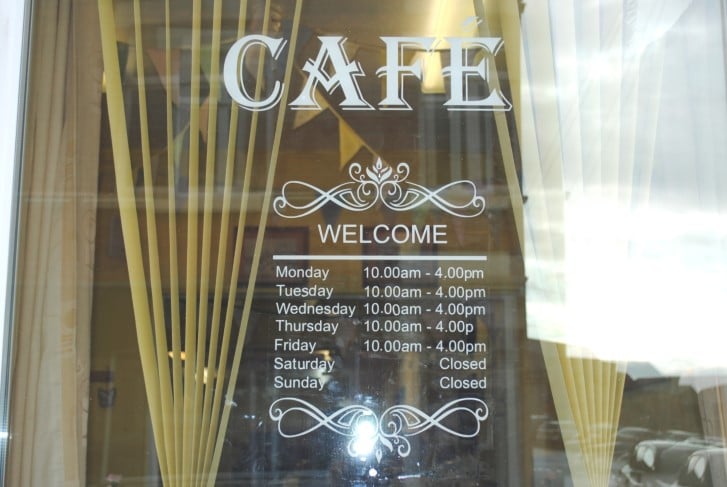 Angela Moss, centre coordinator, said: "We decided to give the centre a much-needed makeover and launch a new food and drinks menu to try and encourage more new people to come and enjoy the centre. It's taken a lot of hard work from the staff and volunteers but we are really pleased with the outcome".
Local building contractors Stringfellow offered support by installing brand new fittings and fixtures following an appeal on our social media pages. We had asked the general public for help with locating vintage themed items to support the makeover and were very grateful for the response.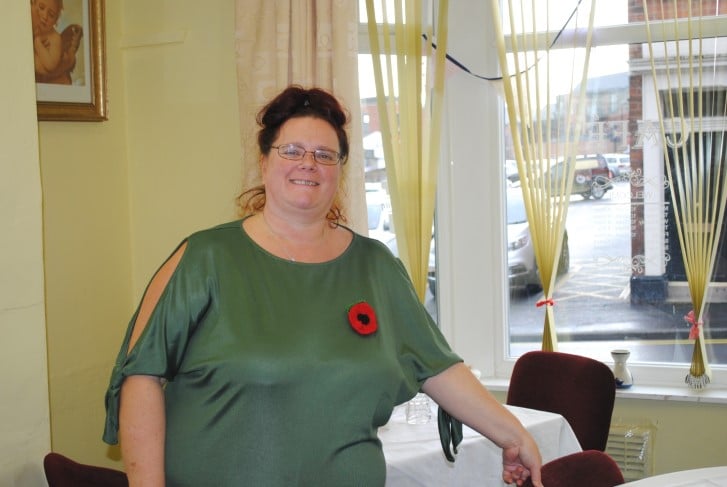 Angela Moss added: "It has been a real community effort as we appealed for crockery, vintage ornaments and items so we could transform the centre in a low-cost way. We also believe that items should be upcycled and put to good use so we are really grateful to everyone who donated and have helped bring this all together".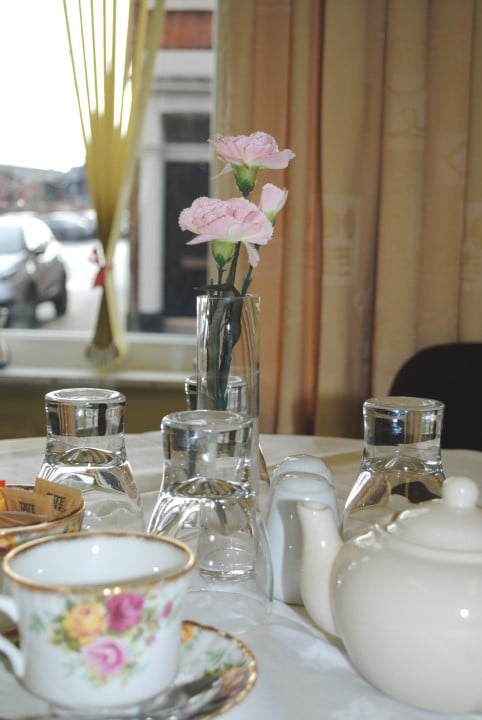 A big part of the makeover included the launch of a brand new food and drinks menu which is available from 10 am till 2 pm in the week. A healthy breakfast or light bite off the new lunch menu is freshly prepared daily at the centre. Visitors can enjoy nutritious and healthy items at a good value for both lunch and breakfast.
Angela Moss said: "The new menu is fresh and delicious, and together with the new vintage surrounding we hope people will really enjoy it. All of our usual classes are on throughout the week so we are encouraging people to pop in to check out the new café and have a look at what activities they may want to do. Everyone is really friendly at the centre so it's a really good opportunity for people to come and simply enjoy a meal and drink or get more involved by socialising and taking part in the activities".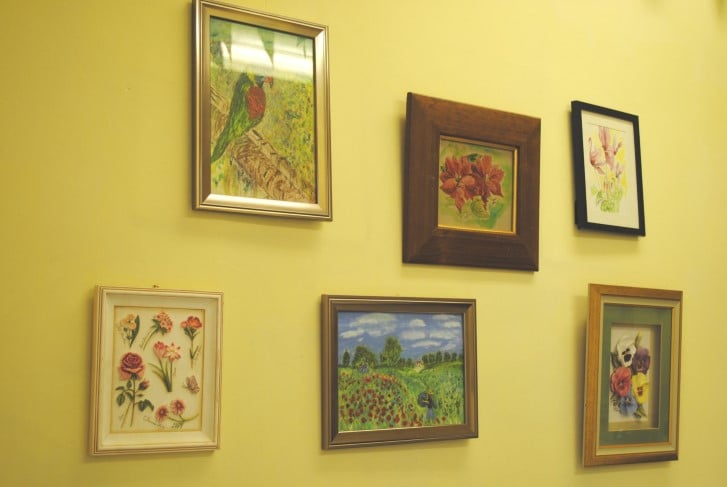 The Lifestyle Centre is open on weekdays on Gillibrand Street in Chorley and we aim to encourage more visitors through our café and activities. More information on our latest activities and events can be found here or you can call the centre directly on 01257 267293.