Malnutrition Event
Published on 15 October 2019 03:52 PM
On Tuesday Age UK Lancashire hosted a Malnutrition Awareness Event as part of Malnutrition Awareness Week. Getting involved in this campaign helped us to promote the importance of looking after those who may be at risk of undernutrition and dehydration in later life.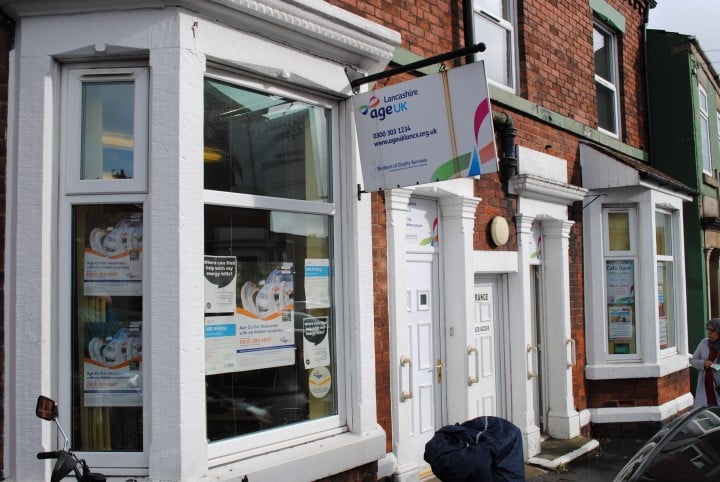 The event was held at our Chorley Lifestyle Centre where we offered a free Lancashire Hotpot and a cup of tea for everyone who attended. Leaflets and posters were available to be taken with advice and information on good health and wellbeing. Local companies Vincent's Solicitors, Electricity North West and Lancashire Fire & Rescue Services were also in attendance to support the event.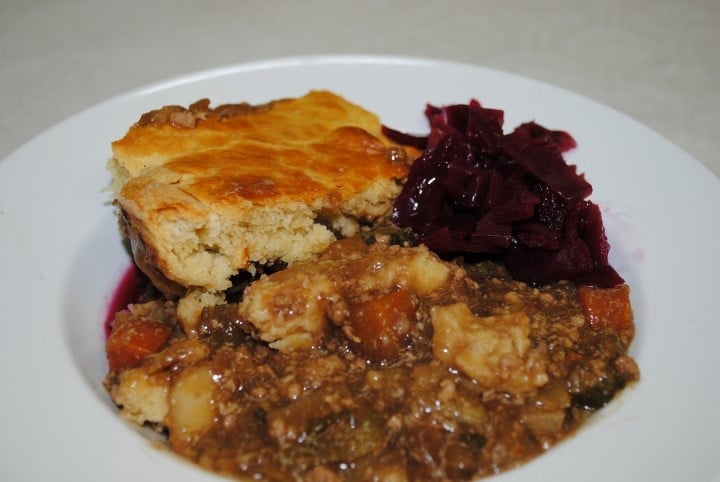 Angela Moss, Lifestyle Centre coordinator said: "We had a fabulous attendance with lots of people coming through the door for a hotpot & brew and we appreciate the hard work from our volunteers at the Lifestyle Centre today. For additional support, we now have 'Eating Well' handbooks available at the centre."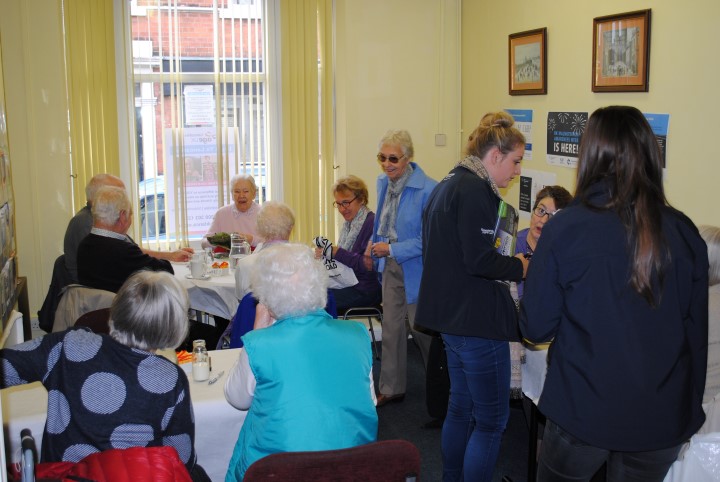 Older people are encouraged to visit our lifestyle centre on a regular basis to participate in a range of classes and events. Open 5 days a week, customers are able to enjoy fresh food and get involved in group activities. For more details on the services on we offer call 01257 267293 or pop into the centre. More details can be found here.