Vincents Chippy Tea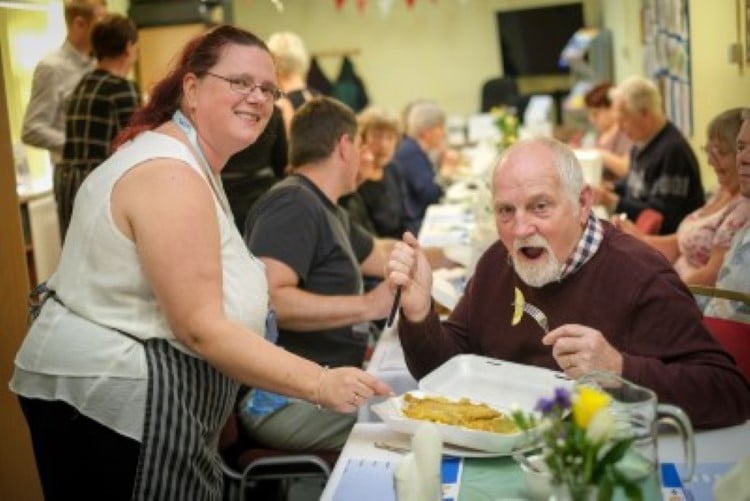 Published on 10 May 2019 12:42 PM
Locals party with solicitors and Age UK Lancashire
Older people in Chorley were treated to a fun evening out, courtesy of local law firm Vincents Solicitors and Age UK Lancashire.
Vincents, which has an office in St Thomas' Road, put on a free chippy tea, a Good ol' Days quiz and some delightful live music at Age UK Lancashire's Lifestyle centre in Gillibrand Street.
Staff from the law firm and the charity were on hand to serve up the delicious food, made by local chip shop J Seas, and enjoy the music provided by local act The Elderly Brothers.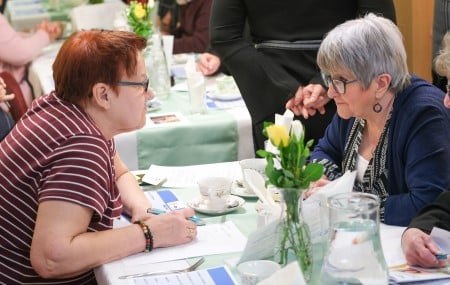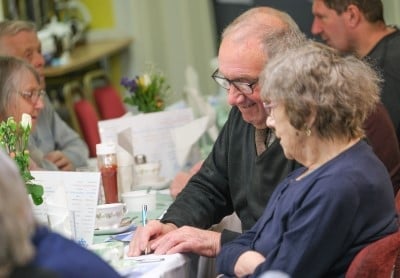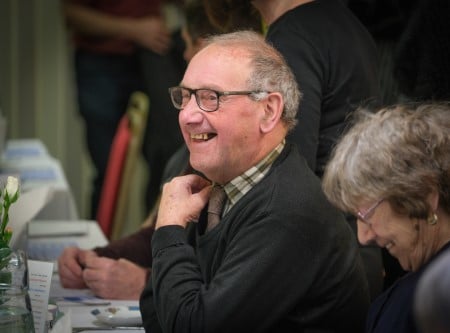 Claire Hamilton, head of Vincents' Chorley office, was delighted with the turnout. She said: "It was so wonderful to see our guests enjoying themselves and I was really pleased the event achieved its aim of bringing new people to the centre for a fun and friendly get together.
"Everyone said they'd had a good time and they were really impressed with what Age UK Lancashire has to offer here in Chorley. I hope those who ventured out will have gained some confidence, made some new friends and will return to the centre to make use of the fantastic facilities there. We also hope to see them again at the next event."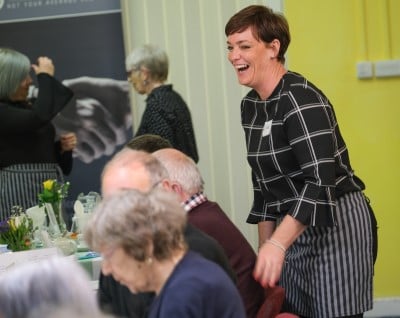 The event was part of Vincents' commitment to the Age UK Lancashire 'Ending Loneliness' campaign, which aims to reach out to people over 50 who may feel lonely or isolated.
Glyn and Sylvia Bouskill of Whittle Le Woods were among the guests, Sylvia said: "It really was a delightful afternoon. It was lovely to meet new people and have a chat, it was great fun and the food was delicious."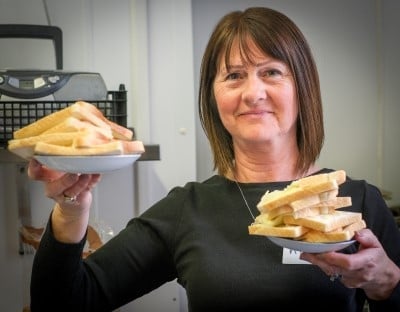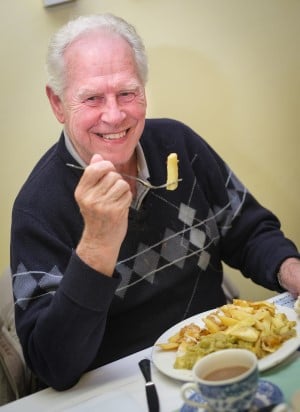 Angela Moss, Centre Manager from Age UK Lancashire added: "This really was a fantastic event and we can't thank Vincents enough for getting involved with our campaign and staging such a fun evening. We have a lot of different activities throughout the week at the Lifestyle Centre but we're always looking for new ways to encourage people to come together and enjoy themselves, and this event certainly did that.
"It was great to welcome so many new visitors to the centre, several of whom have now shown interest in our activity groups and lunches, plus we even got an offer from someone who wants to volunteer with us. We'd love to see all of our 'chippy tea' guests again as we enjoyed meeting and chatting to every one of them."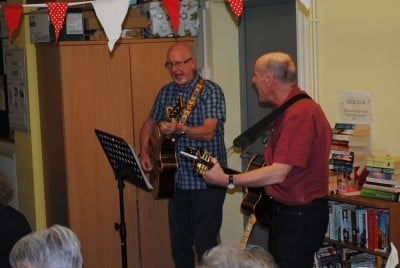 Age UK Lancashire provides a range of services throughout the county, to help people live independently, remain active and socialise. The Lifestyle Centre on Gillibrand is in the heart of Chorley and welcomes new visitors who want to find out about the activities or those who want to just pop in for a drink and something to eat.
The centre is open Monday to Friday from 9.30am to 4pm. To find out more just pop in or call one of the team on 01257 267 293.