Walton Lane Open Day Success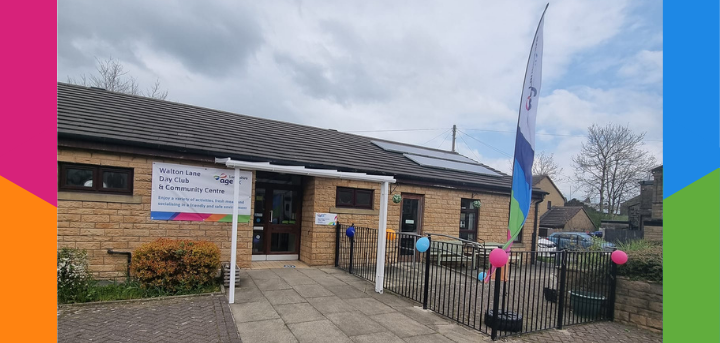 Published on 18 May 2022 09:52 AM
We recently held a special open day at our Walton Lane Day Centre and it was a great success! We opened our doors to members of the public, who stopped by for a brew and a biscuit and to learn more about what we have to offer at the centre and in our Day Clubs. It was also nice to see some of our current members attend with family and friends.
There were stalls set up so that we could show visitors the variety of things that we have to offer at Walton Lane, including our activities which had stalls explaining how they provide cognitive, physical, and social improvements for the members.
Nicole Morgan, centre manager, said: "We had a wonderful day and it was so nice to be able to invite in local people to let them see what our Day Club is all about. The centre offers the chance for people to come along for a full day of activities, socialising of course amazing home-made food, and is a real support not only for the members but their family and carers too".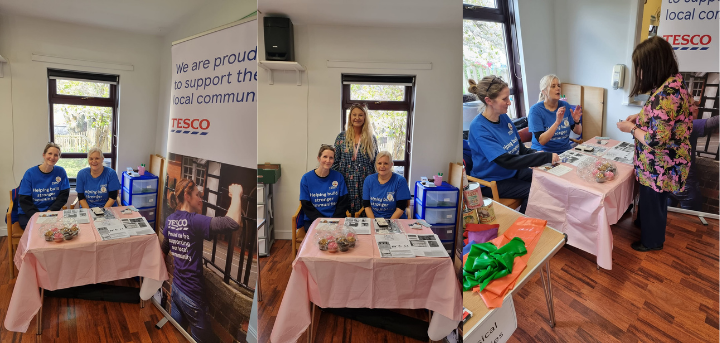 The centre also provides enhanced support for frailer older people, with many members having dementia too. Every day there are different activities and sessions for members to enjoy, plus a sensory garden and outdoor space, which members enjoy on warmer days.
Nicole Morgan added: "We have created a really welcoming atmosphere and our proud to be a real home from home for our members. We make sure everyone is well looked after and also support family members, who in a lot of cases are partners and loved ones, who find themselves with full tie caring responsibilities, with many being of older age themselves".
Nick Fielden Butchers kindly donated some delicious bacon and sausages for the event which the visitors were able to enjoy.