Helping You Stay Healthy and Well
Loneliness and social isolation are talked about extensively in the media along with the effects it can have on your physical and mental health.
You may want to take up a hobby, try a different type of exercise class or learn a new skill - and you can do all of this and make new friends at one of the classes and activities we run in a variety of locations across the City and two counties. Browse the options below to see what's on offer.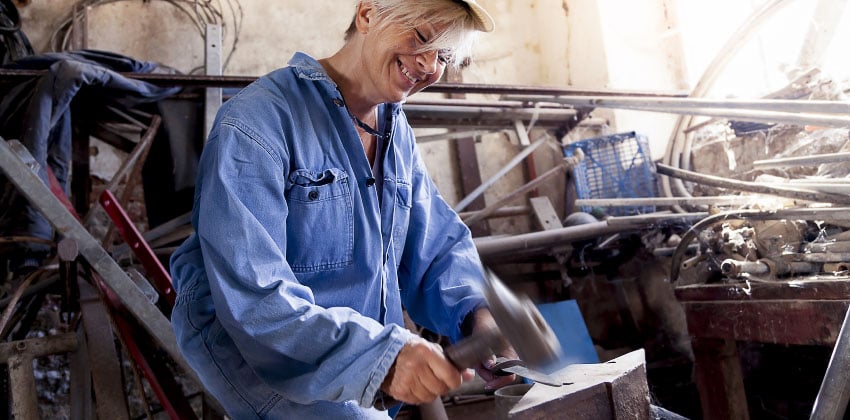 Women in Sheds is our project to help older like-minded women pursue practical projects and hobbies in a friendly, creative and tool-equipped environment.