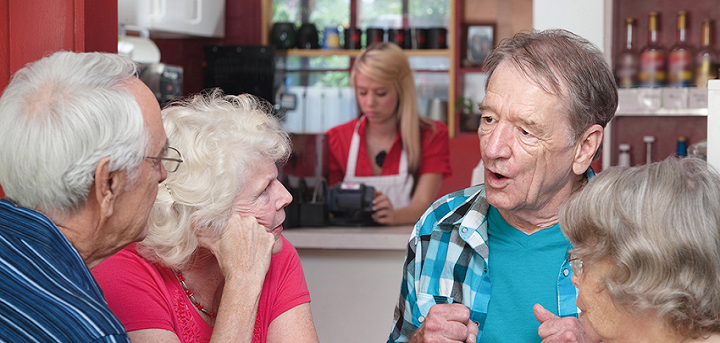 We co-ordinate a number of London-wide projects which support the work of Age UKs in London and the provision of services directly to London's older residents.
Published on 05 June 2018 10:40 AM

We're delighted to be a partner in Holobalance a 3 year EU-funded programme to assist those with balance disorders

Published on 09 May 2017 05:17 PM

Age Allies is our 3 year programme to tackle age discrimination and issues around access to services in London.

Published on 09 January 2017 05:06 PM

Age UK London has been funded by City Bridge Trust to engage with over 500 older people's organisations in London.