London Age - Summer 2017
Published on 29 June 2017 10:38 AM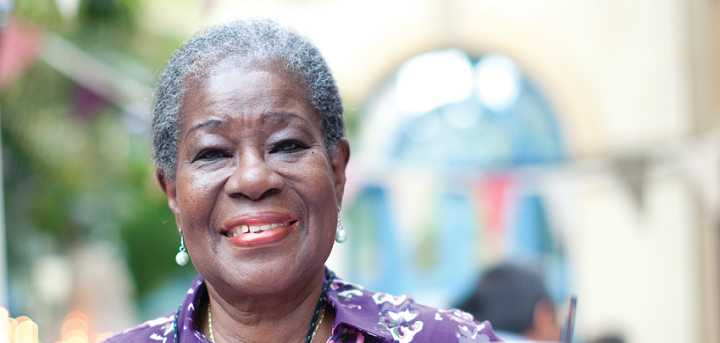 Age UK London's Projects!
This edition of London Age is dedicated to celebrating our past projects and looking forward to the successes still to come. We start by saying goodbye to our hugely successful "Fit 4 Purpose" project, before introducing you to our brand new programmes "Age Allies" and "The Way Ahead".
Click here to read London Age Summer 2017!