Age UK Northamptonshire is a local independent charity
Together we can improve later life for everyone in Northamptonshire
Call us on 01604 611200
Engage magazine and newsletters
Enjoy a read of our recent newsletters and past editions of the 28-page magazine.
What we do
Age UK Northamptonshire is a local independent charity that cares for older people in Northamptonshire. We help them to make the best of life and to have a secure and dignified old age by providing the support that enables them to live independently. We are dependable and adaptable, business-like but compassionate. Older people recognise us as an organisation that they can depend on, more than any other, to treat them like a human being.
Every year we help over 15,000 people and their families in Northamptonshire by providing a range of services that improve their quality of life. Our main offices and day centre are based at the purpose-built William and Patricia Venton Centre in York Road, Northampton. We also have seven charity shops in Northamptonshire.
How we are funded
We rely on the vital support of individual donors and fundraisers, as well as contributions from local businesses and the income from our charity shops. Charges for our services and contracts also contribute towards our costs. Every £1 given to Age UK Northamptonshire supports the crucial help we provide in the county. Money raised in Northamptonshire stays in Northamptonshire.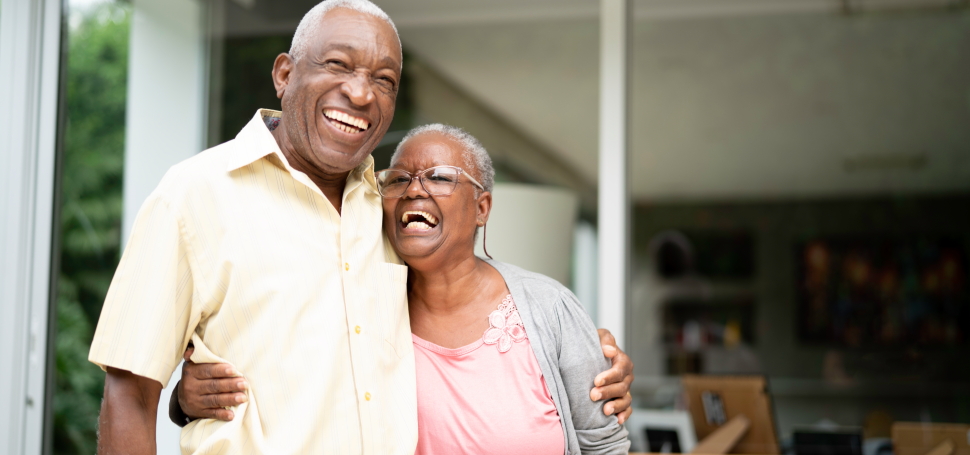 Read how we helped a local couple in their nineties manage during the coronavirus pandemic.
Our Hospital Discharge & Community Team provided vital support after Mr C was admitted to hospital.