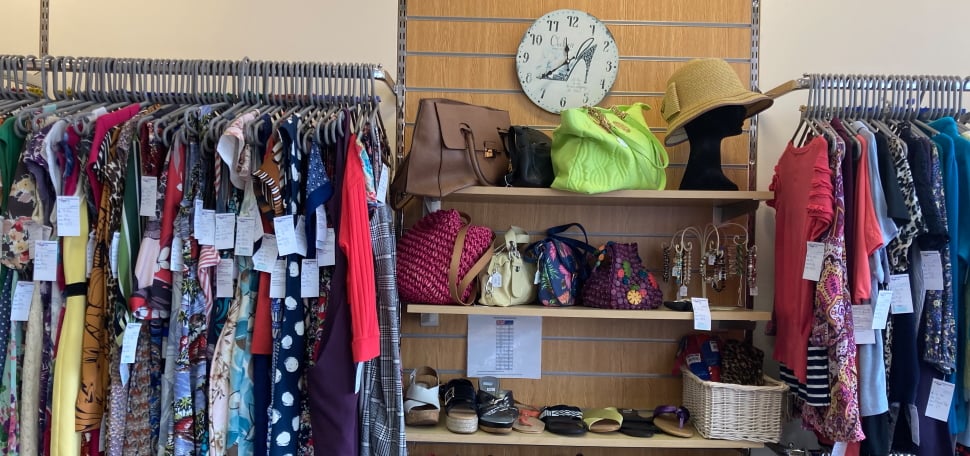 With your support our shops raise vital income that enables us to help over 14,000 local older people and their families every year
Donate, shop for a bargain or volunteer, and make a difference
updated 18/7/21
Our shops are open and can accept donations
From Monday 19th July all our shops will return to normal opening hours and will be happy to accept donations of good quality, saleable items throughout the day. Thank you for thinking of us.
Static donation collection
Look out for our van in the car park of Buckby Library & Hub, Station Road, Long Buckby. Please have a clearout and bring along your unwanted but saleable items.
18 St Giles Street
Northampton
NN1 1JA

Tel 01604 636736

30 Bridge Street, Rothwell
NN14 6JW

Tel 01536 711555





38 High Street
Thrapston
NN14 4JH

Tel 01832 734843
Volunteering at our shops
Our shops are friendly places where volunteers sort donations, keep the shop floor tidy and serve customers. If you can spare a morning or an afternoon on a regular basis to volunteer in one of our shops we'd love to hear from you. Please get in touch.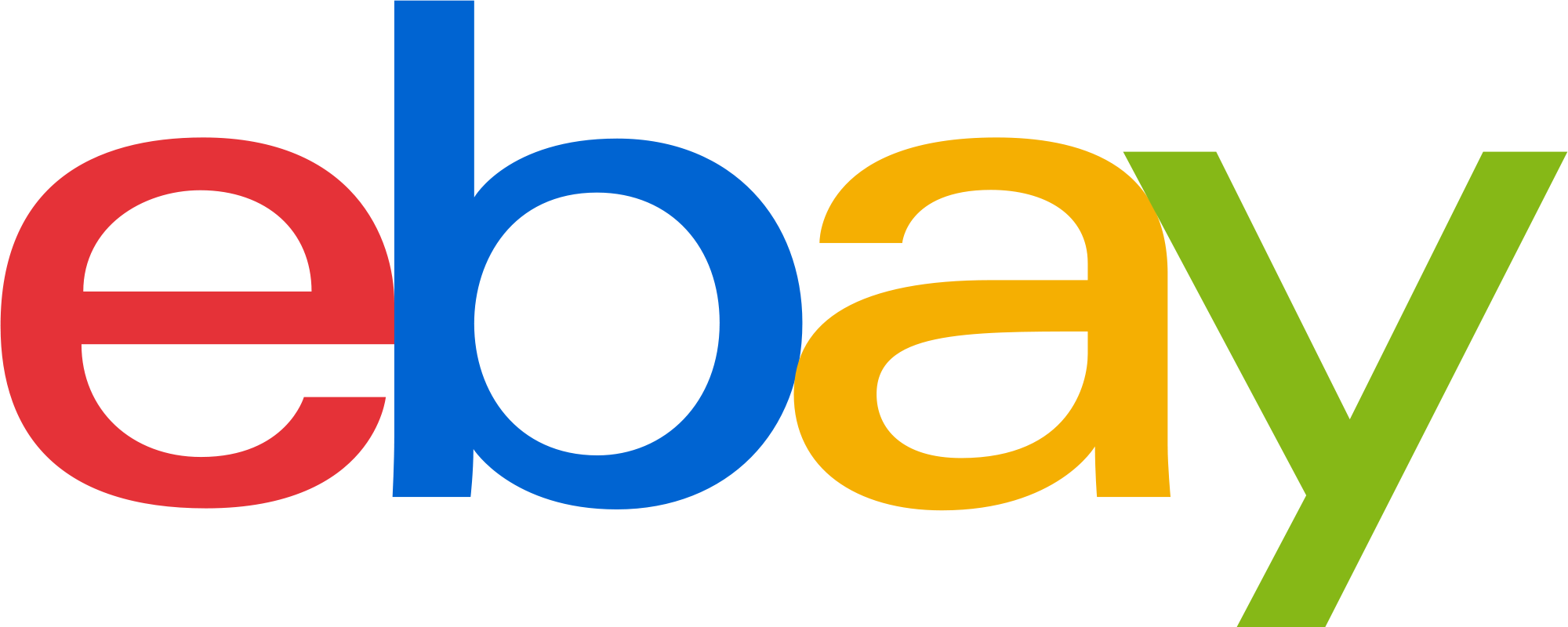 Visit our ebay charity shop and help raise vital funds
Every sale enables us to make a difference to older people in Northamptonshire.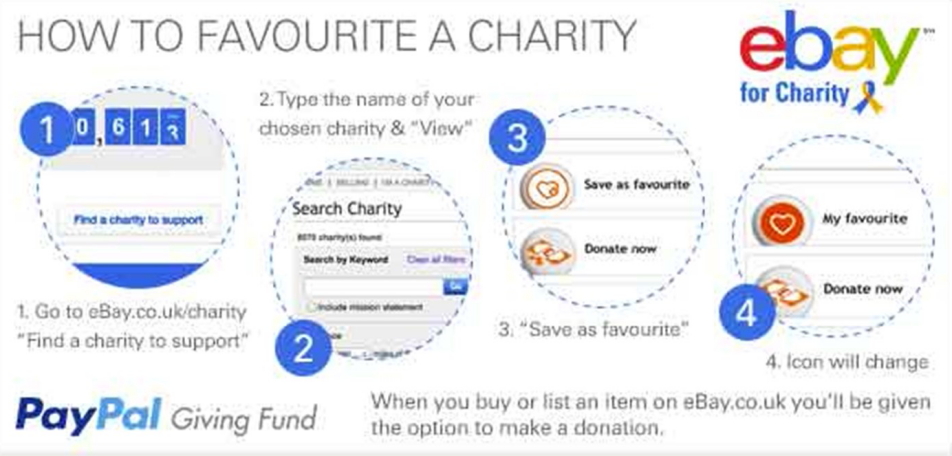 Donate to us when you sell on ebay
When listing your items, you can choose a charity to donate a percentage of your profits to, from 10% to 100%. Ebay will even credit a proportion of your fees back when your item sells!
Visit their huge secondhand furniture store in Kiln Farm.

Visit their well-stocked secondhand bookshop in Wolverton.