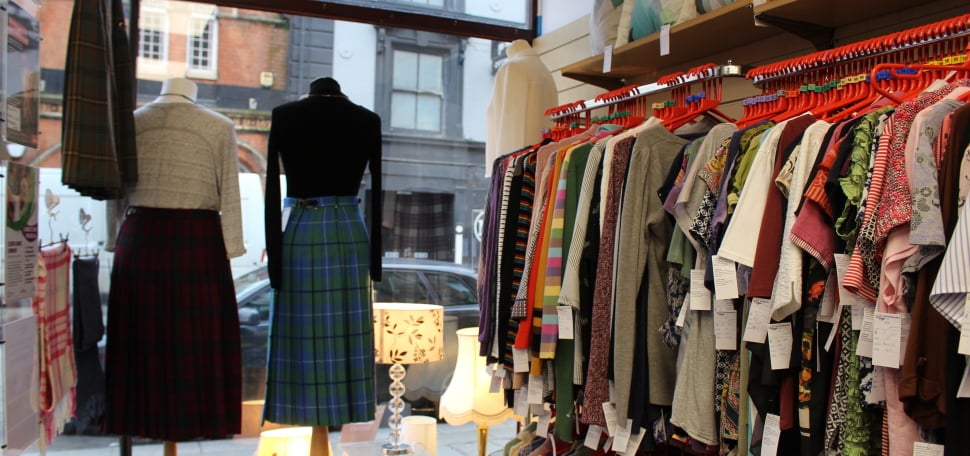 With your support our shops raise vital income that enables us to help over 14,000 local older people and their families every year
Donate, shop for a bargain or volunteer, and make a difference
COVID-19 update
23/3/20
For the safety of our customers, staff and volunteers we have taken the difficult decision to close all our shops from today until further notice. Thank you to everyone who has supported our shops. They are a vital source of income to the charity and we hope to re-open them when it is right to do so.
Volunteering at our shops
Our shops are friendly places where volunteers sort donations, keep the shop floor tidy and serve customers. If you can spare a morning or an afternoon on a regular basis to volunteer in one of our shops we'd love to hear from you. Please get in touch.
Visit their 3,000 sq ft secondhand furniture store in Kiln Farm.

Visit their well-stocked secondhand bookshop in Wolverton.