After many years of trading, Age UK has reached the difficult decision to stop selling insurance and other financial products from this Age UK office. This means that it will no longer be possible for anyone to purchase or renew insurance from this office.
Please be assured that this change affects only our financial services activities and that the good work of the Age UK charity in your community will continue to help the lives of older people locally.
Our community of local older people will also still be able to purchase any of the Age UK or Age Co products, or amend their current policies, by telephone or online.
Further details on the full range of products can be found at https://www.ageco.co.uk/
As always, our thanks goes out to the many older people who have bought the Age UK products through our local trading office, providing much needed support over the last few years.
Oakley Healthcare are our preferred partners for new mobility equipment

- including scooters, rise and recline chairs and adjustable beds.
Oakley Healthcare are based in Northampton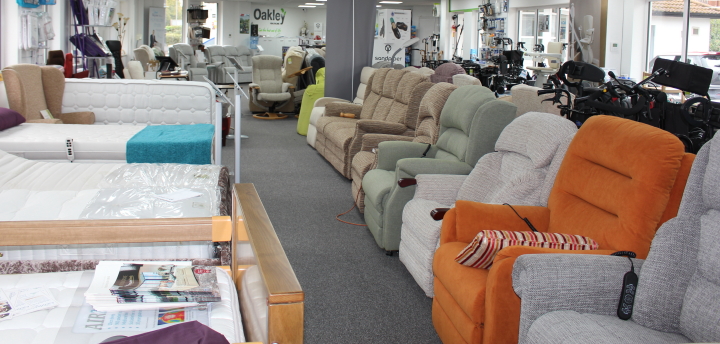 Service and repairs to mobility scooters and power chairs
Age UK Northamptonshire is working in partnership with BLR Distribution, who are based in Northampton. They service and repair mobility equipment and Age UK Northamptonshire is keen to offer this service to people living in the county. If you are having problems finding a reputable and reliable supplier, then this could be a good option for you.

BLR Distribution have qualified technicians trained to maintain and offer quality service on mobility products such as riser recliner chairs, scooters and wheelchairs, providing our clients long-term peace of mind.

Please call us on 01604 631030 to find out more.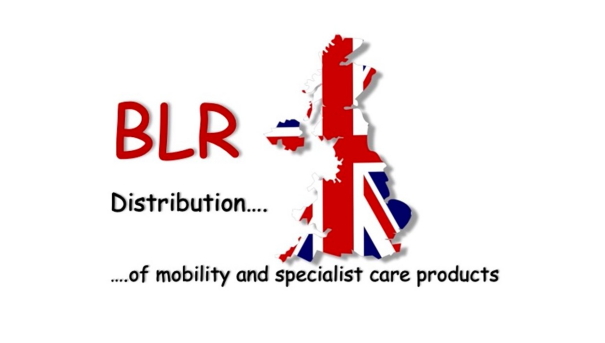 Age UK Northamptonshire is able to supply on a referral basis

Personal alarms,
Pre-paid Funeral Plans,
Wills
Stairlifts and bathroom adaptions

Please call our Northampton office on 01604 631030 for details.
Radflek is the most effective radiator reflector on the market
it reduces heat loss by 45%
no DIY required to fit
Save 20% on online orders by quoting "Age 20".