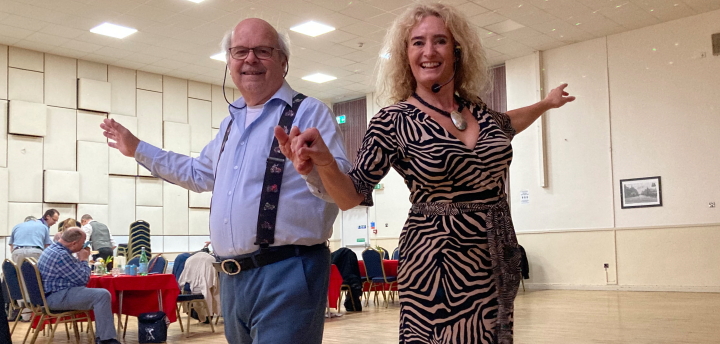 Join us for an afternoon of dancing and socialising
Sounds for Sequence and Social Dancing supplied by Academy No1. Come along and move to the music, meet new friends and maybe learn some new moves!

on the second Thursday of the month 1.00 - 3.30pm
at Daventry Community Centre, Ashby Road, Daventry NN11 0QE
£6.50 per session, payable in advance
Booking is essential
Longer session and price increase applies from Thursday 9th June
For more information and to book your place please call the Lifetime Activities Team on 01604 611200.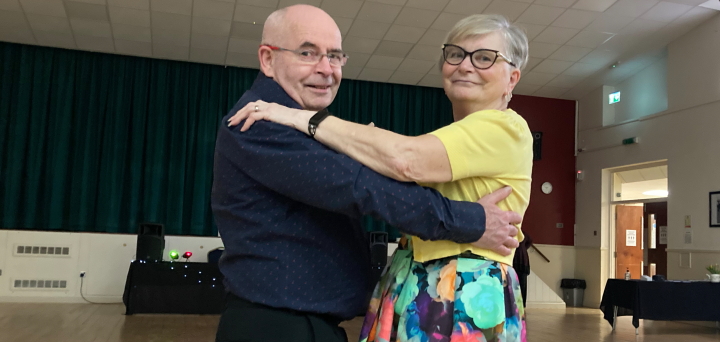 Bring your partner and your dancing shoes!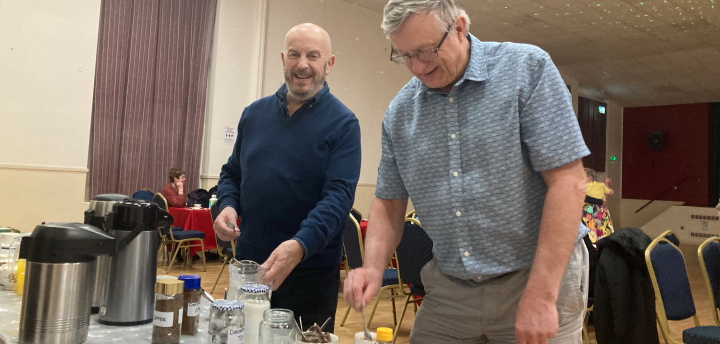 Scrumptious cakes and delicious refreshments are provided.