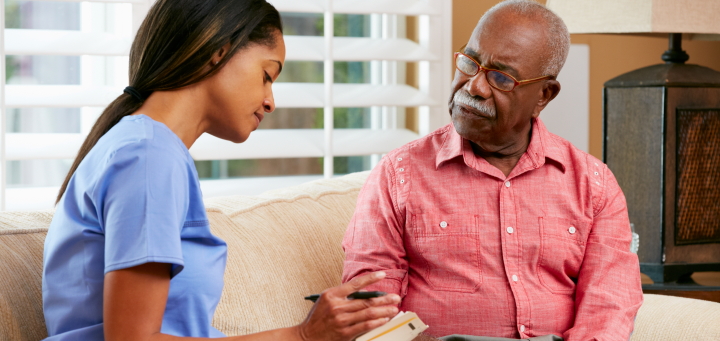 The effects of the coronavirus pandemic will be felt for many years to come.
We are in very different times and Age UK Northamptonshire needs your help to ensure we are providing the kind of services and support that older people and their families need.
You can help us to help you.
Please tell us what services you think we should provide. What support do you think is missing? How could our services be adapted so that they are better at meeting the needs of older people in Northamptonshire?