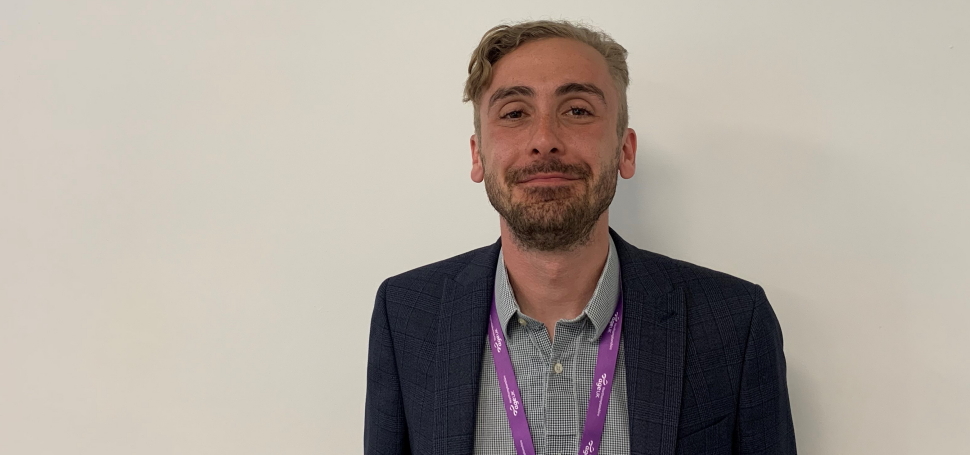 Age UK Northamptonshire can become an appointee in situations where you or a family member is incapacitated for a time and needs help with their financial affairs.
If you do not have anyone else to manage matters for you we can step in to help.
Call 07554 618 941
Jamie Christie can help where someone may be having an operation followed by a prolonged stay in hospital, or perhaps in the longer term, if you or your partner are having capacity issues. If you need help managing your financial affairs please contact us to find out more.
As appointee we would be restricted to managing one bank account on your behalf and would only be entitled to claim for and manage the following benefits:
Attendance Allowance
State Pension and Pension Credit
Disability Living Allowance
Personal Independence Payment
Other benefits or grants that you may be entitled to
An appointee does not have authority to access or manage any other accounts in your name including any private pension or other income that you have. If you were to regain the capacity to manage your affairs during this time, the appointeeship would immediately cease but we would continue to provide as little or as much support as you wish under the Money Management Support.
We charge
£80 set up fee
£60 per month management for as long as is required
Who can use this service?
Anyone who lives in Northamptonshire.
If you would like to discuss this service please contact Jamie Christie on 07554 618 941 or email jamie.christie@ageuknorthants.org.uk
Find out how we can help
Please call Jamie Christie on 07754 618 941 or send an email or call the William and Patricia Venton Centre office on 01604 611200.
Supporting you to manage your finances
Appointeeship

This service is managed by Jamie Christie who previously worked as a lawyer managing the property and financial affairs of older people and other vulnerable people. For his work in this area he won the Junior Lawyer of the year Award at the 2021 Northamptonshire Law Society Awards and was shortlisted in 2017 and 2019.

This service is managed by Denise Anderson who has over 30 years experience of working in banking and fraud prevention and investigation. Denise works closely with Trading Standards and the Police to resolve financial matters for clients.