Camouflaging research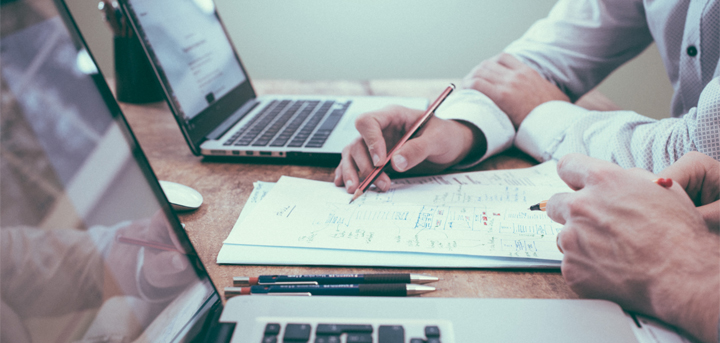 Published on 11 February 2021 05:07 PM
What is camouflaging?
The term camouflaging refers to a collection of behaviours that involve 'masking' or 'compensating' in situations that an individual finds difficult, such as social settings.
Research about camouflaging is growing, due to the possible mental health implications that it might cause. It is still unclear why and how people camouflage. Autistic and non-autistic people report camouflaging in a range of situations and report some mental health related consequences of camouflaging.
Researchers at Newcastle University and University of Nottingham are carrying out a research study into camouflaging and are looking for volunteers to take part.
What is the purpose of this study?
The study aims to identify behaviours and mental health difficulties associated with camouflaging and the context in which people do and do not camouflage.
The researchers are hoping to recruit adult participants, aged 18 and older, with an Autism Spectrum diagnosis, without an intellectual disability, and participants who do not have an Autism Spectrum diagnosis.
What will happen if I take part?
You will be invited to complete an anonymous survey online – we will not ask you to disclose any personal identifiable information. If you agree to take part in the study, you will be asked to provide demographic details such as age and gender. There will also be some questions about autistic traits, camouflaging and any experiences with depression, anxiety, self-harm and suicidal thoughts.
The survey is comprised of different questionnaires that focus on different factors that may be associated with camouflaging behaviours.