Online Session to Keep Active
Published on 31 March 2020 02:03 PM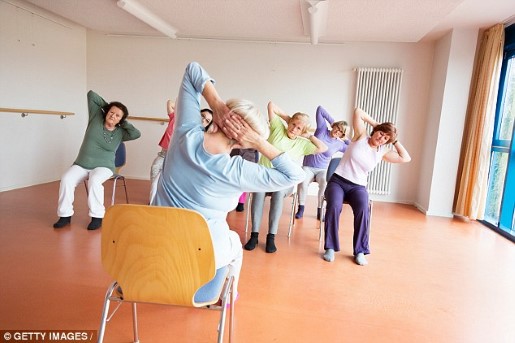 Our Norwich based activity groups are very popular, and we did not want to let Covid-19 put a damper on helping people aged 50+ keep active and connected. During the lock-down weeks, we will be sharing some of our group activities via Social Media. This will include physical activity sessions, groups-chats, quizzes, reminiscence and sharing useful information, such as scam awareness.
Our first session, "Chair Yoga" has been posted and is now available for people to watch and take part in. Yoga is a great way to keep joints supple, release muscle tension and improve mental wellbeing.
Sam Apeh, Community & Neighbourhood Support Manager said "We want to provide the opportunity for people to do things at home, keep body and mind active and generally still feel connected and informed. We also hope this will provide an outlet for people to share how they are coping and learning from each other."
Follow us on Facebook to keep informed of when the next online event will take place.
Online Chair Yoga Session
Keep Active
Online Mindfulness Session
Mindfulness is a great way to support wellbeing and ease anxiety. Why not take some time for self-care and join Stella in her garden for a short relaxation session.