We're here to help you in today's online world
Published on 29 April 2020 12:34 PM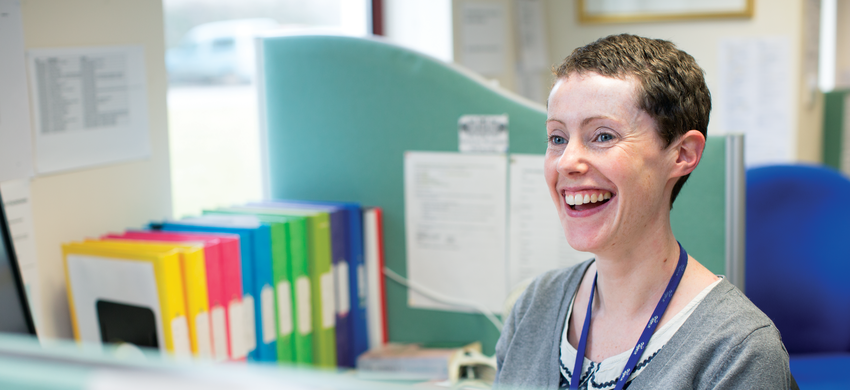 These are difficult times for many older people in Norwich. Originally told to self isolate for four months, not all have family around them to help. Some themselves have other people to look after.
But it is also a difficult time for organisations like Age UK Norwich working to help older people. We are having to work in different ways maintaining social distance and avoiding contact, but there can be particular barriers in the way of working in these necessary ways. Older people are one of the groups less familiar with the internet and less connected. We know that the big changes taking place have been confusing for many, particularly those affected by the onset of dementia.
Some are facing particular financial problems, which mean we have to keep our benefits support service on the front line, but since the benefits system largely operates on-line that can be doubly difficult for the many older people who are not computerate.
We really need to be able to keep in touch with such emerging problems, that is why it is so important if we are going to respond to them speedily that older people and families know that there is this emergency resource to turn to. It can make the difference between managing and not, between peace of mind and enormous added worries for them.
Please could you let people know about this vital resource – such as our welfare benefits advice service and our information and advice service by either printing and sharing the flyer in the link below to those in your community, or letting people know our contact details.
Thank you. If this can help one older person manage through this difficult time for all of us, then this appeal will have been worthwhile.
The likelihood is it will have helped many more.
Call us on 01603 496333
We're here to help you in today's online world