Census 2021
Published on 24 February 2021 12:33 PM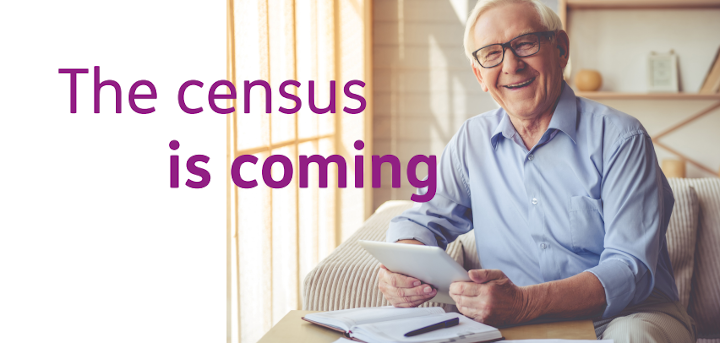 The 2021 national census will take place on 21st March 2021.
The census is coming. By taking part, you can help to inform decisions on services that shape your community, such as schools, doctors' surgeries and bike lanes.
It's important you fill in your census questionnaire because the information you share affects the life of every single person living in England and Wales.
Because these things matter to us all, everyone needs to complete the census. Do not worry, your information is protected by law. That means government officials dealing with payments or services you receive cannot see it.
Census Day is Sunday 21 March. You can fill yours in online as soon as you get your access code in the post. If your household circumstances change on Census Day, you can let The Office for National Statistics (ONS) know.
You will receive an initial postcard by the end of February. You will then receive further information on how to take part on 3rd March 2021. To participate you will need to go online, if you are able. If this would be difficult for you, give us a call and we can provide options, advice and information to allow residents to do this simply.
Age UK Norwich are supporting the uptake and engagement in the census.
If you or someone older needs support to complete the form online, or if you want to request a paper version of the form get in touch and we can help.
Call us today
Our friendly team are here to offer you free, confidential support. Please call between 10.00am and 4.00pm, Monday to Friday. You can also email us at enquiries@ageuknorwich.org.uk
You can read more about this year's census