Age UK Norwich is an independent local charity. We've been working in the local community to help older people for more than 75 years. Our 30+ staff and 160+ volunteers deliver our range of services across Norwich and its suburbs.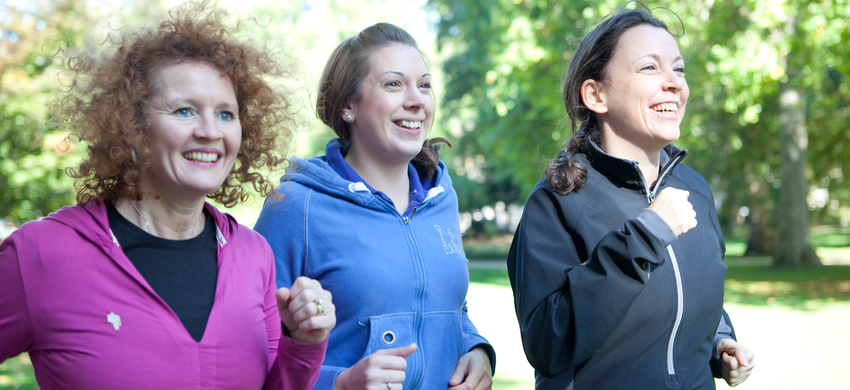 Key contacts
Our key contacts
Our Trustees
Our trustee body is able to leave the day-to-day management of the charity to the CEO and the management team, but does maintain a more hands-on approach than larger charities. We also value the fact that Trustees as individuals engage with staff and volunteers in different ways both to inform themselves and show support. They are a key group of volunteers. However, their primary role is as trustees of the assets and mission of the organisation and they carry the ultimate responsibility for the work of Age UK Norwich.
Get involved
Why not get involved and help Age UK Norwich?
If you would like to get involved, there are lots of things you can do. Whether you want to give your time by volunteering, take part in a fundraising event, or help with our campaigns, your help would be much appreciated.