Whether you want to compliment, complain or simply have a query, we want to hear from you.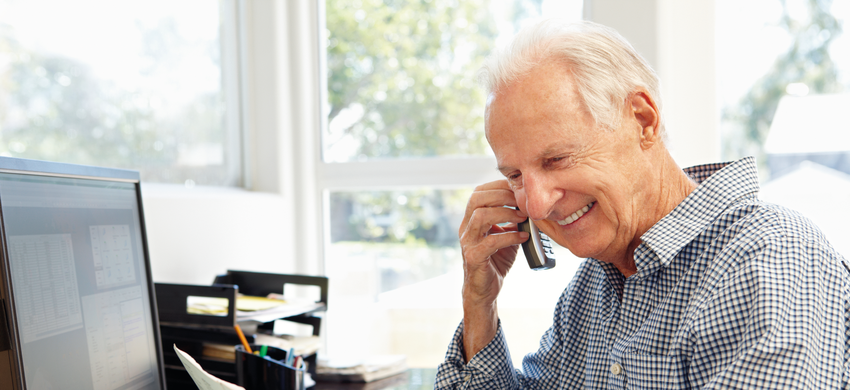 Contact us
Contact us

Complete our contact form and we'll be in touch! Your details are held on our secure database and we promise never to pass them on to another organisation for their marketing purposes.

Alternatively, our Information and Advice offers a way to ask for information and advice. You can call our team Monday to Friday, on 01603 496333, or email enquiries@ageuknorwich.org.uk and we will aim to respond to you as soon as possible.

Our complaints procedure

Age UK Norwich is committed to the provision of high quality services and we are always looking at ways that we can make improvements. We want our customers and service users to be satisfied with the services they receive from us. However, if you are not satisfied with any aspect of our work then we want you to tell us.

Please contact the PA to the Chief Executive, Natasha Farr on 01603 496322 or email natasha.farr@ageuknorwich.org.uk to find out how to make a complaint or to request a copy of our complaints policy.