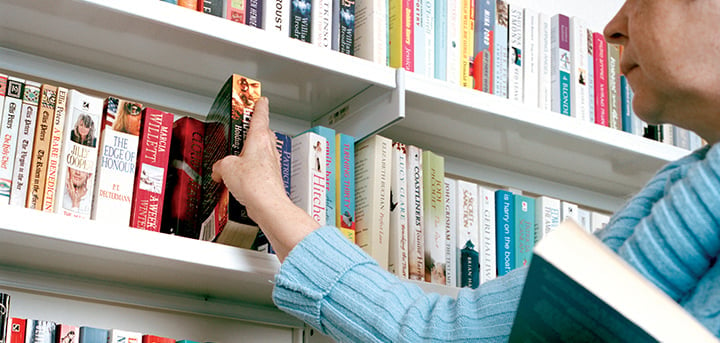 Helping local older people during this pandemic
Thank you so much for your interest in volunteering to support older people. Hundreds of people like you have come forward and that means that older people are getting the help they need at this very challenging time. Because there has been such a brilliant response, it may take us a while to process your information so please bear with us. There's lots you can do in the meantime to help an older person near to you. Why not take part in our Dear Friend scheme (click on the button to find out more) or volunteer within your local COVID-19 response group? We are grateful for your interest and we won't forget you. In the meantime, stay safe follow the guidelines, and look after yourself and those you love.
Men in Sheds Volunteers
Our Men in Sheds project runs in Worksop, Blidworth and Daybrook and works with older men who may be lonely and isolated. Men attending the project are shown how to use woodworking machinery and tools and learn how to create items for the Charity to sell. You would unlock the workshop and help prepare the shed for the session and at the end of the session ensure the workshop is left clean and tidy. You may also be required to lock she Shed up in the absence of a staff member.
Shop Volunteers
Age UK Nottingham and Nottinghamshire has two retail shops. Our shop based in Mansfield town centre sells good quality second hand furniture and our shop on Gordon Road in West Bridgford sells good quality second hand clothing, footwear, small items of furniture and non-electrical household items. You would help sort donations received from members of the public, help prepare these items for sale, display items in the shop, help keep the shop clean and tidy and serve customers. A friendly face is also important as is the ability for you to chat with the many older people who pop into the shop knowing that they will receive a warm welcome.
Volunteer Driver's Mates
You would assist the van driver to collect items of furniture from across the north of Nottinghamshire and deliver them to the Charity's shop in Mansfield. This role is based out in Mansfield but would require you to travel across the county in the van. You will need to be a physically fit person to help lift and move heavy items of furniture.
(Please note: Not all roles are always available. Check the most recent matrix for current availability)
Like what you hear?
If you would like to join our team of volunteers, we would love to hear from you!
Start your application online today