Events & Fundraising Volunteers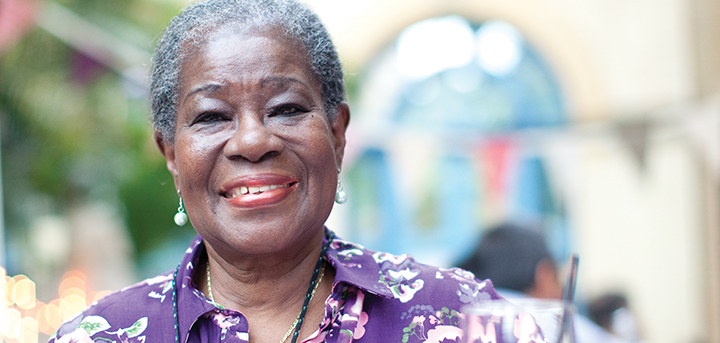 Events volunteers
As a Charity we are often invited to take part in and attend local events to talk about and/or give out information about the services we are able to offer. You would be supporting staff members to set up at events, give out information and talk to members of the public during the event and helping staff to pack up when the event has finished.
Fundraising Support Volunteers
We are continually fundraising to ensure sustainability of our services that are so vital to the older people of Nottingham and Nottinghamshire. Our fundraising is always done very ethically, so you wouldn't be 'cold calling' or knocking on doors, or sending out unsolicited mail. However you would be involved in fundraising events that we organise such as bag packing or passing round collection buckets following performances at venues such as theatres etc. or even helping out at events such as afternoon teas that are organised for older people.
General Fundraisers
We always need members of the public to support us by helping to raise vital funds for the Charity. We encourage anybody who is thinking of raising funds for us whether in memory of a loved one or as a personal challenge or instead of receiving gifts or donations for a special birthday/anniversary to be creative with their fundraising. You can visit the fundraising section for some creative ideas and details about how you can go about fundraising for us.
Find out more about fundraising for Age UK Notts
(Please note: Not all roles are always available. Check the most recent matrix for current availability)
Like what you hear?
If you would like to join our team of volunteers, we would love to hear from you!
Start your application online today