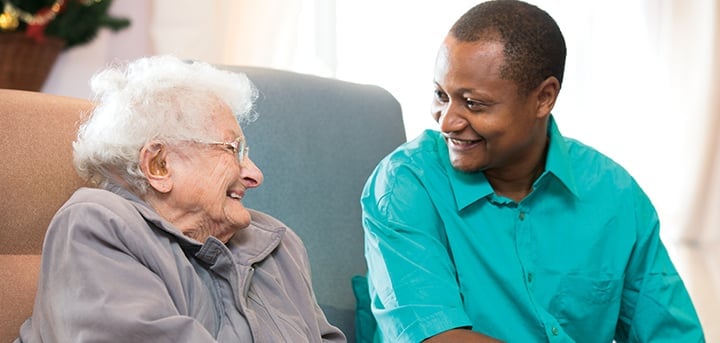 Helping local older people during this pandemic
Thank you so much for your interest in volunteering to support older people. Hundreds of people like you have come forward and that means that older people are getting the help they need at this very challenging time. Because there has been such a brilliant response, it may take us a while to process your information so please bear with us. There's lots you can do in the meantime to help an older person near to you. Why not take part in our Dear Friend scheme (click on the button to find out more) or volunteer within your local COVID-19 response group? We are grateful for your interest and we won't forget you. In the meantime, stay safe follow the guidelines, and look after yourself and those you love.
Older people in the city are in need of short term support – could you help?
Our short term support service, Help at Home, urgently needs several extra volunteers in various areas of the City. Could you spare a few hours a week between now and September to help?
What our volunteers say:
"The thing I enjoy about volunteering is knowing that I have made a difference to someone. Both the clients I have seen so far have been very appreciative of the service we offer. I find it very rewarding."
(Please note: Not all roles are always available. Check the most recent matrix for current availability)
Like what you hear?
If you would like to join our team of volunteers, we would love to hear from you!
Start your application online today