Covid-19

Temporary Service Changes
Following advice from the Department of Health, Age UK Plymouth is currently closed to the public for drop-in and face to face appointments.
Our free Information and Advice service is still operating and can provide advice via telephone or email. To access support, please contact 01752 256020 where your enquiry will be taken for a member of the team to contact you. Please be aware that this may take a few days due to the increased volume of calls we are receiving and due to staff working from home.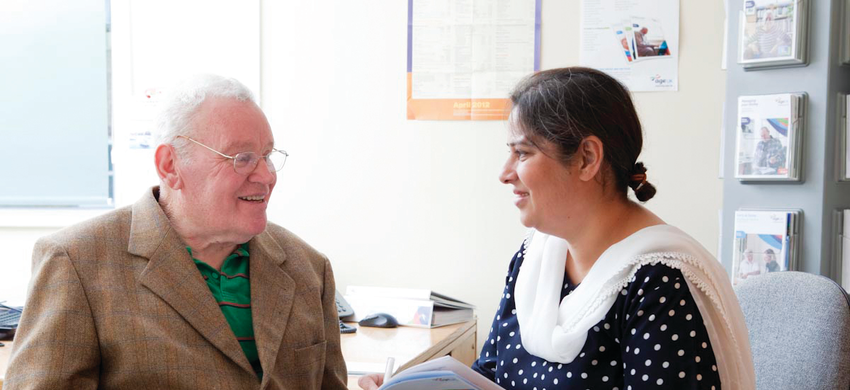 Age UK Plymouth offers a free and confidential Information and Advice service for older people, their families and carers
About the Service
Age UK Plymouth can provide you with free, independent and confidential information and advice on a range of issues relating to older people. This includes information on rights and entitlements, local services and support available, information on staying safe and warm at home and housing options.
In particular we specialise in:
Welfare Benefits advice for those over retirement age including working out if you are entitled to benefits and assisting people to complete the claim forms
Helping people to identify care and support services appropriate to their needs, accessing Social Services and advising on how you can pay for care and support
Advising people on housing issues including housing options and getting aids and adaptions
Advising people on the services, support, groups and activities available locally
Signposting to other organisations specializing in the wellbeing of older people and carers
Advising people on consumer issues such as scam awareness and knowing their rights
Advising people about improving their home energy efficiency in order to keep warm and well
Our dedicated team of staff and volunteers are on hand to offer advice over the phone, over email and face to face. Please note face to face appointments are not currently available and under regular review in accordance with covid guidelines.
We are unable to provide consumer debt advice, financial advice, legal advice or immigration advice. There may be some enquiries that we do not have the knowledge or expertise to help with. If we cannot help with your query we will try to find an organisation that can; we will provide you with basic information and signpost or refer you for further help. We will always get your permission before referring you to another organisation.
How to access the service
You can access our information and advice service in a number of ways:
By phone: 01752 256020
By email: advice@ageukplymouth.org.uk
Alternatively, you may wish to call the national Age UK Advice Line (free phone) 0800 055 6112. Lines are open 8am-7pm, 365 days a year.
Opening times
Our information and advice team are available Monday to Friday, 9am to 4pm.
Please note, we are not able to offer drop in advice sessions.
Information & Advice Service
For full details on our service please refer to our Statement of Service document
N
eed support with Attendance Allowance or Blue Badge applications?
Why not download one of our handy guides which takes you step by step through the application process and gives useful information on how to complete the forms.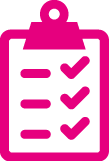 Free booklets and online information
Age UK produces free information guides and factsheets on a wide range of topics, including home adaptations, dementia, and advice for carers. You can find a complete list of guides and factsheets on the Age UK national website.

If you prefer to read information online, the Age UK national website has information and advice on many topics, including how to find a care home, how to avoid scams, and Power of Attorney.
We want to hear from you!
If you would like to provide feedback on our information & advice service, you can do so by filling out the online form using the link below.

Compliments, complaints and comments about our service can also be made by completing and returning our Have Your Say form below
Compliments and Complaints:
If you want to make a compliment or complaint about our service, you can do so by contacting our services manager, Heather Stenning, on 01752 256020 or by emailing heather.stenning@ageukplymouth.org.uk.
More information on how to get in touch with us can be found on our Contact Us page.