A welcome break for carers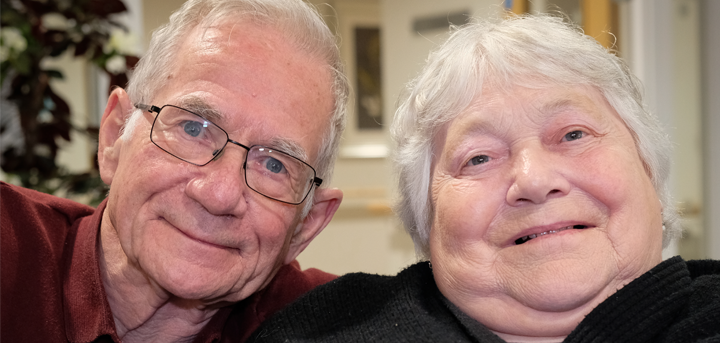 Published on 17 September 2019 12:34 PM
Age UK Shropshire Telford & Wrekin's dementia support service can provide much-needed respite for carers of people with dementia.
Our dementia respite service based at Withywood in Shrewsbury enables carers to take a break each week, knowing the person they care for will be well looked after and stimulated throughout the day. One carer told us: 'I am so pleased I chose Withywood dementia respite service for my husband. Staff are so kind and caring, providing good activities. I felt very confident in leaving him there.'
We asked all the carers who used the respite service during its first year to let us know what they thought about it and they were extremely positive; something that can be attributed to the wonderful staff and volunteers that care for the members each Monday.
Emma Wilde, Senior Day Services Coordinator said: 'We make it our priority to get to know each person, aiming to meet their individual needs and interests. Our staff are well trained, enabling us to cope with more challenging symptoms of dementia.' This approach is appreciated by the carers, with one commenting: 'The staff are able to deal with my mother's specific needs and keep me informed of any issues I needed to know about.'
The carers were unanimous in their recommendation of our respite service and many of them asked if it could be extended to other areas of the county, something we're hoping to do very soon.
If you would like to know more about our dementia respite service or other ways that we can support people living with dementia, please contact our Dementia Support Team on 01743 233 123 or email enquiries@ageukstw.org.uk
Further information
Related pages on our website