Exercising body and mind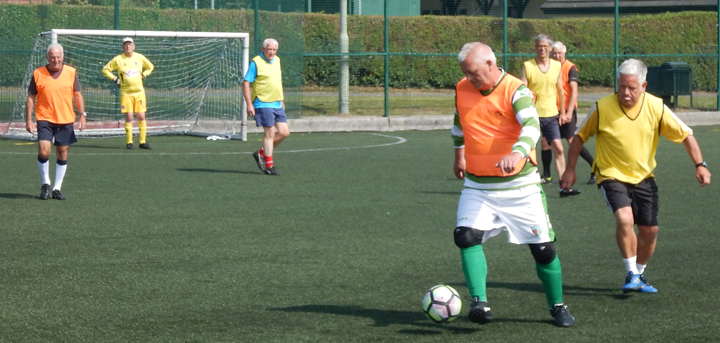 Published on 19 February 2020 11:27 AM
Age UK Shropshire Telford & Wrekin is working with national charities and local Active Partnership provider Energize to promote the benefits of being more physically active.
Aimed at supporting people with long-term health issues to exercise more, the We Are Undefeatable campaign is suitable for all levels of ability and fitness.
Heather Osborne, Chief Executive of Age UK Shropshire Telford & Wrekin said: 'For many people living with a health condition, exercise can seem too difficult. People can be scared of hurting themselves, or may feel self-conscious about exercising in public.'
'We are encouraging people to get out there and meet new people, as exercise not only improves your stamina and health, but it can boost your social life too.'
Public Health England have identified several issues which are significantly worse in Shropshire compared to the rest of the UK, including:
Obesity in adults
A rise in diabetes cases
A 17% rise in cases of depression across Shropshire in the last three years
Physical activity is as effective as some medication and can help reduce the risk of major diseases such as cancer, stroke and dementia.
Age UK Shropshire Telford & Wrekin offers a range of classes and activities aimed at older people who want to discover new interests, make new friends and get active. To find out more call us on 01743 233 123.
Further information
Related pages on our website
Related pages on other websites