Make care fair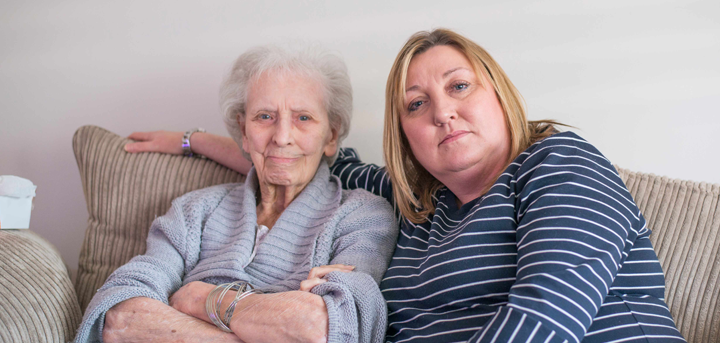 Published on 20 February 2020 10:19 AM
Age UK has launched the Make Care Fair petition to demand that the government keeps their promise to fix our broken care system.
By 2030, Age UK estimates that 2.1 million older people across the country could have an unmet social care need if the situation remains as it is. In addition the past five years has seen a £160 million cut in total public spending on older people's social care and there are more than 100,000 vacancies in the care workforce in England.
The government pledged to overhaul adult social care and promised that no one should be forced to sell their home to pay for it, but we are still waiting for real change.
Rob Smith, Information & Advice Manager at Age UK Shropshire Telford & Wrekin, said: 'The situation many of our older people find themselves in is deplorable and we urge this government to take real and decisive action to ensure that no older person is facing hardship or struggling with unmet social care needs.'
'No one should have to sell their home or deplete savings to cover care costs. The system is broken and yet care needs are rising by the day. Carers are left unsupported and care home fees rocket as soon as you have to pay privately.'
Join us in calling for a care system that looks after vulnerable older people and is fair and free at the point of use and add your signature to Age UK's Make Care Fair petition.
Further information
Related pages on our website
Related pages on other websites