Worried about your finances?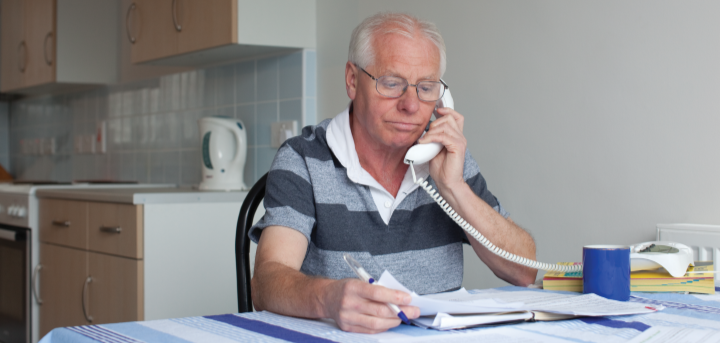 Published on 27 April 2020 02:39 PM
During this challenging time Age UK Shropshire Telford & Wrekin's highly trained benefits advisors are continuing to offer information and advice on all aspects of welfare benefits for those of state pension age.
We can help you to maximise your income by checking your benefit entitlement and we can assist with applications. Our service is free, independent and confidential.
Heather Osborne, Chief Executive of Age UK Shropshire Telford & Wrekin, said: 'The number of enquiries to our benefits team has dropped massively during this pandemic and we are really concerned that older people are not accessing the benefits they are entitled to. We want to reassure older people we are here to help; we are able to do benefits consultations over the telephone. Even if you have been turned down for benefits in the past, it is always worth applying again if your circumstances have changed and our team can help you with that process.'
If you'd like help with your benefits, call Age UK Shropshire Telford & Wrekin on 01743 233 123 and leave a message with your name and telephone number: an advisor will call you back to book a telephone appointment.