Helping to Ban the Box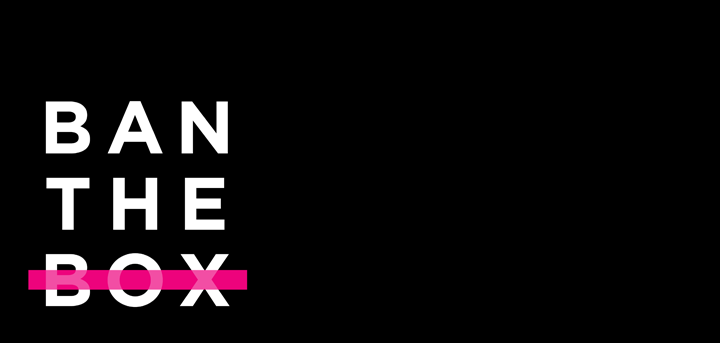 Published on 11 February 2021 05:18 PM
Age UK Shropshire Telford & Wrekin helps to create 1 million more second chances at work for people with criminal convictions.
Today marks a milestone for the UK's Ban the Box campaign, through which Age UK Shropshire Telford & Wrekin and over 150 other companies have opened up one million jobs to people with criminal convictions.
Launched in 2013 by responsible business charity Business in the Community, the Ban the Box campaign asks employers to remove the criminal offenses tick box from the first stage of applications; a ticked box often means an automatic rejection, regardless of the offence or the job. Banning the box means that the 11.7 million people in the UK with a criminal record have a fair chance of employment.
It also makes our society safer and wealthier. Employment can drastically reduce the likelihood of re-offending; employment programmes have been shown to reduce re-offending rates of participants to less than 5 percent from a national average of 67% (Recycling Lives, 2020). Right now, re-offending costs businesses, taxpayers, and communities £18.1 billion a year (Ministry of Justice 2019), but 35% of Ban the Box employers believe the campaign has solved skills shortages in their businesses (BITC, 2021).
Charlotte Gibb, Employment Campaign Manager at BITC, commented: 'We urge employers to think more inclusively about the potential applicants they're recruiting. Banning the Box will enhance a company's reputation, increase the diversity of their talent pool and help create meaningful employment. With more than one million roles now open to people with convictions thanks to Ban the Box, companies like Age UK Shropshire Telford & Wrekin aren't just opening their doors, they're changing lives.'
Heather Osborne, Chief Executive at Age UK Shropshire Telford & Wrekin said: 'We want to become a more inclusive organisation and are working on our recruitment policies and procedures as part of this work. We are delighted to be part of the Ban the Box campaign.'