Getting help with debt and money problems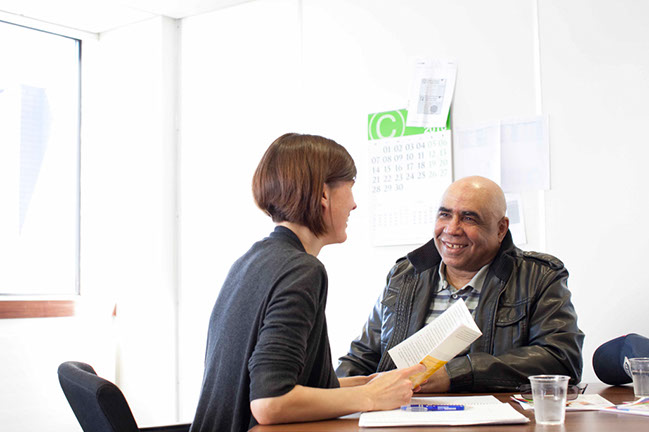 There are many reasons why people get into debt and the coronavirus pandemic has led to more people struggling to make their money stretch to pay for normal daily living expenses.
If you are in debt, the most important thing to do is to ask for help.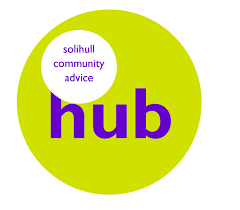 The Solihull Community Advice Hubs are here to help you. Our Hub Advisers will never judge you or your situation; they will speak to you honestly about your individual situation and help you to find solutions.
Many people have found themselves in fuel debt due to being at home more during the pandemic, and the recent increase in fuel prices. Our Advisers can help you with this debt. There may be grants that we can help you to apply for to reduce the debt, or we can help you to speak to your energy company.
Other ways we can help:
Check your benefits to ensure you are getting everything you are entitled to. Many people have lost income due to the pandemic and may not realise that they are entitled to a benefit such as Universal Credit or a Council Tax Reduction. You can also check your benefit entitlement on websites such as Turn2Us
Help you to draw up an Income and Expenditure Budgeting Sheet so you can see exactly how much you're spending each month and where you may be able to save money. You can find an online budget template here
Help you to understand the full extent of your debt by checking Credit Reference Agencies. You can find more information on the two largest agencies at Experian and Equifax. Both do free trials but make sure you cancel your subscription before being charged.
Refer you for help to manage your debt. If your debt includes 'credit' such as credit cards, catalogues, loans, mortgages then you will need to speak to an organisation that is registered with the FCA Regulated for this purpose. In Solihull you can speak to the Money Advice Team at Solihull Community Housing if you are a Council Tenant or if your debt means you are at risk of losing your home. If you have a mental health illness and/or your debt has resulted in you feeling stressed and anxious you can talk to Solihull Mind. Citizens Advice can also help you. There are also national organisations that you can contact digitally or by telephone such as StepChange https://www.stepchange.org/. The Community Advice Hubs will support you find the right organisation to help you.
Help you to demystify the language around debt management. DMPs, DROs, IVAs, Bankruptcy - what do they all mean?!
No one chooses to be in debt but you can choose to get help and support and the earlier you do this the better.
The Community Advice Hubs can be contacted on 0121 709 7590. Click below to see current drop-in times.