Extra financial help for Solihull residents this winter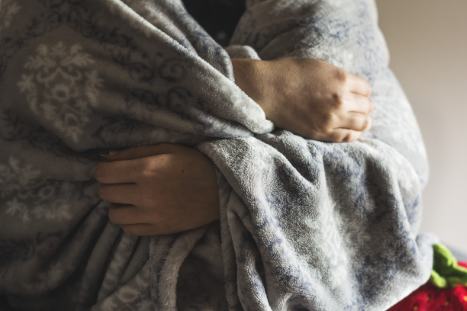 Published on 01 February 2021 11:52 AM
Our Winter Warmth Campaign has been awarded additional funding this winter to support residents of all ages whose income has reduced or their household costs have increased due to the effects of the Coronavirus pandemic. The fund closes on 31 March 2021 and is on a first come first served basis and dependent on eligibility.
If you are struggling to pay for additional gas and electricity due to working from home or home schooling or need support to buy nutritious food we may be able to help you. We can also help with the purchase of cookers to cook food or fridge/freezers to store food. If you or your family members don't have warm clothing or bedding we can help. The fund is not only open to those on benefits but also households who may be struggling because their income has dropped due to Furlough or a drop in working hours. Households in Solihull do not need to be alone when faced with the burden and worry of paying the next utility bill or affording the next food shop due to the pandemic.
To find out more please email partners@ageuksolihull.org.uk or telephone 0121 704 8080. You can also see the full criteria here and download an application form below.